Catching Feelings—A Guide for Those Who Hate Emotions
February 14th has passed and with it went Valentine's Day. If you are in a relationship, you probably spent the day doting on your significant other. If you are single like me, then you may have spent the day gossiping with your gal pals or just opted to stay in bed to eat candy and marathon horror movies. Any way you slice it, Valentine's Day is a fun opportunity to show affection to those you love, including yourself. But as the holiday fades into memory, I want to reflect on another aspect of love. Not wanting it. 
Any number of reasons can make someone not want to catch feelings. Moving to a new city, career goals, school work, a recent breakup, or just plain inconvenience can make someone want to put up walls to protect themselves and avoid their emotions altogether. This may work for a period of time, but eventually, the universe will drop a person into your life that will make you feel all warm and fuzzy again. 
No matter how hard you want to want to fight it, you find yourself thinking about this person more and more. You tell yourself that you are just friends and try to ignore the little rush you feel when their name pops up in your notifications center. Despite all the ways you try avoiding this feeling of *amour* at some point you have to admit to yourself that you have caught feelings. 
So, I want to take a moment to give some advice to those who hate emotions. 
1. Don't Panic.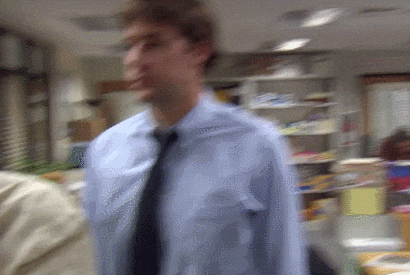 Realizing you have feelings for another person can be scary. It's possible that you are not emotionally ready to let another person into your life. If you have just gotten out of a relationship, having feelings for a new person can bring up memories of the pain your last relationship brought you. Anxiety creeps in and you wonder if this time will hurt more than the last. But remember that opening yourself up to somebody isn't the end of the world. Being able to open up to someone after experiencing pain shows emotional maturity. Sure, it makes you vulnerable, but getting close to another person can also make you much happier.
2. Try Not to Be Angry with Yourself.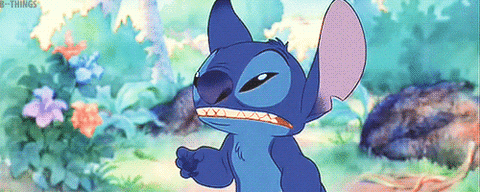 Admitting you caught feelings can also be frustrating. You tried as hard as possible not to get attached to another person, but the feels still managed to get the better of you. It can be easy to beat yourself up because of this. But don't think of it as a failure to protect yourself. Try to see it as a way to overcome your fears about emotional vulnerability. Try to see that being open with another person is an opportunity to make yourself stronger and not a sign of weakness. 
3. Be Honest With Yourself.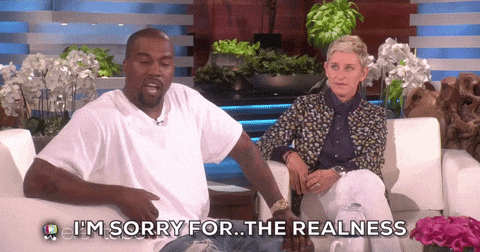 Look in the mirror and ask yourself "do I really like this person, or do I like the idea of them?" It's possible that you are projecting your own expectations or ideas about a relationship onto this person. Unpacking your emotions related to another person is the best way to distinguish a superficial crush from a real connection. 
4. Stay Busy.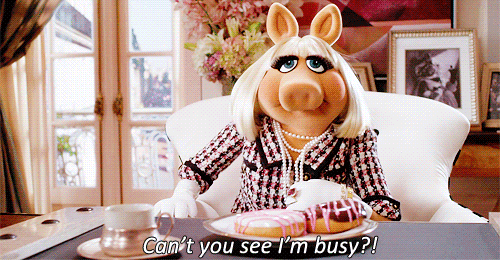 So, you hate the fact that you now have feelings for someone. The best way to distract yourself from the anxiety that can come with catching feelings is to stay busy. Getting more involved with clubs on campus, going out with your friends, trying a new exercise class, or even getting ahead on reading for class are all good ways to keep your mind off that "special someone." 
Think about it this way: "if you have time to worry about a boy (or girl), then you have time to take another class" (Via Twitter)  
5. Just enjoy the ride.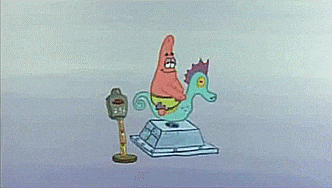 Congratulations, you have caught feelings! You may not like it, but it happened. But discovering you have feelings for someone can be a wonderful thing.
Now love songs seem more personal than corny, romcoms are suddenly much more appealing, and the world has a rosy tint to it. More than that, it can be really exciting to flirt with someone that you genuinely have an interest in. As uncomfortable as feels may, well feel, they're also exhilarating. Enjoy the ride and try not to worry about where it's going. 
Want to keep up with HCBU? Make sure to like us on Facebook, follow us on Instagram, check out our Pinterest board, and read our latest Tweets!