Catalina Posse is a new transfer student at BU this fall. She's from Florida, but loves the changing seasons of New England and is really glad she made the switch to BU as a sophomore. Majoring in psychology with a minor in sociology, Catalina has managed to keep herself busy and become involved from the second she made the decision to switch to BU. She's involved in the Undergraduate Sociological Association and the Committee of Mental Health, while also doing research at a lab at Boston Medical. The highlight for Catalina at BU so far has been getting involved in research.     
She says, "as soon as I got into BU, I had access to all the psych professors who were performing research and I was able to access the database and see who needed help. I could see which teams needed more people and I reached out to a couple of them. I got offered to interview at my current lab and we interviewed via Zoom over the summer and I started in July. I've really enjoyed working with my team and definitely learned a lot. I do participant recruitment over the phone as opposed to in person, but it hasn't changed the position that much. It's been challenging to be trained online, but I really love the research so it is completely worth it. It's so easy to get involved with research here, I really recommend anyone to look into it and see what's available."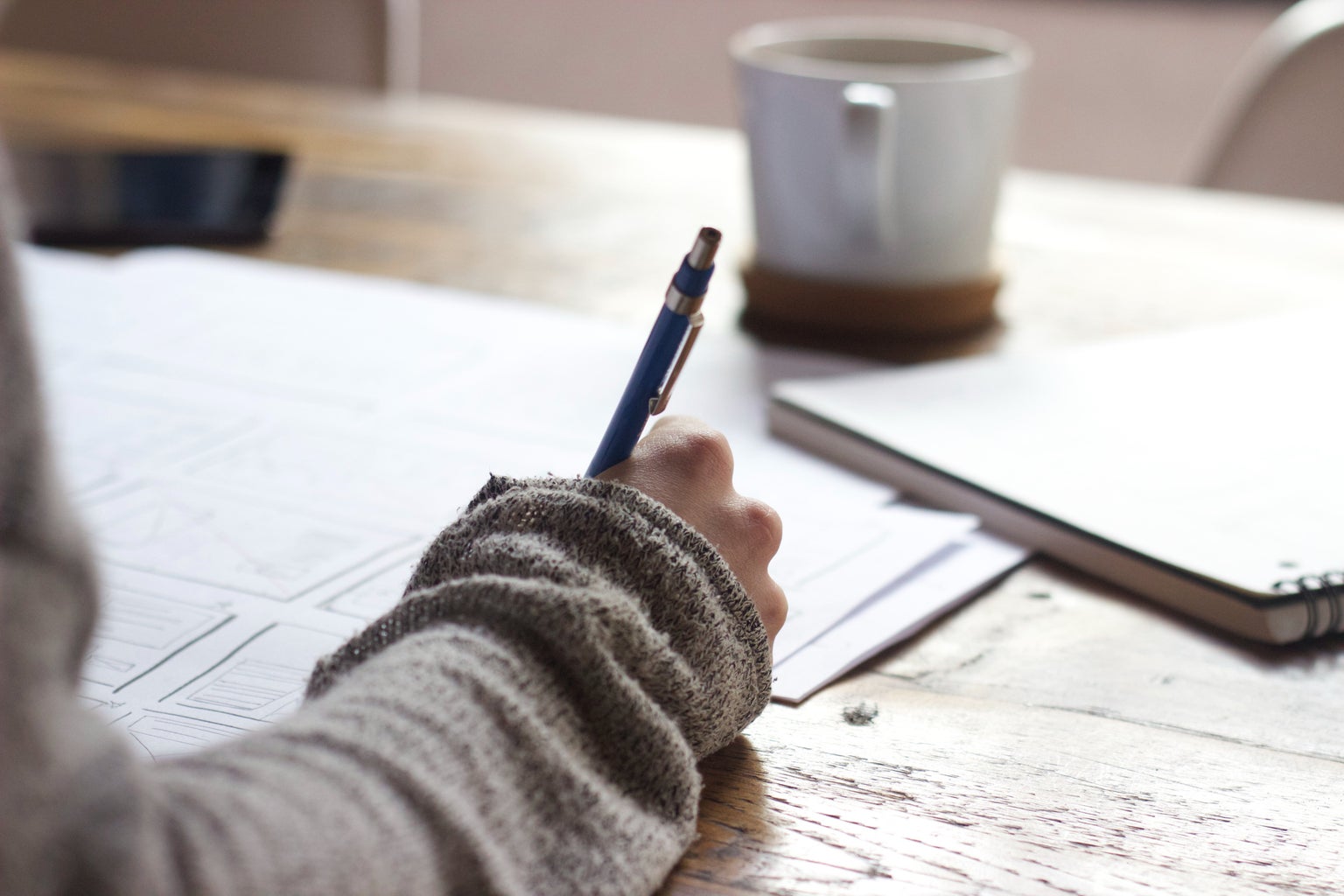 In terms of the pandemic, Catalina has admitted there are both pros and cons to the current situation. She feels BU has done a great job at handling the COVID-19 virus with the school's constant and quick turnaround of tests. This makes being on campus more comfortable. It's strange to be on the BU campus during the pandemic while never seeing it normally, but overall, she's loved BU, its campus, and the area in the few months of being there. Living in South Campus allows her to get a feel for Boston while also being close to campus and her in-person classes. Areas like Fenway and Back Bay are within walking distance and provide a great way to get outside for exercise after sitting inside all day. 
Catalina also points out that the hybrid learning environment has been a big adjustment. Even being on campus, a lot of time is spent in her apartment either in class or doing homework. Even her research work is done completely online. Getting outside and finding things to do in a safe way has been extremely important over the course of the semester.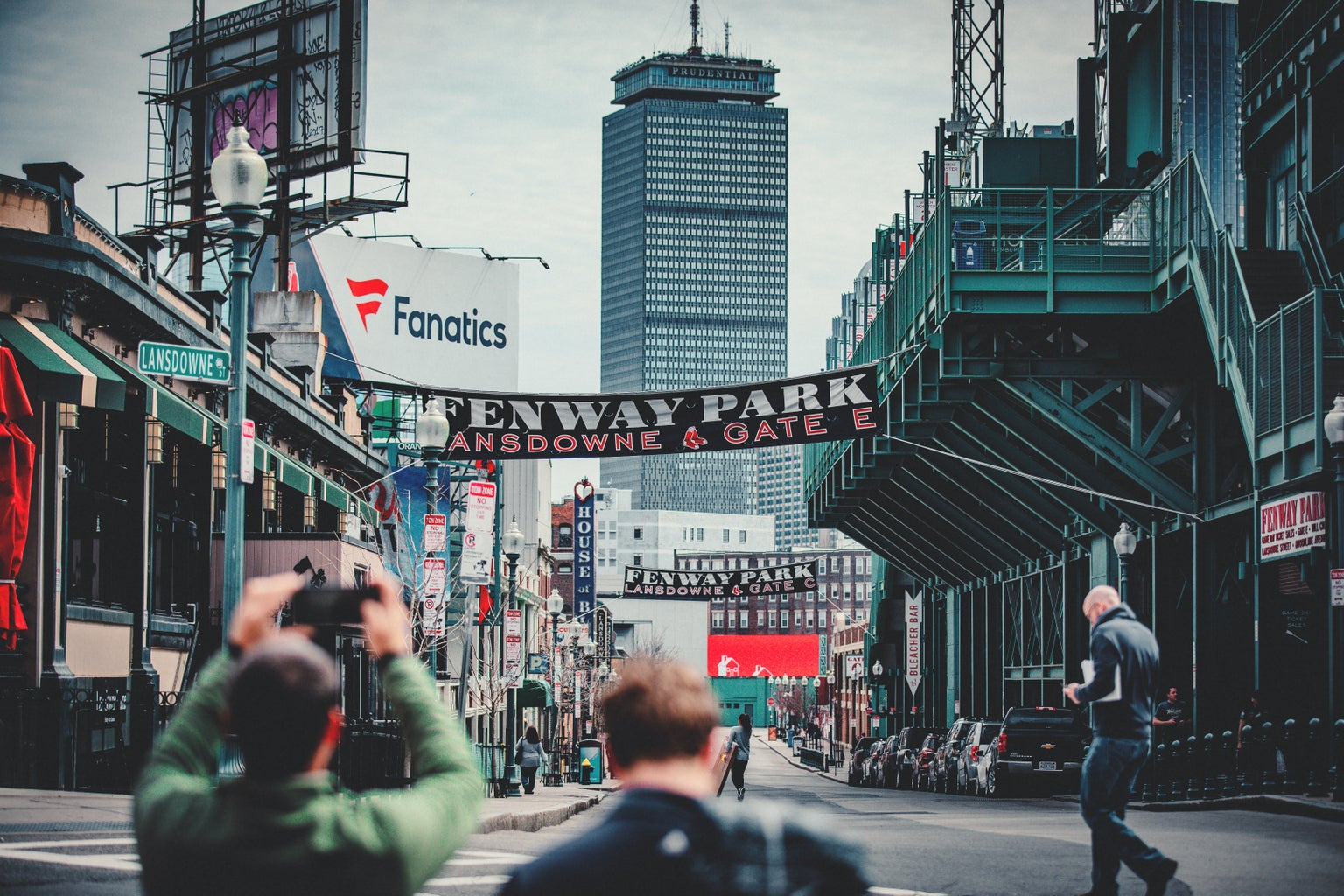 Looking ahead to next semester, Catalina plans to return to campus. She believes the spring semester will probably include the same COVID-19 precautions and protocols but she believes it's worth it to still experience some parts of campus— especially as a new transfer student. She's most excited to continue research surrounding psychology and explore new classes.
She knows BU is the place for her and has already had great experiences, even if campus and those experiences have to be slightly different during the pandemic.
Want to keep up with HCBU? Make sure to like us on Facebook, follow us on Instagram, check out our Pinterest board, and read our latest Tweets!