Bringing the Party to Your Ears: Album Review of Stray Kids' IN生
Following the release of their first studio album GO生 in June, Stray Kids recently made a fiery comeback with their album repackage IN生. The South Korean boy group is known for their continuous experimentation with sound, and IN生 is a perfect example of that. The album repackage features a wide range of songs, from energizing EDM tracks to slow, melancholy breakup songs. With the album's title translating to "in life," Stray Kids capture the highs and lows that come with living life to its fullest in the various songs throughout the album repackage.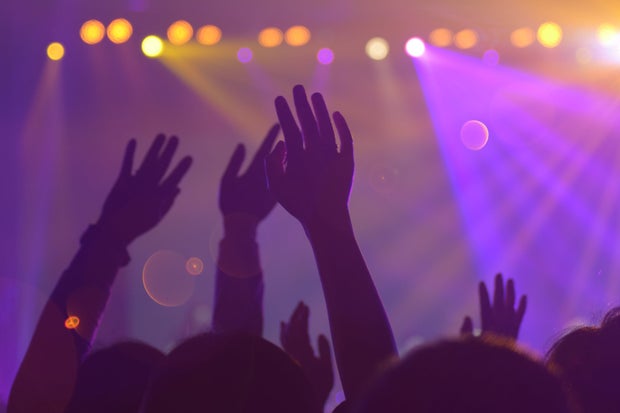 Pexels
As the crown jewel of the album, their title track Backdoor is an invitation from Stray Kids to an exciting, larger-than-life party. The group wanted a track like Backdoor to rouse up listeners and add some excitement to their lives. An explosion of different sounds and rhythms, the song weaves in and out of funky upbeat instrumentals and synth heavy beats. Backdoor also casts a spotlight on each of the members' unique vocal abilities, whether it be rapper Felix's smooth rapping or vocalist Seungmin's seductive vocals. It's a song that is sure to keep your head bopping from beginning to end. The song itself seems to unfold into a never-ending story as the listener hears door creaks and voice-overs while being led into an Alice in Wonderland-esque party. On top of that, they have a stunning music video that captures the liveliness of the song with its amazing visuals and powerful choreography.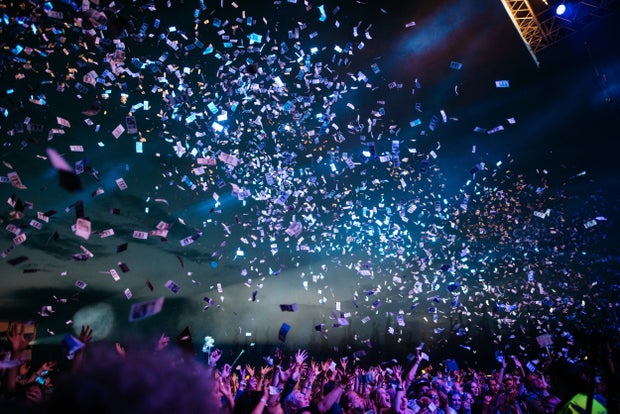 Photo by Pablo Heimplatz on Unsplash
Even with the energy-packed Backdoor as the star of the album repackage, the other tracks in IN生 hold their own in their own unique ways. The Tortoise and The Hare translates the famous fable into music as the members sing and rap at different tempos to mirror the speed and characteristics of the fable's protagonists. One moment, rapper Chan is elongating his words to mimic the tortoise and another moment, rapper Changbin is rapping in a rapid fire fashion to mimic the hare. Not only do Stray Kids show a unique take on the story through this song, but they also point towards the fast-paced society we live in today and the importance of finding our own "tempo" and in a sense our own identity amongst the crowd. Meanwhile, Ex is a song where the boys navigate through their feelings after a breakup. The lyrics capture the loneliness and regret one experiences after leaving their partner as they sing with heartfelt-ness and genuinity. Keep an ear out for Lee Know and Han as they showcase their amazing vocals in this track.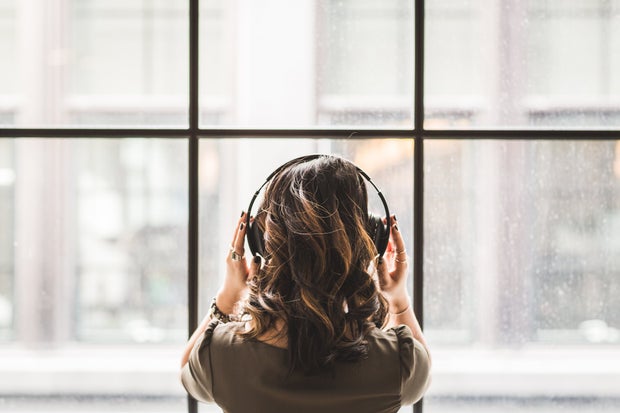 Photo by Burst from Pexels
Whether it be a melancholy breakup song or an electrifying synth-based track, the tracks in IN生 pack a lot of personality and energy into the album repackage as Stray Kids play around with musical genres and incorporate their own style. They tell a story through these tracks about taking on the journey of self-discovery and identity, one that many of us are on right now with times like these. Through their music, Stray Kids creates a space for us to take risks and lead our lives with excitement for what's to come next.
Stray Kids have yet again dropped a show-stopping album with the release of IN生. Give the album a listen with the Spotify playlist below!
Want to keep up with HCBU? Make sure to like us on Facebook​, follow us on I​nstagram,​ check out our ​Pinterest​ board, and read our latest Tweets​!