One of the hardest decisions you're faced with when coming into college is choosing your major. Hands down. As a communication student since the beginning of my college career, I feel like there has never been a clear-cut resource for truly deciphering the differences between advertising, journalism, and public relations.
Because of this, I think it is quite normal for communication students to frequently change their degree path, especially within the first two years at university. For me, I started off as a PR and marketing major before switching to an advertising and journalism major (and tacking on a minor). In this article I will talk you through the differences I have found in each of these fields, and why I chose to change majors.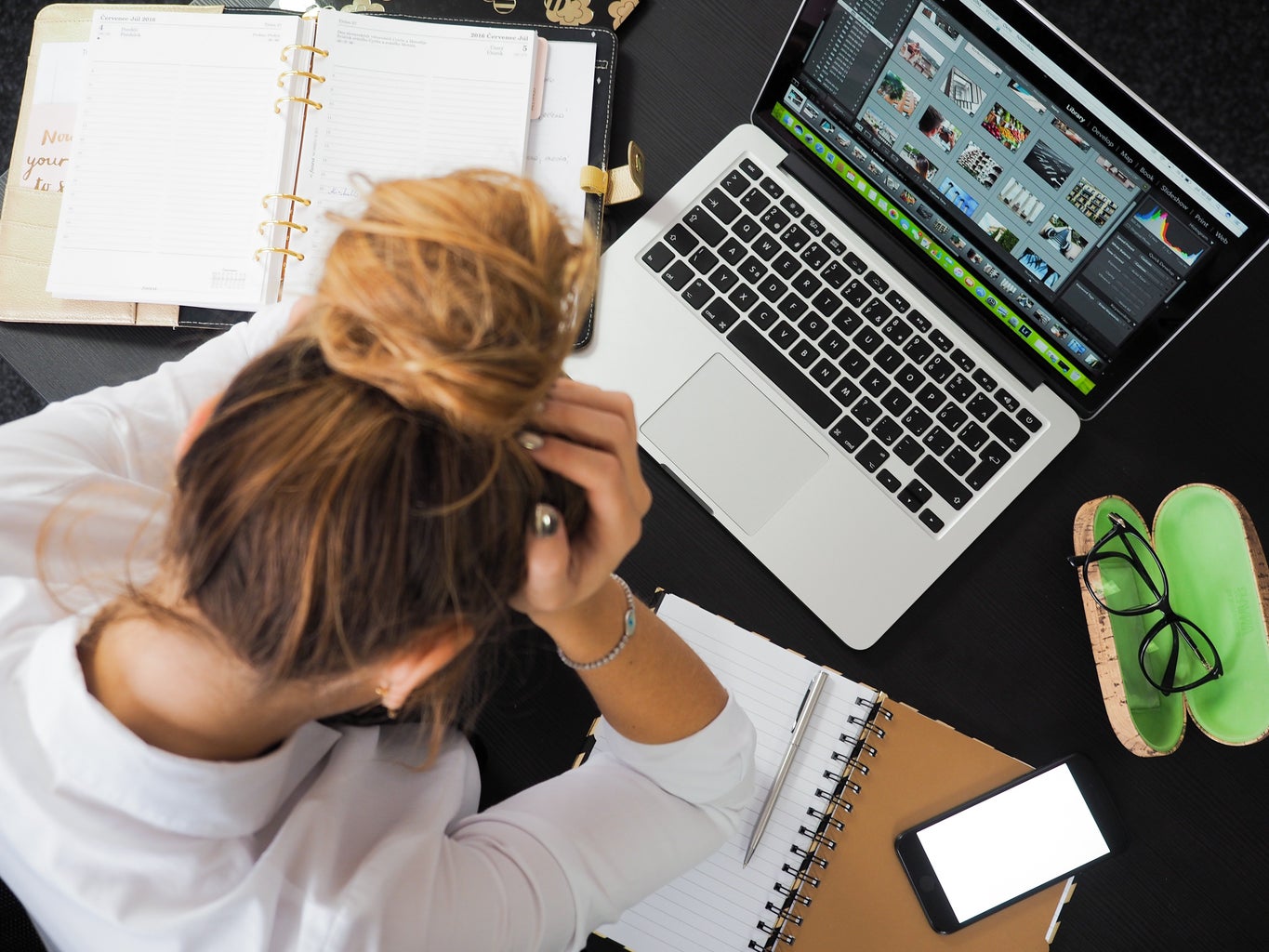 So first up, let's talk about my first major, public relations. Don't get me wrong—it's a fantastic field and one that certainly overlaps with every other field in communications, but it just wasn't for me. As I see it, PR is very writing-based. While there is room for creativity (in copywriting, for instance), I found that it has to do much more with writing media pitches and crisis management than I personally was interested in pursuing for the rest of my life. Before majoring in PR, my perception was that there was a lot more creativity, since a large part of PR today has to do with social media management, but rather a massive part of the field is heavy in writing. Additionally, if you get a job straight out of college in the PR industry, you will likely be some variation of an account executive. Essentially what this means is that you will aid in overseeing the reputation of a brand across all mediums, but will not have much say in the creative angles of the company until you get promoted. This was not attractive to me, as I wanted to be set on a career trajectory that let me get hands-on in the creative process sooner and explore more interesting writing experiences.
All of these reasons led me to switch out of PR into advertising. Advertising encompasses every aspect of the creative process that PR omits. From branding (my personal favorite), to product design, social media content creation and more, I have found that advertising allows for significantly more artistic freedom. As an innately creative person, this was right up my alley. Color palettes, typography, marketing campaigns, and aesthetic packaging are some of the things that make my heart sing, all of which you can find in the advertising industry. In contrast to PR, advertising allows for much more versatility in terms of post-grad jobs, and is a better path if you would rather be hands-on sooner. Basically, if you love design and have a way with words, you can find something you'll love in this major.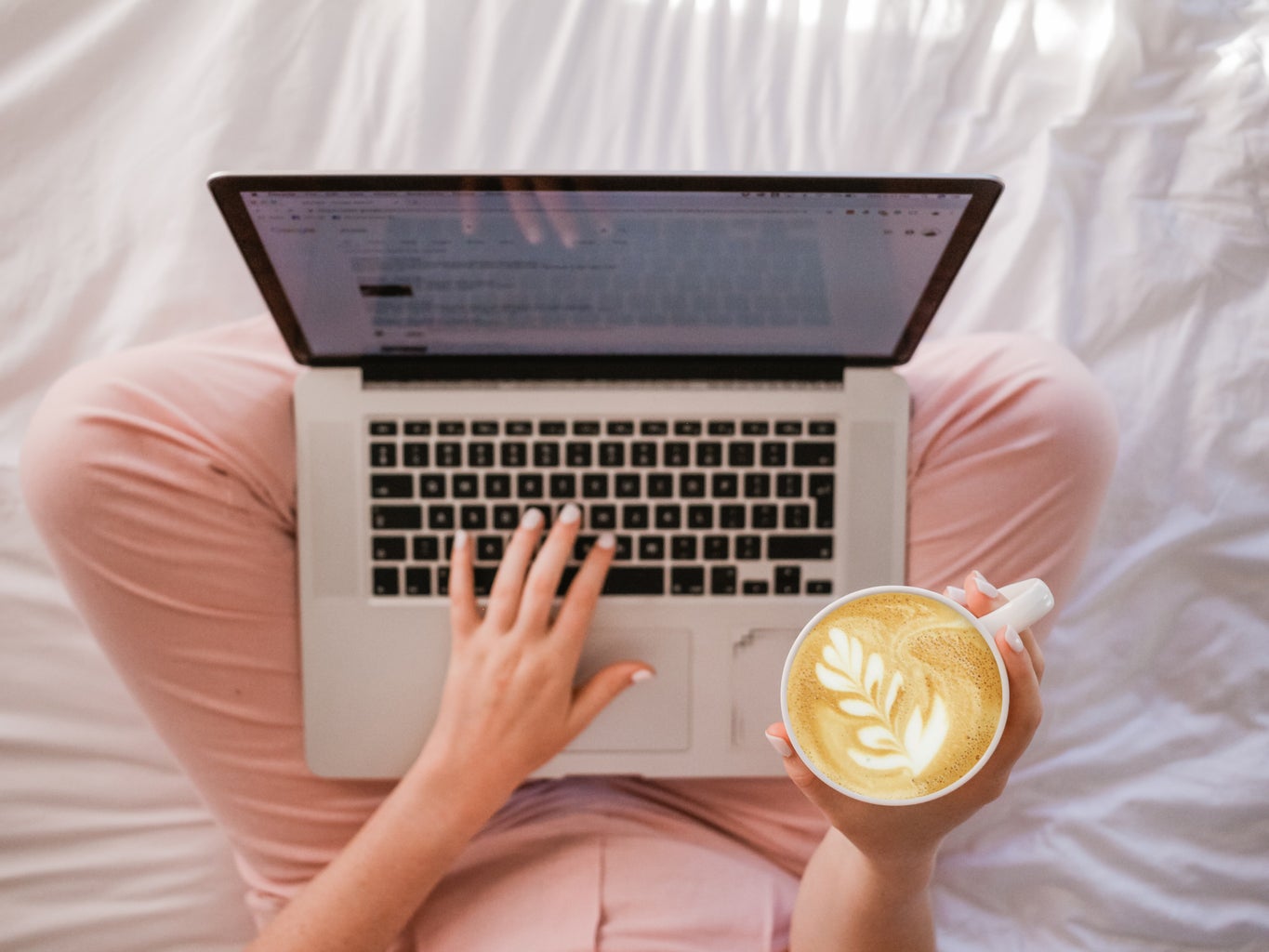 Now, onto journalism. I just added this major to my degree plan a week ago after beginning my first ever journalism class this semester. I have always enjoyed writing, but never in a million years expected to be interested in writing as a career. To preface, I prefer the writing aspect of journalism significantly more than that of PR because, to me, it is much more unique and stylistic. While you can find those elements in copywriting for PR, ultimately you're given the opportunity to do so much more as a journalist. While I am not interested in news writing, which of course is a major aspect of journalism, I have always adored the idea of writing for a fashion publication. Interviewing inspiring people and being granted the ability to share their stories with the world is something incredible, and I truly believe it is such an honor. Through this major you are able to hone your communication skills and become an incredibly effective writer and speaker, something that I believe is less common in the curriculums of advertising and PR. For anyone considering a major in journalism, I highly suggest taking an introductory course because even if you do not pursue it long-term, it provides such valuable writing skills that are transferable to any industry.
Honestly, all of these majors are amazing and each offer important and transferable skills applicable to any industry. If you are unsure which path is right for you, try different courses in each field. Had I not majored in PR originally, I never would have figured out that it was not for me. 
No matter what degree you graduate with, you will not be stuck in one industry for the rest of your career. Each of these fields overlap in a million different ways, so as long as you keep trying to expand your skill set and network, and become the best job candidate and employee possible, you will be successful as a communications professional.
Want to keep up with HCBU? Make sure to like us on Facebook, follow us on Instagram, check out our Pinterest board, and read our latest Tweets!