Untamed by Glennon Doyle is a #1 New York Times bestseller. It is a series of personal essays and stories about Doyle's life, lessons, and family. It is incredibly inspiring, and I highly recommend it!
I had seen a lot about this book before reading it. It was all over bookstores and must-read lists, but I didn't really know anything about it. Then one day I saw it on my friend's bookshelf. I mentioned to her that I had heard it was good, and she kindly offered to let me borrow it.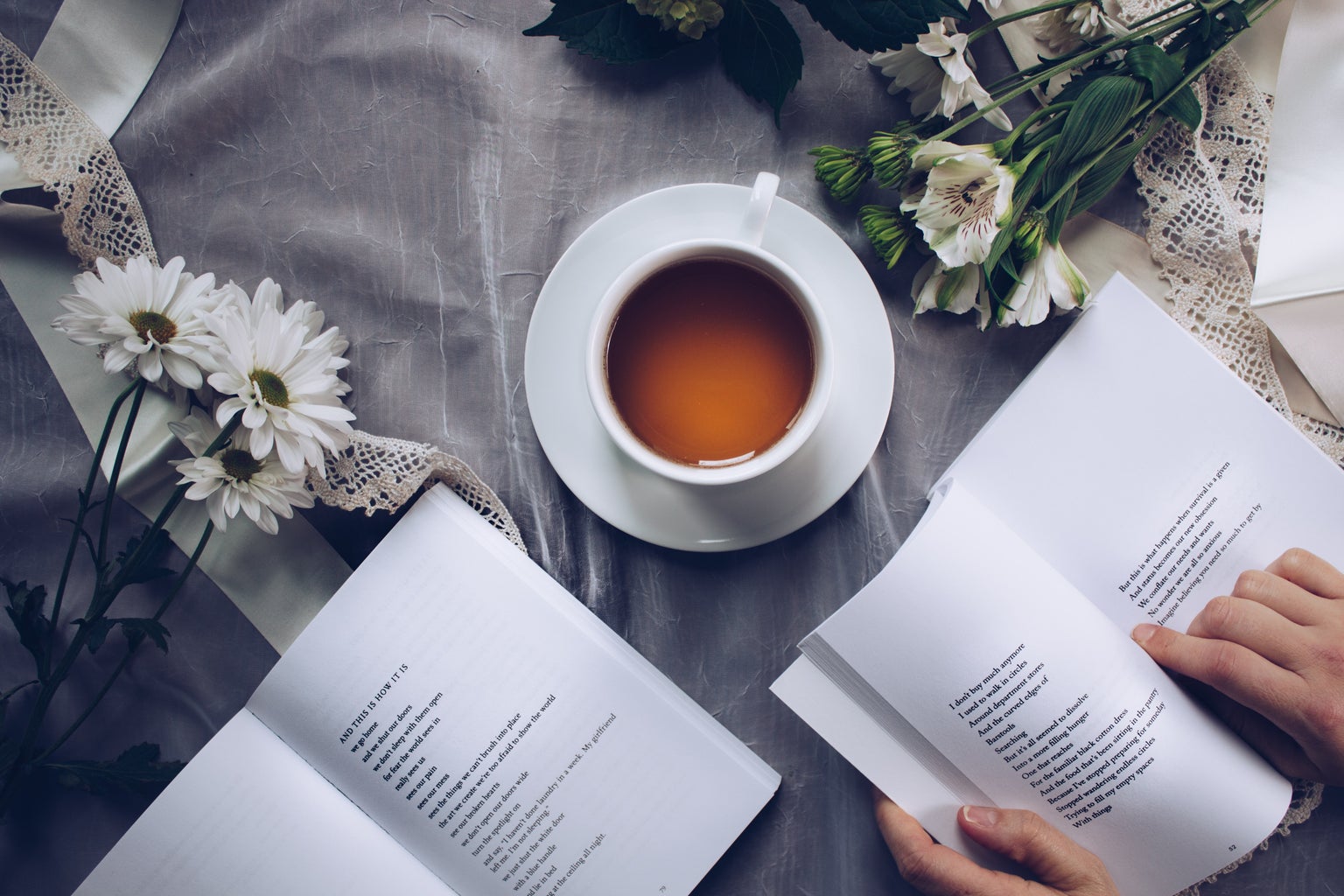 To be honest, I had no idea that this book was even a memoir until I began reading it. I had for some reason assumed it was a fiction novel like the books I normally read and was honestly a little disappointed when I realized my mistake. I even considered returning it to my friend unfinished. Instead, I decided to give it a try and keep reading, and I am so glad I did.
This book literally changed my life. It helped me realize what I want my career to be– something that I have been struggling to figure out for years. It helped me to understand myself better and live my life in a truer way. Untamed is not exactly a self-help book; Doyle just shares stories of her own life and advice that she has learned to live by, and you can apply them to your life as you see fit. I bookmarked pages and wrote down SO many lines that really moved me, and I still go back to them often.
From the very first chapter, Doyle's storytelling pulls you in. She has clearly experienced a lot and dealt with many ups and downs in her life. Her stories are so personal, yet often thought-provoking and relatable. 
Alongside the story of her life, Doyle discusses a lot of heavy topics, like religion, sexuality, and activism, but never comes across preachy or arrogant. The result is authentic, open, and honest. While I don't necessarily agree with every single thing in the book, especially in the later chapters, I did find all of Doyle's takes interesting to read. Some chapters were definitely more compelling and inspiring than others for me, but I'm sure that everyone will react differently to different stories. One of them might just be exactly what you need to hear. 
I have personally recommended this to several people in my life, and I think that everyone should give it a read!
Want to keep up with HCBU? Make sure to like us on Facebook, follow us on Instagram, check out our Pinterest board, and read our latest Tweets!