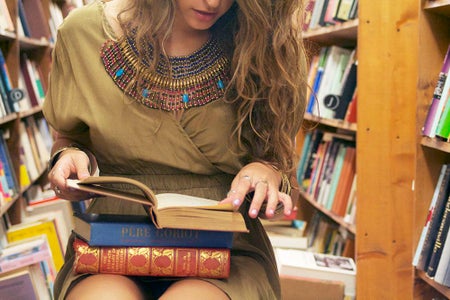 Book Review: "Educated" by Tara Westover
Educated, a memoir, tells the story of Tara Westover; the book tracks her journey from a life of isolation (to the point of never having set foot in a classroom), to stepping out into society by attending a prestigious college. As #1 on The New York Times bestseller list, it certainly lives up to the hype. Even for a person who doesn't usually enjoy non-fiction, this is a must-read. 
Tara Westover grew up in the mountains of rural Idaho in an extremely religious, survivalist family. Her father was suspicious of the U.S. government, so he denied the family access to education and medicine. Tara's brother taught her to read, and she studied the Bible, but besides that, her homeschooling was extremely limited. Working in her father's scrapyard and preparing for the "Days of Abomination" always took priority.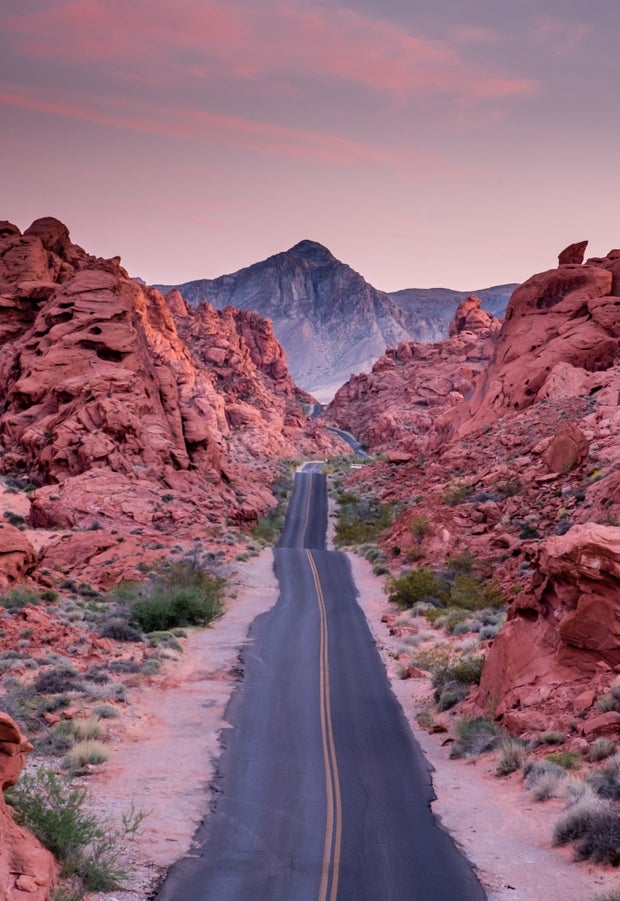 Madhu Shesharam / Unsplash
Tara recounts her stories in a matter-of-fact way, even though to the reader, she faced several dramatic situations. This dichotomy of content and language makes the stories all the more powerful, because they don't appear at all dramatized. Her family constantly faced life-threatening injuries from life on the mountain, yet they refused to go to the hospital. One of Tara's brothers was physically abusive toward her, her sister, and his wife. Her family spent all of their time preparing for the end of the world, and the small community they interacted with lived in similar ways. By the time she decided to pursue an education, this was all she had ever known.
One of Tara's brothers left home to attend college, and she decided to follow in his footsteps. She taught herself everything she needed to know to take the ACT, and despite having no formal education, she was accepted to Brigham Young University. However, her family didn't approve of her education, and she struggled to choose between her family and the rest of the world—there wasn't room for the both of them.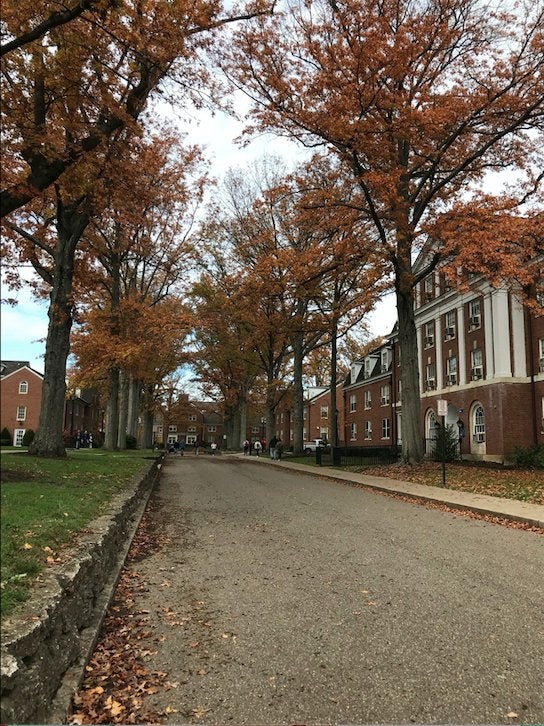 Hannah Moskowitz Through this memoir, the reader learns important lessons about the diversity of American life. This book wrestles with the themes of family allegiance, abuse, education, faith, memory, and perspective, as well as many others. "Unimaginable" is the word that most closely defines this riveting, yet true story.
Set aside a full day for yourself to read Educated, because you won't be able to put it down!
Want to keep up with HCBU? Make sure to like us on Facebook, follow us on Instagram, check out our Pinterest board, and read our latest Tweets!