Ansley Hutchinson: Everyone's Favorite Fancast for America Singer
Ansley Hutchinson is one of my closest friends who I actually met online. Now, we're best friends and get to spend every summer together working at Camp Half-Blood. I've grown up with her, from being internet friends to now 21 year olds soon-to-be graduates navigating life together. I'm proud of her growth as an actress and online personality and am excited to cover her for a profile about her dream role of playing America Singer!
Throughout social media platforms, Ansley has grown an online campaign for her to play America Singer on the Netflix adaptation of The Selection, her favorite heroine from her favorite book. As someone who has known Ansley for a long time, I can attest she would be an amazing actress for this role and will do amazing things in the future. 
Q: What made you want to start acting?
A: I started acting freshman year of high school after my friend told me about this audition. Honestly, I read books so much and wanted to be a part of something so badly that acting was the first opportunity I had to become someone else and invite myself into other worlds. I fell in love with the skill it took to become a new person every night.
Q: What are some of your favorite roles you have played?
A: My favorite role was probably Ms. Meers - she's a hilarious villain in Thoroughly Modern Millie the musical and for months after that show wrapped people who saw it would ask me to say her like, "sad to be all alone in the world." She was super fun and definitely a highlight in my theater career.
Q: How did you grow your online presence and campaign to be America Singer?
A: Growing my online presence came from years of being on the internet. It was something that just naturally happened. When they announced The Selection coming to Netflix I knew I had to rally whatever supporters I could for the slightest hope of a chance. Basically all I do is show who I am and who I could be within the role.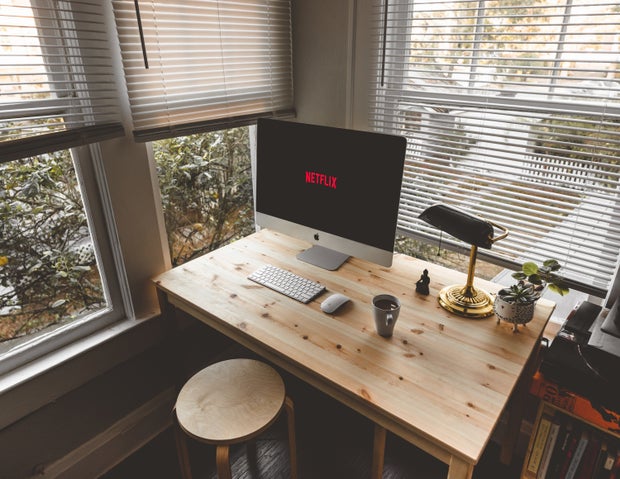 Photo by Clay Banks from Unsplash
Q: What do you and America Singer have in common?
A: Aside from her being a redhead? So much. She's indecisive, she's scared, but she is also the bravest protagonist to come out of a young adult romance series. I think that, like America, I share this incessant need to speak up for others. At the core of who she is, she is brave, selfless, and courageous. I'm not saying I'm completely all of those things, but when it comes to the core value of standing up for what's right and defending those who need it, I think we match.
Q: What do you think is the most important thing people should know about you and The Selection?
A: I guess the most important thing I'd want anyone to remember is that America Singer came from nothing, and had no chance of entering into the selection. In a different world, I'm a girl who doesn't stand much of a chance either. I think if a caste five could grow up to lead Illea in the books that a girl of similar bearing should at least have the chance to audition. I love this character and this series and it would be a dream go get an audition. All I really want is the chance to prove it.
Q: What do you love most about The Selection and why?
A: The thing I grew to love the most about the selection is the female friendships that formed. There's something so special about women sent into a place to compete but finding comfort and love with each other too. Also, they're just such fun books to read. I'm always looking for my Prince Maxon now and I'd like to thank Kiera Cass for single handedly raising my standards way too high.
Q: What are you most excited about after graduation and getting into the acting world?
A: Honestly, I'm just very nervous. School has always been my safety net, I've always had it to fall back on when life in Los Angeles got rough. I'm excited to see how I do with all of my training, connections, and preparation though. Ultimately I'm nervous and terrified beyond belief... but I'm ready.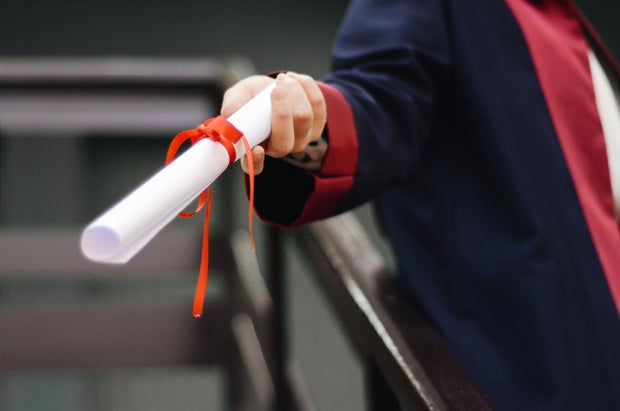 Photo by Ekrulila from Pexels
Q: Besides America, what are some other dream roles you would love to play?
A: Honestly, I'd love to just be a badass on a horse or something. I want to do a role that requires training, choreography, and maybe some archery. I think roles with women as badass action heroes is absolutely within my type cast. I'm excited to see if I get to pursue that at all.
Help support Ansley in her dreams of playing her dream role of America Singer, everyone's favorite redhead princess, by spreading awareness on social media: #AnsleyForAmerica! You can find out more about Ansley Hutchinson @ansley.h987 on Instagram, Ansley Hutchinson on Youtube, and imdb.me/ansleyhutchinson.
Want to keep up with HCBU? Make sure to like us on Facebook, follow us on Instagram, check out our Pinterest board, and read our latest Tweets!