Welcome back! At the same time that I feel like this semester is slugging along, I can't believe how quickly we've gotten to the halfway point of November. With that weird mixed feeling in mind, I think it makes sense to write about a movie set during a part of our lives that epitomizes this altered state of time: high school. Here is the Bitchin' Bio on Lucas.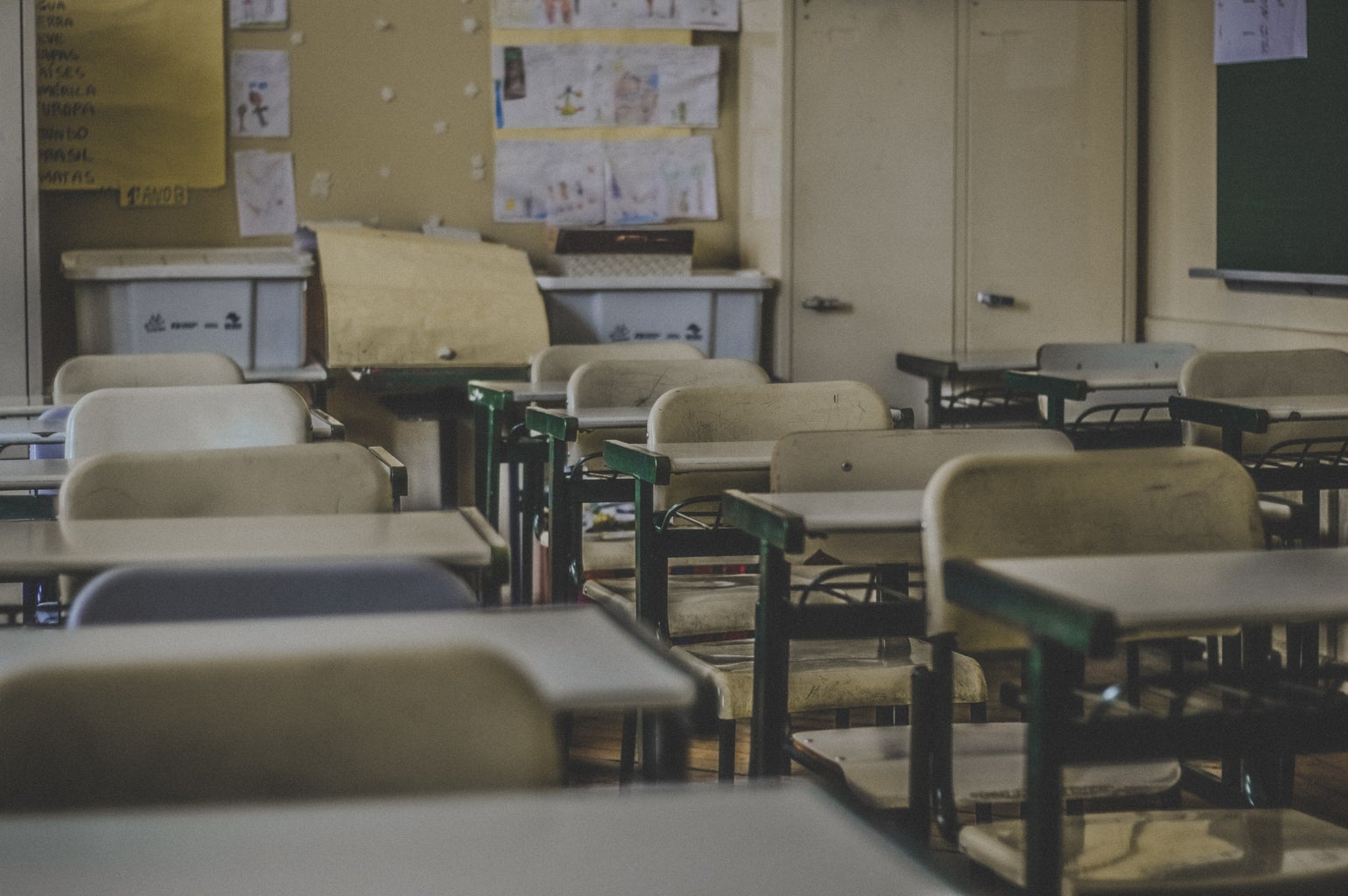 Release Date: March 26, 1986
Synopsis: Lucas (Corey Haim) is an intelligent, slightly strange young teenager who has a passion for the study of insects. He started high school early, and his age and individuality lead to him being bullied often at school. During the summer, Lucas meets Maggie (Kerri Green), who is new in town. Although she is a couple of years older, the two soon become friends and spend a lot of time together before school starts. Lucas obviously has romantic feelings for Maggie, but once the school year begins, it quickly becomes clear that she is developing an attraction to football player Cappie (Charlie Sheen). A strain is put on their relationship as Maggie pulls away, and Lucas has a difficult time reconciling his friendships and his first love. 
How I Watched It: Hulu
Degrees of Kevin Bacon: 1. Guy Boyd, who plays the football coach in Lucas, is in the TV movie Taking Chance (2009) with Bacon.
Come For: Winona Ryder's first role in a feature film! She plays Lucas's friend Rina, who has a crush on him. 
Stay For: An honest, sweet film with a tearjerker of an ending. 
Had I Seen It? Not until this summer.  
Did I Like It?  The two main issues I have with Lucas are the way Lucas watches Maggie play tennis at the beginning (for some reason, it is filmed leeringly) and the football team's "prank" on Lucas, which would definitely be considered sexual harassment today. Unfortunately, these kinds of scenes are very common in movies from the time period. In addition, Lucas is possessive of Maggie, but this is more because of his limited understanding of love than any sort of sinister motive. I don't think it counts as a strike against the movie because the portrayal is accurate.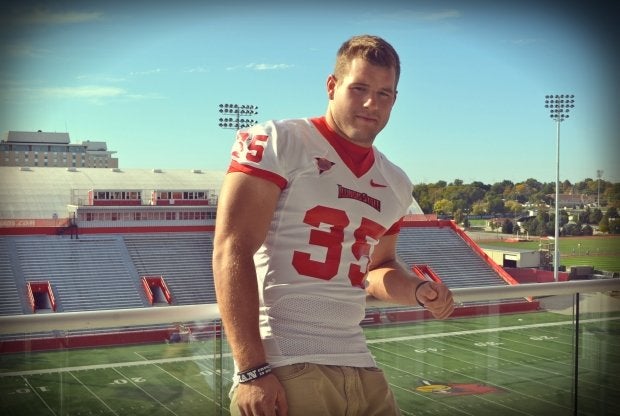 For the most part, though, I did like this film. The actors' performances are believable, there is a good storyline, and it certainly made me cry. The friendship between Lucas and Cappie is a nice addition, which separates Lucas from movies like Pretty in Pink (released almost exactly a month earlier on February 28, 1986) that completely pit one nerdy male love interest against another popular one. I appreciate this movie because, while it does have its clichés, it does not completely follow the beaten path. There is something special about Lucas that I can't explain, so you'll just have to watch it and find out for yourself!
Until next week, I'll leave you with one of my favorite quotes from Lucas: "If you're so depressed, how come you're eating pizza?" Keep safe out there and take care of yourselves! 
Want to keep up with HCBU? Make sure to like us on Facebook, follow us on Instagram, check out our Pinterest board, and read our latest Tweets!