I hope everyone had a wonderful Halloween and that all your midterms are over by now. It's crazy to believe that this time-warped year has already brought us to November. While we're transitioning into a general fall feeling, I'm not quite ready to give up on Halloween yet. So, here's one more themed movie to finish the spooky season strong. This is the Bitchin' Bio on E.T. the Extra-Terrestrial. 
Release Date: June 11, 1982
Synopsis: When young Elliott (Henry Thomas) discovers an alien in his backyard, he quickly hides him in the house and develops a strong bond with the extraordinary creature. Soon, Elliott's teen brother Michael (Robert MacNaughton) and 5-year-old sister Gertie (Drew Barrymore) know his secret, but the siblings agree not to tell their mother (Dee Wallace). As the children struggle to help E.T. get back to his home planet, it becomes increasingly apparent that Elliott and E.T. are psychically linked. With the government aware of E.T.'s location, he and Elliott may be in danger. 

How I Watched It: Netflix (where it is, unfortunately, no longer available).
Degrees of Kevin Bacon: 2. I seriously cannot believe I have to bring up Wild Things (1998) again right now, but Drew Barrymore is in Scream (1996). Scream stars Neve Campbell, who also stars in Wild Things, which Kevin Bacon is in. 
Come For: The things you already know about the movie—flying bikes, "E.T. phone home," etc. 
Stay For: Uplifting, tear-jerking music by John Williams, perfect performances (Drew Barrymore is simply one of the most adorable children to ever act, and Henry Thomas is incredible in emotional scenes), and a masterful mixture of funny and heart-wrenching moments.
Had I Seen It? Yes. I may have watched it three times last summer alone. 
Do I Like It? I adore this movie. From things as small as Henry Thomas's delivery of the line "This is reality, Greg," to something as effective as the final farewell, there aren't many flaws in this movie. While Michael seems like a jerk when he is with his friends at the film's start, it quickly becomes clear that he is a caring older brother and son—and his friends aren't bad, either. I know it's obvious at this point that I love Gertie, but her teaching E.T. to talk is wonderful. 
While the whole Halloween sequence is amazing, one Easter egg is especially fun: be sure to listen for the music change to John Williams's "Yoda's Theme" as a kid in a Yoda costume walks by. Speaking of things to look out for, there is a 20th-anniversary edition that has new scenes. Though I think the added scenes are a good addition to the film, E.T. is disappointingly in CGI, which I find utterly horrifying. 
At this point, E.T. is probably one of my favorite movies. I'm sure you'll hear a lot of people say that, and it is with good reason. It is truly magical to experience.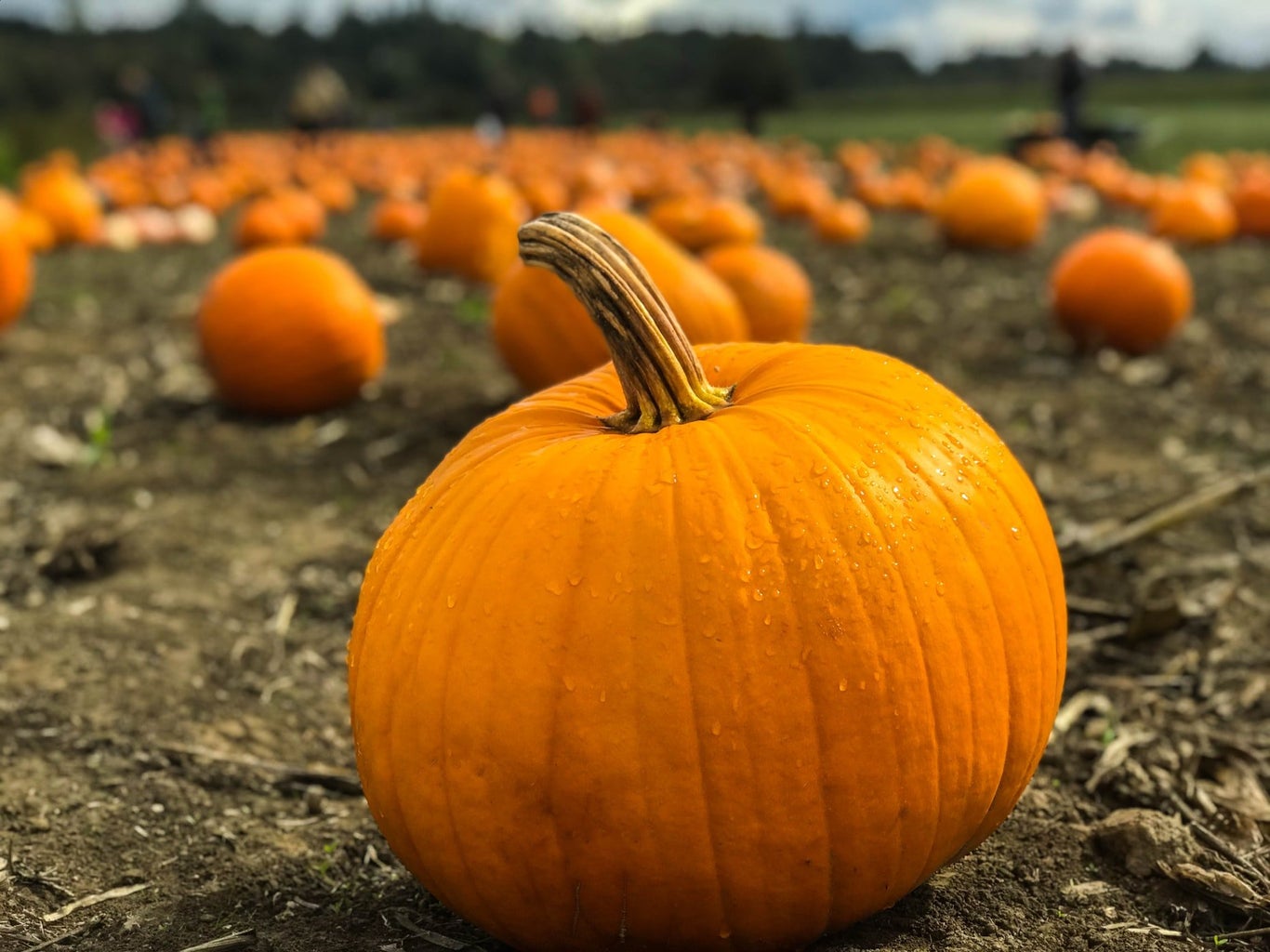 Grab some Reese's Pieces if you can, because adventure awaits you! Next week, we'll dive into more fall fare, so stay tuned!
Want to keep up with HCBU? Make sure to like us on Facebook, follow us on Instagram, check out our Pinterest board, and read our latest Tweets!