The Album to Listen to When You're in Your Feels
Oh Wonder's self titled album from 2015 is the best album to listen to when you just need to sit with your thoughts. The music has an alternative technical vibe, but it's quiet. The band has two people in it, so all of the songs are a combination of the two male and female voices of Anthony West and Josephine Vander Gucht. I can confidently say that every song on this album will have you devote all of your attention to listening to the music. 
I was first introduced to Oh Wonder around 2015, when one of their more popular songs, "All We Do" was rising in recognition. I quickly became a fan, and have been an avid listener since then—I now know all of their music. When I sit down to listen to Oh Wonder, I am not doing anything else but listening to their mesmerizing voices and thinking. All of their songs are about love, which is a pretty overplayed subject, but it feels like they're telling a new story about the emotion that has been drilled into our brains.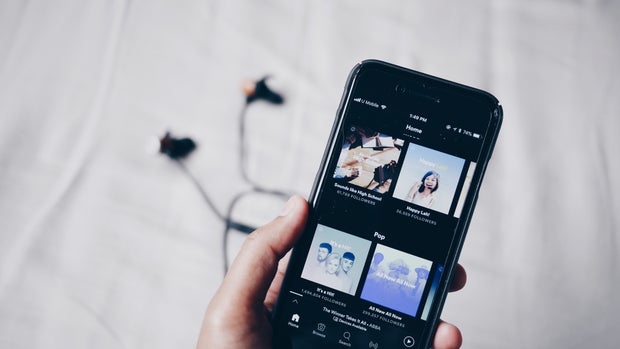 Photo by Fixelgraphy from Unsplash
While it is incredibly difficult for me to choose, my top three favorite songs on the album are "Landslide," "White Blood," and "Shark."
"Landslide" makes me think of my friends. The song is all about being there for the people you love no matter what, even if they're in a tough situation. This one is a little bit more upbeat as well, both in its message and its beat. While a lot of their songs tend to be quieter, "Landslide" has a little bit more energy.
"White Blood" is more along the usual Oh Wonder style of quiet, sad music. It captures feelings of loneliness and hopelessness after getting your heart broken. The song is a little depressing, honestly, but it really makes me think and forces me to stop whatever I'm doing to listen to it because the lyrics are so beautiful.
Lastly, "Shark" is a good combination of the more traditional Oh Wonder style and the more upbeat nature of "Landslide." The song talks about the all-encompassing and overwhelming nature of being in love, and also the mystery that comes with those feelings. It talks about the feeling of wondering whether or not a person is going to be the real thing.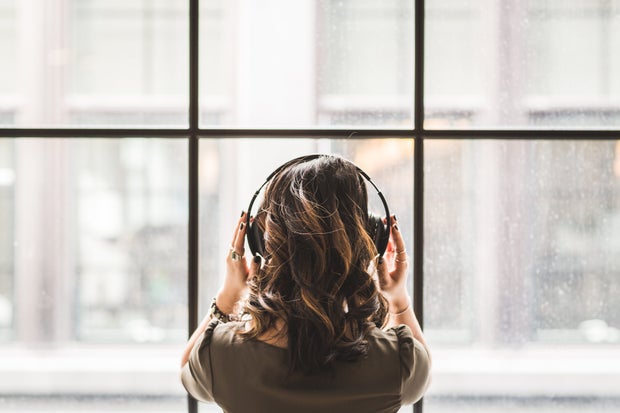 Photo by Matthew Henry from Burst/Shopify
The whole album is good, but also listen to "Body Gold" and "Drive," only because I really can't pick favorites off of this one. It's all too good. 
Oh Wonder is the right band to listen to when you want to listen to the lyrics you're hearing, and when you want to absorb what you're hearing. Their music is emotional and insightful, and personally, it makes me feel introspective, and reminds me of people who matter and have mattered to me. Their self-titled album is the perfect album to listen to when you're in your feels, which might be more often than we'd like to admit during the pandemic.
If you listen to Oh Wonder and end up liking them, some other bands to check out are Rhye, The xx, Caribou, and London Grammar. I'm pretty confident that you'll like them, too.
Want to keep up with HCBU? Make sure to like us on Facebook, follow us on Instagram, check out our Pinterest board, and read our latest Tweets!