One of my favorite things about college is getting to learn so much about the world through the people you meet. In only four short years, I have gained so much knowledge about the world around me because of the incredible people I have met and the relationships I have formed. As a screenwriter and storyteller myself, I always love hearing peoples' stories and understanding the diversity of the human experience.
I am especially inspired by Aisha Sheikh (COM '21), a fellow film student and one of my best friends in the world. Aisha is an incredibly talented creative who writes, directs, and produces comedy films that tell authentic stories about experiences she's had. What sets her apart from other film students is that she has a real point of view. Growing up, she always felt underrepresented and undervalued in the entertainment industry. Her drive to be the change she wishes to see in the world is so impressive to me, and it's been a joy to watch her find her place in the industry these past few years. 
Today, I had the pleasure of chatting with Aisha and asking her about her future goals, as well as her own form of representation. 
Q: Hi Aisha! I know you have a really international background, so can you set the stage for us about how it was moving around when you were growing up?
A: Hi! Sure. I was born in China and lived there for about 2 years. Shortly after, I moved to the Netherlands and started school there. I only could speak Dutch, so when I moved to the United States, the transition was very difficult. Now I live in Houston, Texas and am a senior at Boston University. 
Q: Wow. I've lived in the same place my whole life, so I can only imagine that moving around so much at such a young age must have been quite the adjustment. What were some of the challenges you faced when moving here and acclimating to your new environment?
A: I think the biggest challenges I faced had to do with assimilating to American culture. As I mentioned, there was the language barrier. People would always mispronounce my name, and I had a lot of trouble making friends in an all-white school. 
Q: What were some of the things that helped you through this time of uncertainty?
A: My mom would always make sure I learned and knew about where I came from. One way she did this was through Bollywood films, which I really fell in love with.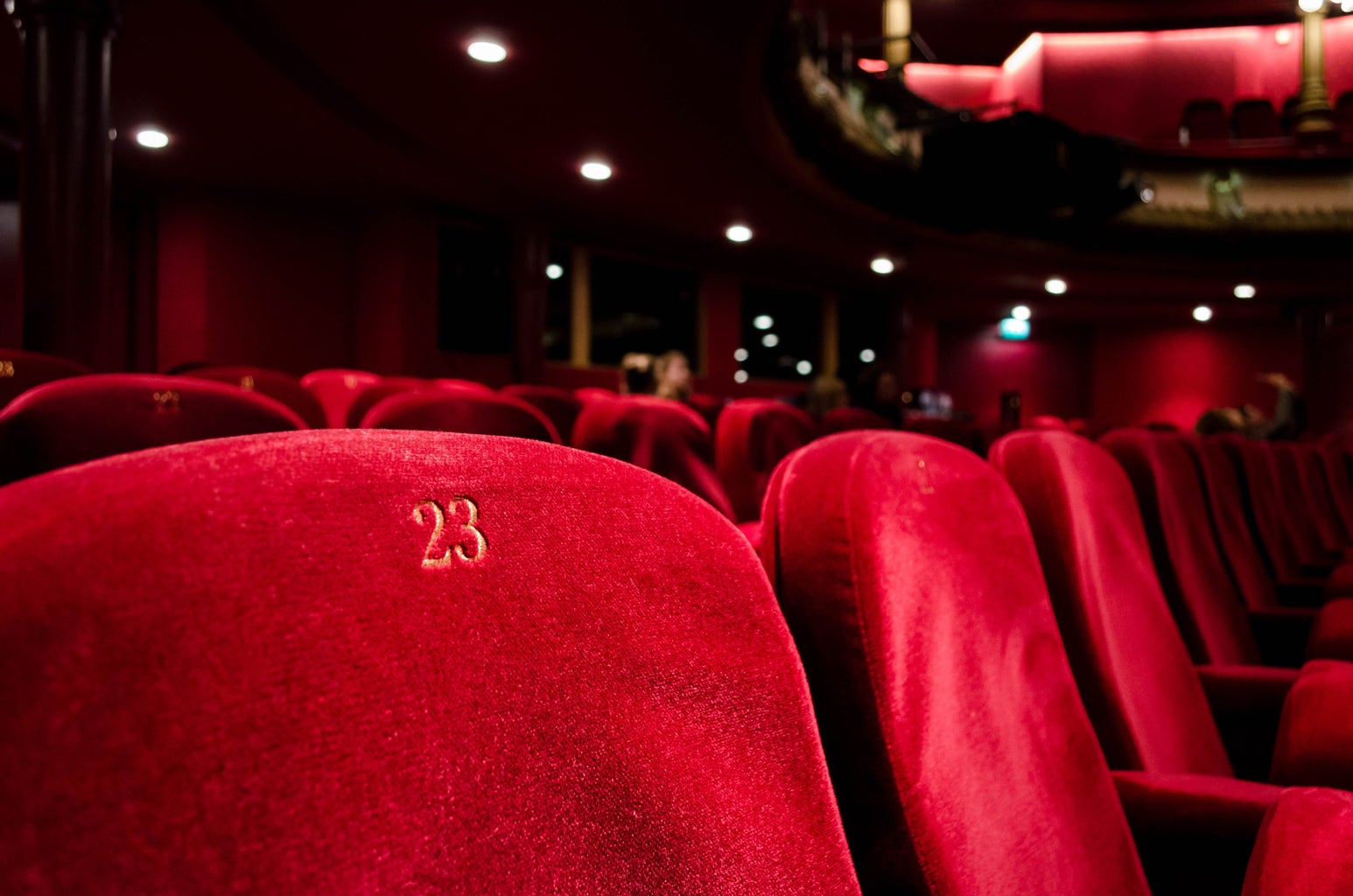 Q: Could you tell us about Bollywood and the types of movies you watched?
A: Sure, I think that's important because a lot of people in the US have never experienced these types of films. Hindi cinema, often known as Bollywood and formerly known as Bombay cinema, is the Indian Hindi-language film. It's based in Mumbai and it makes between 1,500 and 2,000 movies a year across 20 languages. I think it's really interesting that India has the largest film industry in the world, meaning it's bigger than Hollywood, but so many people are so unfamiliar with it. 
Q: What specifically do you like about Bollywood films and what do you think sets them apart from films that might be popular in the US? 
A: The very first few films from the 60s and 70s explored diverse themes such as women's rights, postcolonialism, and nationalism. The film industry also helps to bring South Asians together, so it helps connect me to my roots. I really love these films for their celebration of colors, singing, dancing, and of course, pride for my culture.
Q: How has this love for Bollywood influenced your career aspirations?
A: Because of the influences I took from these Bollywood movies, it has inspired me to want to bring more South Asian representation to Hollywood. One of my earliest memories of Bollywood films was watching Kuch Kuch Hota Hai with my mom in Pakistan. I loved how dramatic and exciting films like this one were, and I was easily able to envision myself as the characters on the screen. After I moved to the US, I looked for similar representation in US television and cinema. It was really hard for me because girls who looked like me were absent from American screens. In fact, most characters who did look like me or my family were riddled with harmful stereotypes like gas station owners or oppressed wives. I suddenly felt like I didn't have anyone to look up to on the big screen. That is why it is so important for me to tell these stories so that in the future we see so much more diversity on our screens and everyone feels like their story is important to tell. 
Q: And finally, looking towards the future, what do you hope people understand about Bollywood?
A: [Considering it's] the largest film industry in the world, people know nothing about these movies. In our film classes, schools seem to never talk about the vast influence of these international films. BU has just started to offer to a Bollywood film class, but I wish people would be more exposed to these types of film. They truly are such an experience – start to finish – and I cannot wait to embrace their amazing features in my own work.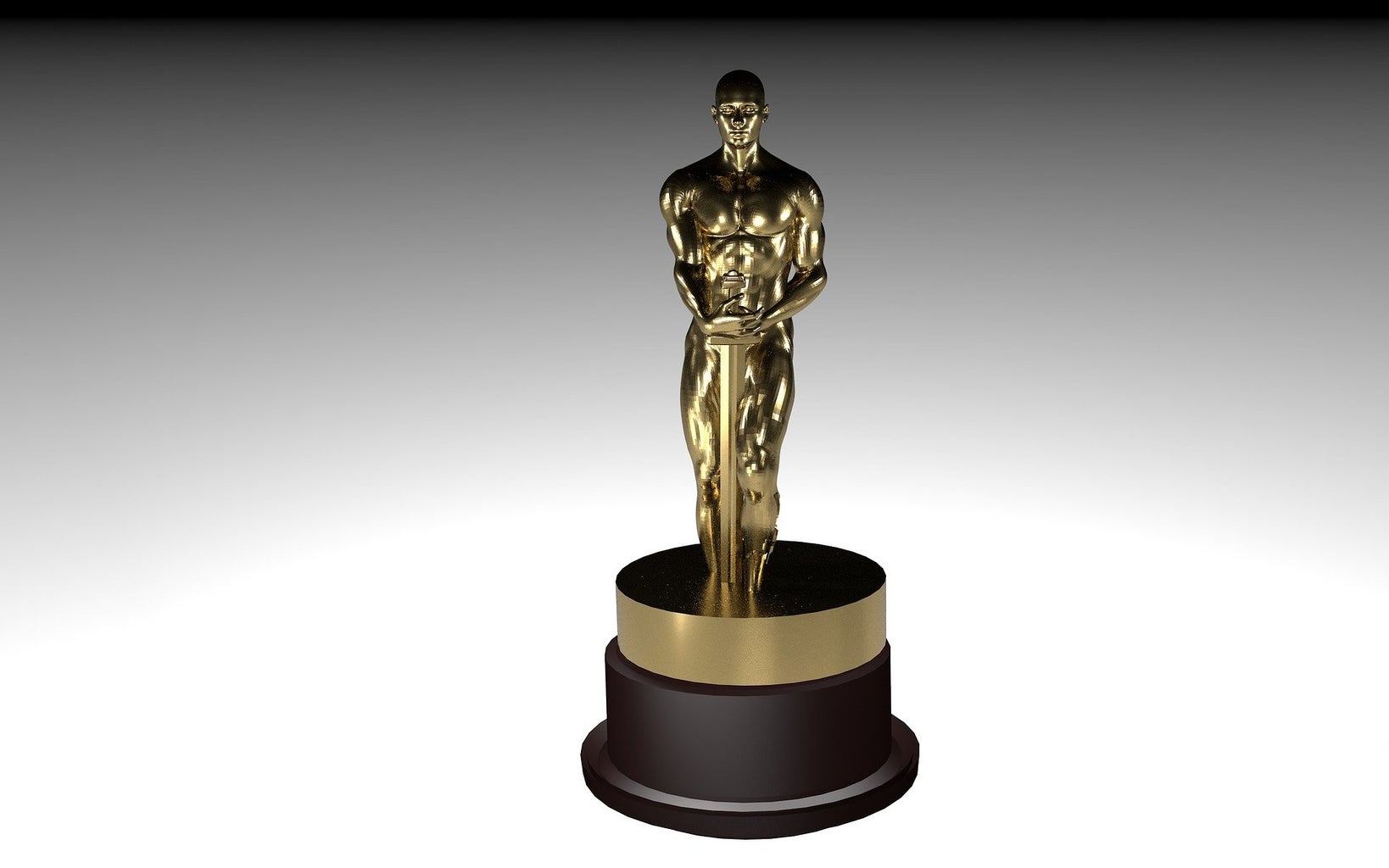 Thank you so much for speaking with me today, Aisha. I can't wait to see your name in the credits of the next big blockbuster hit! And for all of you, there are so many incredible Bollywood films available on streaming services – go watch!
Want to keep up with HCBU? Make sure to like us on Facebook, follow us on Instagram, check out our Pinterest board, and read our latest Tweets!