Hereditary. Moonlight. Lady Bird. Eighth Grade. The Witch. If you've enjoyed any or all of those movies, then you're probably familiar with the film studio A24. If you're like me, then you've also probably found yourself wondering, How is it that this small independent studio that nobody knew of came to be responsible for some of the most popular movies within the span of only a few years?
A24 was founded in 2012 by Daniel Katz, David Fenkel, and John Hodges, all of whom had strong ties to the entertainment industry. In 2013, the company really made their name known with the release of Spring Breakers, which featured notable stars such as Selena Gomez, Vanessa Hudgens, and James Franco. This movie, similar to many other A24 movies that have since followed, cost little to make compared to big blockbusters and achieved prominent success at the box office. In 2015, Ex Machina was released, which won the Academy Award for Best Visual Effects at the Oscars as well as a nomination for Best Original Screenplay. The movie was written by Alex Garland and featured stars such as Oscar Isaac, Domhnall Gleeson, and Alicia Vikander. Later that year came the movie Amy, a documentary about Amy Winehouse, which won the Academy Award for Best Documentary. Then came Room, which received four Academy Award nominations and a win for Brie Larson for Best Actress.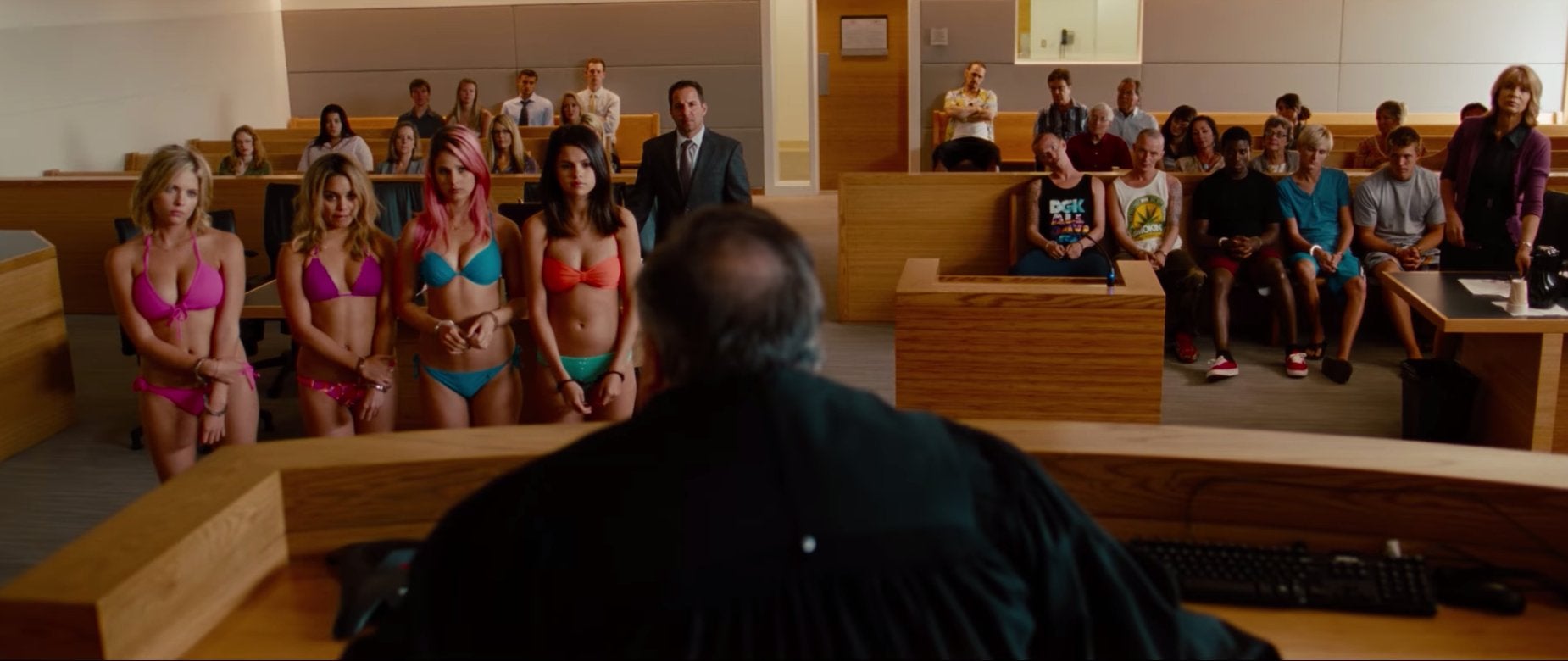 The next few years that followed seemed to be even more successful for the studio. In 2016, Moonlight broke records by being the first film with an all-black cast and director to win the Academy Award for Best Picture. This really solidified A24's presence in the film industry, and further made it known they should be taken seriously.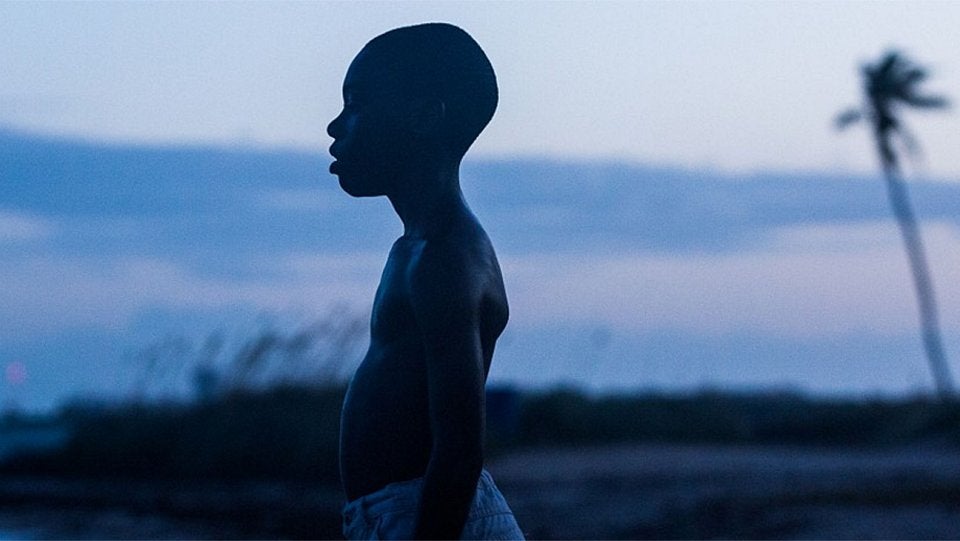 Some might attribute A24's success to the unique stories they tell (particularly in the coming-of-age genre), or perhaps their talent for casting actors who are already popular, but their marketing techniques are equally as responsible. For example, 2017's Lady Bird made record-breaking numbers at the box office due to their marketing campaign that generated a decent amount of buzz online. It was also nominated for five Academy Awards, including Best Picture. Their more recent coming-of-age movies, like Eighth Grade, The Florida Project, and Mid90s, were probably responsible for garnering much of the younger dedicated fans that they have today. Their 2019 coming-of-age TV show Euphoria had similar success. However, A24 has also found success in the horror genre with Ari Aster's Hereditary and Midsommar, as well as in psychological thrillers like The Lighthouse and Uncut Gems. 
All around, A24 seems to have dipped their toes into genres from all over the spectrum, both in the film and television industries. With talented writers, directors, and cast, and by producing their films for little money and generating excess profit, they have exponentially grown as a company. 
It's safe to say this pattern of success will continue over the next several years with the fanbase they have garnered. Some of their films currently set to come out soon include Saint Maud, Minari, and The Green Knight.
Want to keep up with HCBU? Make sure to like us on Facebook, follow us on Instagram, check out our Pinterest board, and read our latest Tweets!