3 Best Study Spots in BU's West Campus
Many people are struggling to find ways to get out of the house nowadays, whether it be because practices are canceled, classes are online, or just the sheer difficulty of getting out of bed and dressed for the day. I have personally felt the consequences of all of these things, and I am happy to say that I have found a way to force myself out of the house. I have found that leaving the house has improved my mental health and quality of life significantly, so I really recommend that people try to get out as much as possible—especially before it gets too cold outside!
For those of us who live in BU's West Campus and/or the Allston area, there are lots of places around where we can go to study. I hate doing work and online classes in my room, so I have tried many different study spots over the past year, and I think I have narrowed the list down to my top three. Disclaimer: this list does not include the top of Stuvi2 because as an off-campus student, I can unfortunately no longer find my way up there. But for anyone who can get up to the 26th floor of Stuvi2, I highly recommend trying it because the views are unbeatable and the ambiance is great for studying. That being said, here are my three favorite places (in no particular order) that I can get to!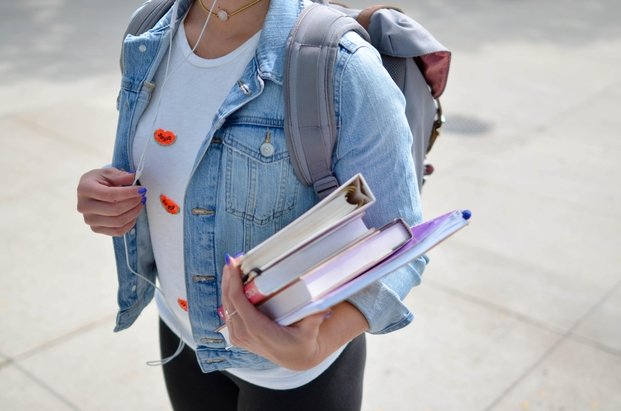 Photo by Element5 Digital from Unsplash The first spot is the 808 Gallery on Commonwealth Avenue. I actually stumbled upon this one as I was on my way to get my Covid-19 test. There is a big room to the right of the entrance called the Howard Thurman Center, and that is where you will want to go. The room is very open, with huge windows that give lots of natural light and a nice view of the bustling Boston streets. There is always open seating here and the couches and chairs are all super comfortable. There are also many available outlets for charging, and an added bonus is that in order to enter, you have to show your green badge and prove that you are Covid-safe. That is a bonus because it means that you do not have to worry about anyone around you because they all had to show their badges too. However, I have two qualms with the 808 Gallery. The first is that you have to wear a mask the whole time, which is only a qualm because I tend to do work for many hours and my ears start to hurt from the mask. The second qualm is that the people who work there checking badges sometimes play music over the speakers in the room, which can make it harder to be productive.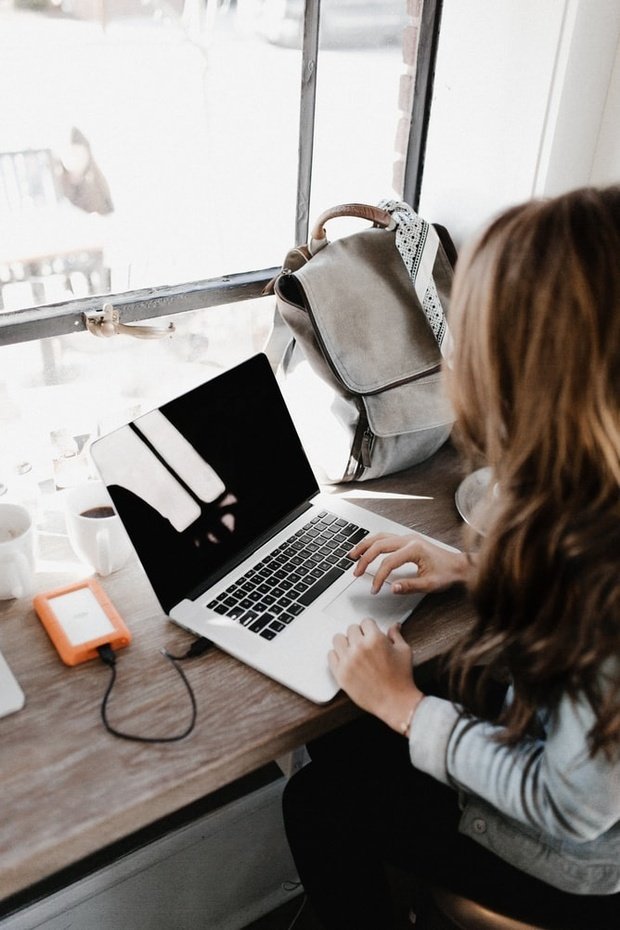 Photo by Andrew Neel from Unsplash
The second spot is the George Sherman Union, which is pretty popular for all BU students—not just those who live in West Campus. However, I go specifically to the back court when I want to do homework. The back court is located all the way at the back of the GSU, and it is basically the quiet room. The far wall is a window wall, which lets in enough natural light that the fluorescent lights can stay off, and it faces out towards the Charles River. I love going to the GSU to study for so many reasons. The first reason is that you get to choose the ambiance you want for studying. There are seats outside, in the main court, and in the back court to choose from, which means you can choose what volume, lighting, and table you want from your location. There is also a plethora of different types of food to choose from, which makes study breaks so much more exciting. It is also very convenient that you do not have to leave the building to get yourself lunch or grab a coffee. An added bonus is that the central location of the GSU on campus makes it the perfect place to stop and study between or on the way home from in-person classes. My only qualm with the GSU is that it can sometimes be really busy, which can be distracting even when I try to hide in the back court.
Photo by Reinhart Julian from Unsplash
The last spot, which might just be my favorite, is Caffè Nero on the corner of Commonwealth Avenue and Alcorn Street in Allston. I like this one a lot because not only is it conveniently close to my house, but the ambiance in there is also incredible. Everyone there goes to do work and be productive, and there is pretty much a community of people who go all the time and stay for hours. Another added bonus is that I love their coffee. Although the GSU has a Starbucks, nothing beats the Caffè Nero cold brew. Caffè Nero also has big windows that are perfect for looking out at the busy Boston streets and for letting in natural light. Their chairs are comfortable and you do not have to wear a mask once you sit down, which is nice for me because I tend to sit there for about three or four hours every time I go. My only issue with Caffè Nero is that it can sometimes be impossible to find a seat. Every time I go, I know it's a gamble whether or not I'll get a seat. But when I do snag one, I know it's going to be a productive day.
Like I said before, it's really important to get out of the house for a few hours every day. Right now (while it is so hard to do that), I strongly suggest finding your own study spot to go to if none of mine are your perfect place.
It could improve your mental health and your productivity if you do!
Want to keep up with HCBU? Make sure to like us on Facebook​, follow us on I​nstagram,​ check out our ​Pinterest​ board, and read our latest Tweets​!