Which Bryant Club is Right for You?
Joining a club around campus has proven to be extremely beneficial to a student's well-being, academic performance, and can even help land jobs post-graduation. Clubs can offer opportunities and amazing friendships that last a lifetime. However, if you are new to campus, you might not even know all the clubs out there.
We have put together a list of some clubs for ten types of interests to help you find the perfect club for you!
For the Fashionista: Bryant Fashion Forum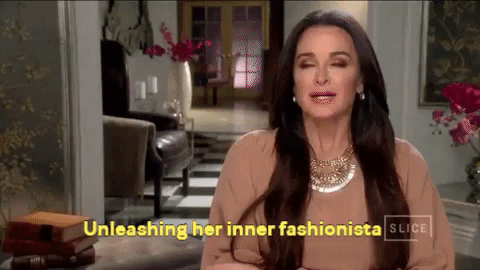 If you love all things fashion and trends, this is the perfect club for you. The Bryant Fashion Forum educates those passionate about the fashion business through events, site seeing, and networking opportunities. You will learn to ~stylishly~ fill the gap between fashion and business, making the club a perfect transition between fashionistas to the future CEOs. 
Instagram: @bryantfashion
For the LGBTQ supporter: Bryant Pride
Bryant Pride has a goal of creating a community free of prejudice and judgment regarding sexual orientation and gender identity/expression. The club is a judge free zone and will welcome anyone with open arms!
Instagram: @bryantu_pride
For the Caregiver: Bryant Best Buddies
Best Buddies is an international club that seeks volunteers who create opportunities for people with intellectual and developmental disabilities. The goal of the club is to "create a lifelong friendship" with others through numerous events on campus.
Instagram: @bryantbestbuddies
For the Active Seeker: Bryant Ski and Snowboard Club
The Bryant Ski and Snowboard Club offers students the opportunity to leave the Bryant campus and go to scenic mountains for some active fun. Through fundraising and finding student rates at the slopes, this club makes Skiing and Snowboarding affordable and fun for any ski level.
Instagram: @bryant.ski.ride.pow
For the Social Butterfly: Greek Life
Greek life offers the opportunity to get more involved on campus while gaining a second family. Bryant University offers four sororities to potentially join, they are Delta Zeta, Sigma Sigma Sigma, Alpha Omicron Pi, and Alpha Sigma Alpha. If you enjoy socializing and helping improve the community through fundraising events, greek life is a fit for you!
Instagram: @bryantpanhel
For the Writer: Her Campus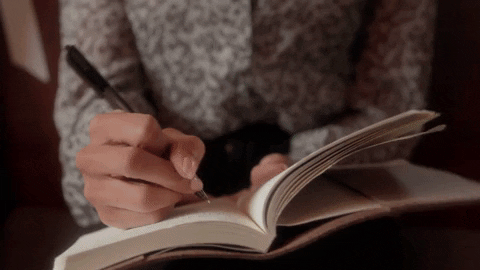 Her Campus is a club that has a mission to empower strong, college women through fun and quick articles. The articles written by powerful college women themselves consist of lifestyle, beauty, wellness, and anything worth talking about. If you have a passion for writing and are creative, Her Campus is perfect for you!
Instagram: @hercampusbryant
For the Well-Cultured: Multicultural Student Union
Through holding various cultural and community services events, the Multicultural Student Union inspires others to be aware of cultural issues across the United States. The club consists of members with a wide range of ethnic backgrounds that aim to create a well-cultured community across campus.
Instagram: @bryantu_msu
For the Food Lover: Spoon University
Do you LOVE food? Yes, there is a club solely devoted to talking about delicious food. The club provides a chance for students to learn and chat about food during weekly meetings and offers other activities related to food.
Instagram: spoon_bulldogs
For the Avid Fundraiser: St. Jude Up Til Dawn
If you love fundraising with a group of friends, and adding a little tint of competition with it, "St. Jude's Up Til Dawn" program is a perfect choice. This program is a student-led philanthropic program in which groups fundraise throughout the year and end on an all-night celebration. 
Instagram: bryant_utd
For the Sustainability Lover: SustainUS
SustainUS is a student-led group that helps the campus become more sustainable with its resources. Through events and fundraising, SustainUS brings awareness to a hot topic of sustainably to eventually create a green campus.
Instagram: sustain_us
Although we only mentioned ten amazing clubs, there are over 100 other clubs on campus with a variety of interests! Always feel free to reach out to club's presidents or general members to learn more about their organizations and about how you can join!
Gif graphics provided by Giphy.com