Keep Yourself Busy This Fall with These Fun Bonding Activities
Here are some fun, cute and exciting bonding activities that you and your gal pals can do to keep busy this fall!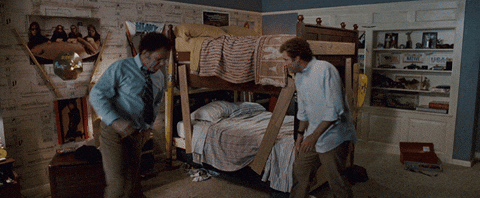 Apple picking
Apple picking is fun when you're with your friends, or your favorite guy! All you need is a bag to collect your apples, long arms to reach those top branches, and a cute candid to post on Instagram!
Pumpkin decorating 
This includes, painting, carving, and decorating your pumpkin in any way you wish! Head over to your local pumpkin patch, pick the biggest or smallest pumpkin there, grab your carving knife and paint, and have a ball!
Haunted hay rides
Check out local hay rides around your area. Make sure to bring lots of friends to protect you from whatever scary things pop out at ya!
Spa day
On the rainy days this fall, go to a local nail salon and get matching fall nail colors with your bff!
Pies, Pies, and more Pies
Us Americans love apple pie, so after a long day of apple picking, why not take those apples and make something delicious with them!