Halloween Predictions 2016
An early prediction of 2016's most popular Halloween costumes:
Although it is only September, it's never too early to start thinking about the spookiness that is soon to encompass our lives.  Unfortunately, with the creativity of Halloween also comes the generic costumes. So this Halloween when you're out and about, expect to see MULTIPLE of these looks.
1. Harambe:
This poor, sweet, monkey prince, may we just let him rest in peace!
2. Harley Quinn & The Joker: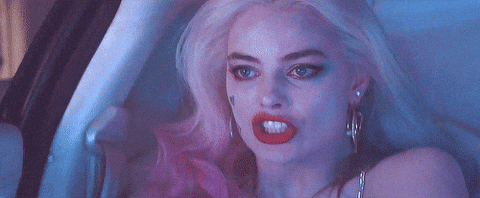 Still super cute though.
3. Donald Trump and Hilary Clinton
Your "favorite" politicians will be everywhere this year. As if we weren't having a hard enough time escaping them already.
4. "The Olympian"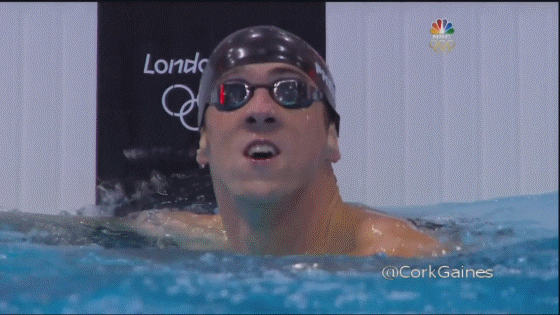 We all wish we had these talents….. but we don't.
5. Riskey Business: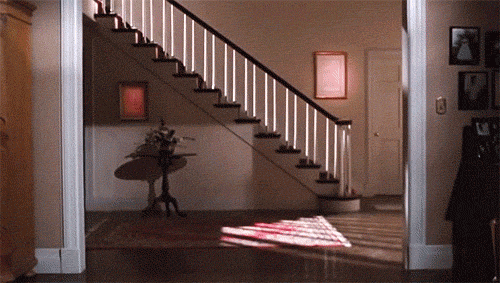 The most classic white girl costume there ever could be is also the easiest costume to pull together.
6. Tom Brady
The ultimate "white-boy" move
7. Kimye
Another Power Couple.
8. OITNB
One of the most fun ways to get the whole squad together.
9. Arianna Grande
Because who doesn't have a mini skirt and a party pony ready?
And last, but certainly not least..
10. A black cat
It's the costume that most girls draw on with eyeliner, and when people ask what they are they reply with "meow"
Most stores are already talking about it, so why can't we!!?