Happy Fall!
Her Campus Bryant has created another new playlist just for you this season!
Check out what we have been loving lately: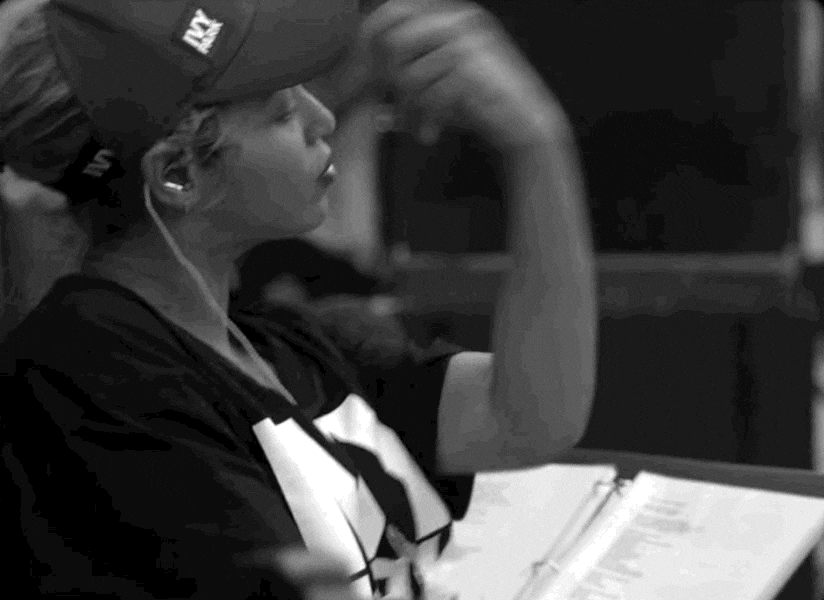 Sober - The Lost Boys
Boston - Alec Chambers
Slide Away - Miley Cyrus
Jackie Chan - Post Malone and Preme
September Song - JP Cooper
Way to Break My Heart - Ed Sheeran and Skrillex
Noticed - Lil Mosey
How to be Human - Chelsea Cutler
You Should Let Me Know - Hoodie Allen
What Do I Do? - Georgia KU
As always, happy listening! 
Gif graphics by Giphy.com