Drop Everything and Watch Scream Queens
We don't know about y'all but recently we have found a new guilty pleasure television show, Scream Queens! It is a mixture of American Horror Story, Pretty Little Liars, and Greek. The casting is on point, the outfits are as great as Gossip Girl's, and the gore is the perfect mix of scary and ridiculous. It is scary enough for us to lock the doors at night, yet not scary enough to actually gross us out. It is the PERFECT show to watch with your suitemates or roommate! We love it and with only three episodes into the season it'll be easy to catch up really quick! Take it from us, have a girls night in, turn down the lights, and get ready to be blown away. In order to perfectly sum up out feelings we just had to write an article on the experience of watching Scream Queens.
When the episode starts we immediately tense up, bracing ourselves for the rollercoaster ride that we are about to be taken on. And of course we order pizza to eat throughout the episode.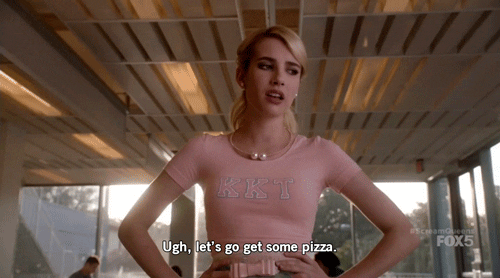 You compose yourself and pretend like you're too tough to scream.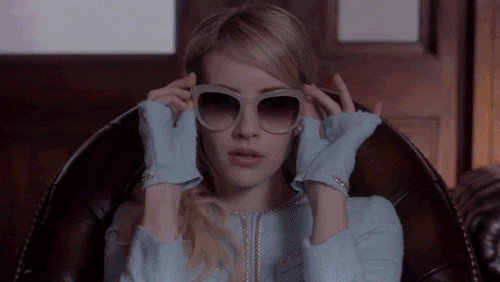 Where do we get our own fashion forward minions?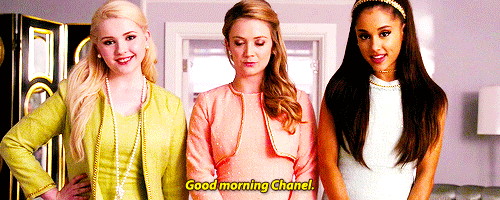 When your roommates fight on who they think the Red Devil is...
While you're fighting and you look back at the TV and realize someone else is dying...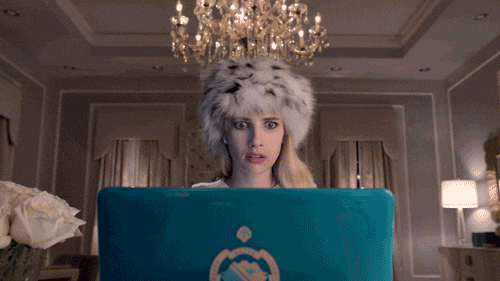 Wanting to live tweet the whole episode but being afraid of spoiling it for everyone that watches the next day.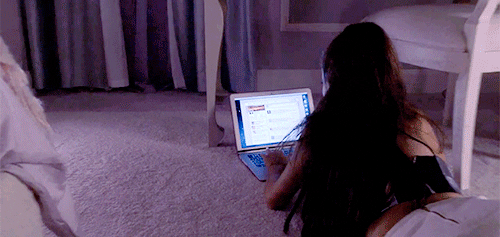 So you decide to tweet one thing just so all your followers know that you watch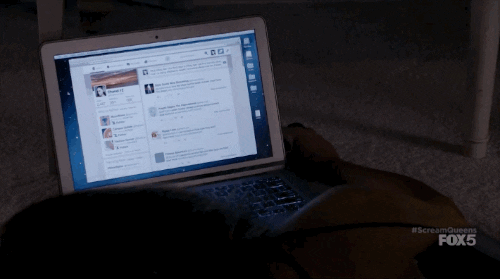 Seeing Chanel's closet for the first time...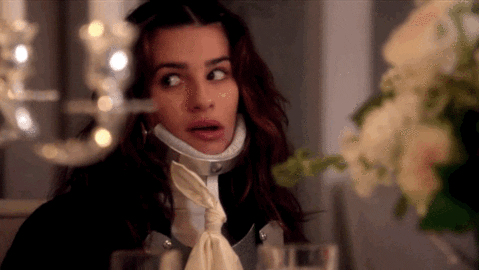 Realizing you need a better b!%$h walk...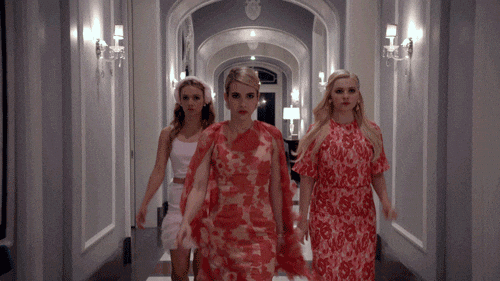 Your best friend's reaction when you say that you're thinking about joining a sorority...
When the Red Devil is in the background of the frame...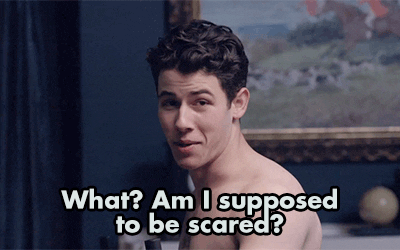 Then it revs up the chainsaw and everyone loses their cool...
Sorority girls are really protective of each other…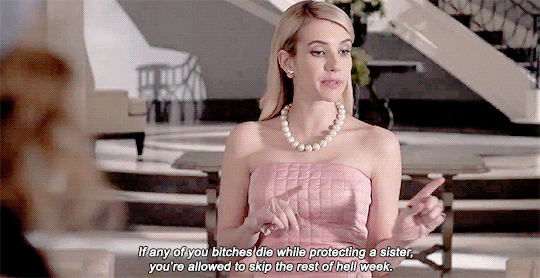 Having to get up to use the bathroom but still trying to listen to what is going on...
When Denise Hemphill is the only voice of reason… yet everyone listens to her approximately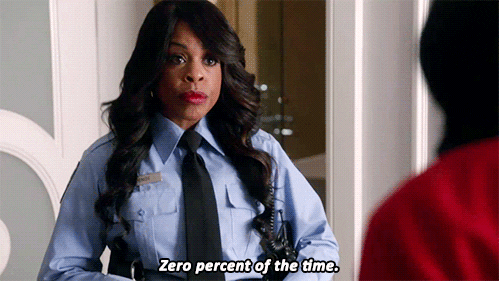 When you realize Jamie Lee Curtis is a badass...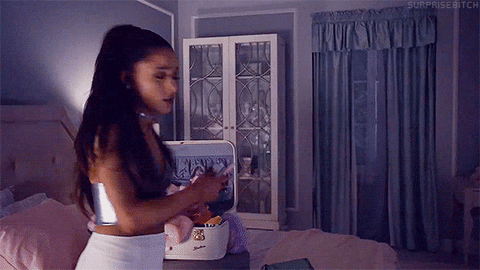 Why isn't everyone on our campus this hot?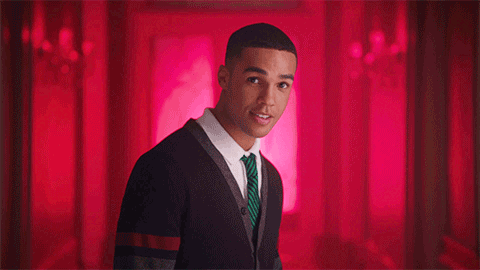 Could this show get any crazier?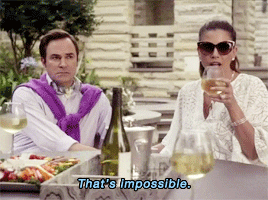 Trying to think happy thoughts before bed like…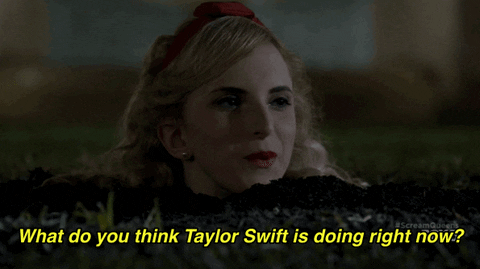 When we have to wait a whole week for the new episode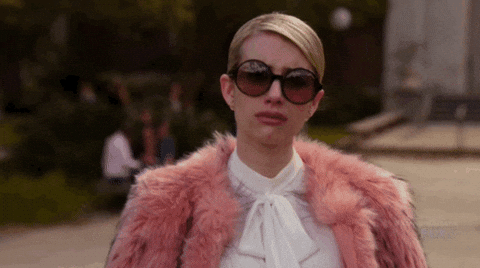 When your suitemate who participates in greek life is sick of the inaccurate depiction of sorority life…
Do not ask if hazing is a real thing after watching this show (it really doesn't happen here)...
Having three solid nightmares about sorority life between episodes...
When you ask if all the people you meet if they watch it and they say no...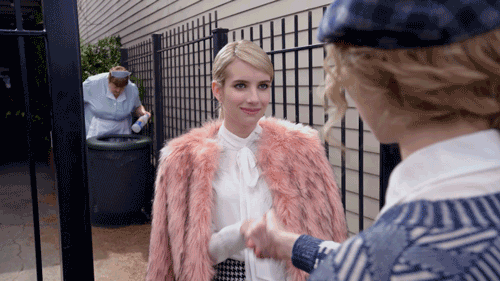 This show is the main reason we have trust issues
I feel like everyone is a likely suspect, is it Grace? Is it Chanel #5?, is it me?!