5 Easy Ways to Take Your Makeup Look from Day to Night
As busy college girls, we often find ourselves running around from classes to studying, to meetings and everything in-between – we often don't have time to take off our subtle morning makeup look before going out to de-stress on weeknights.
Good news, ladies: Her Campus Bryant is here with five tricks you can use to upgrade your lighter, daytime, class makeup look to a something a little more fitting for a night out. These tips are quick, easy, and are perfect for the girl on the go!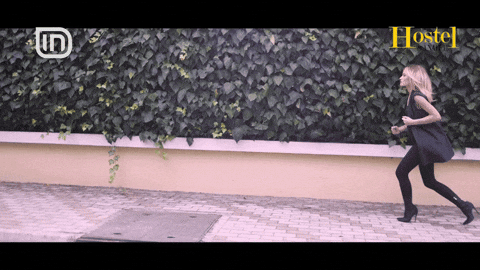 Tip #1: Bring attention to your eyes with a dark, sparkly eyeshadow
One very easy way to make your daytime look nighttime appropriate is by using some deeper colors on your eyes. Darker, shimmery colors (think deep browns or taupes) will immediately make your eyes stand out even if the rest of your makeup is lighter. If you apply eyeshadow with your finger, it will sheer out and require less blending with a brush – perfect for a quick eye look! Tip #2: Highlight, highlight, highlight!
While some of us highlight our cheekbones on the daily (props to you, ladies), not all of us have that kind of time before class. Applying a bold, sparkly highlight to the high points of your face (cheekbones, bridge of your nose, above the brow bone) will help make your daytime look more suitable for your night out. You can really spice it up with a fun colored highlight – we still love the holographic highlighter trend!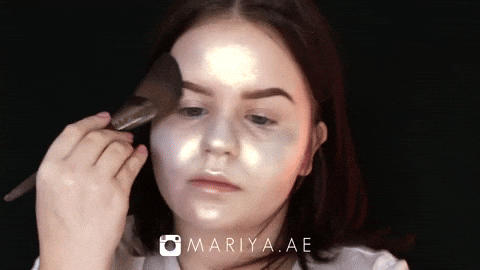 Tip #3: Apply some falsies
You don't need to use eyeshadow to make your eyes stand out – some bold, voluminous false eyelashes will do the trick, too! These are great because you don't need to worry about redoing your daytime mascara since falsies will blend into the look of your natural lashes.
While they might take some practice to apply at first, it'll probably still be quicker than any eyeshadow look you wanted to do before heading out. With tons of different styles on the market, you're sure to find your perfect pair of false lashes!
Tip #4: Apply a bold lipstick
There is nothing easier to take your day look to the bar than a bold lip color. Whether it's a daring red, a bright pink or a deep sultry purple, it is sure to spice up your daytime makeup. Plus, you can throw a few options in your purse before your night class and apply one in the backseat of the car – no need to stop home between work and play!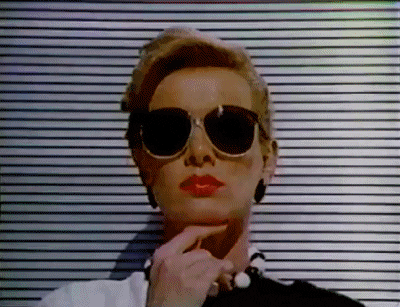 Tip #5: When in doubt, just refresh your makeup!
While we all love a good, bold night look, there's nothing wrong with wearing lighter makeup to the bar. Refresh your face with some dewy setting spray, and slap on some lip gloss before heading out the door. Sometimes, that's all we have time for – and your natural beauty is a great look on you! It's better to take some subtle steps to refresh your day makeup than rush to apply something else to vamp it up.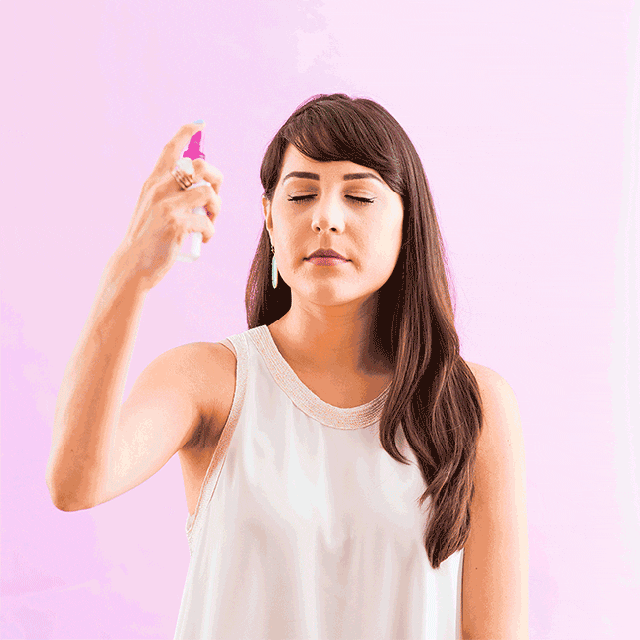 We hope these quick tips help you take your daytime look to the next level when you find yourself going out right after night class!