Here is a lighthearted infographic about April Fool's Day, highlighting some fun facts, interesting tidbits, statistics, and historic pranks!
A potted guide to the funniest day of the year, everyone!
Google Hoaxes
Google and Virgin announced a joint mission to colonize Mars with a city by 2010. A lot of job applications rocketed it!
When Topeka, Kansas changed its name to Google, the internet giant responded in kind, changing its name to, VIRGLE!
Gmail Motion
Supposedly allowed gmail users to interact with their mailbox using gestures….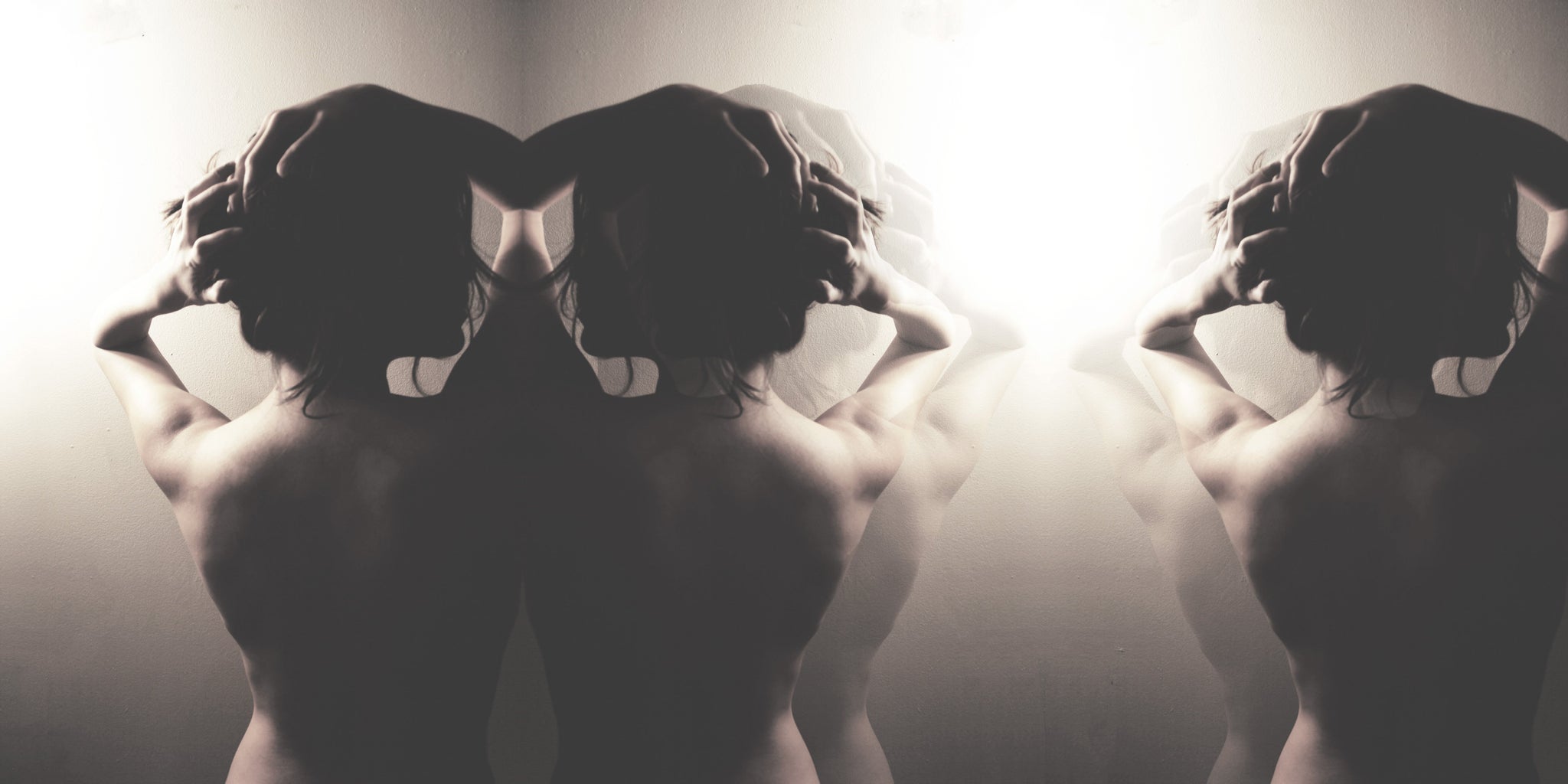 YouTube 1911
In 2011, YouTube launched the '100th birthday' celebrations with a video of how some of the states biggest sensations would have looked in 1911.
Rickrolled
In 2008, YouTube hyperlinked all featured videos to the one hit wonder: Never Gonna Give You Up, taking rickrolling to a new dimension!
Groupon
Announces its Trade Mark application for April Fool's Day, even though it was haywire.