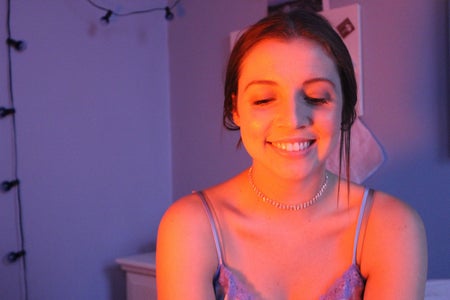 Anna Schultz / Her Campus
Basic 7 Step: Skin Care Routine
This is a sponsored feature. All opinions are 100% our own.
Here are seven precious tips to help you get better at a daily skin care routine!
Step 1: Cleansing
Wash your face twice a day, morning and night to remove dirt, excess oils, dead skin cells from clogged pores.
Step 2: Exfoliate
Exfoliating your skin will remove excess dead skin cells on the surface of your skin which might clog your pores with bacteria or excess oils. Exfoliate only 2-3 times a week.
Step 3: Toner
The skin's pH is a balance between acidic and alkaline levels in your skin. A toner will balance the pH and soften your skin.
Step 4: Serum/Essence
These will moisturize your skin, reduce inflammation, clean the clogged pores and will alleviate wrinkles.
Step 5: Moisturize
Of course, a well hydrated and nourished skin can help fight aging wrinkles, fine lines, and many other skin issues. It acts as a protective barrier for your skin.
Step 6: Eye Cream
Dermatologists recommend to use an eye cream which is free of chemicals, fragrances and has concentrations of active ingredients. 
Step 7: SPF
Dermatologists and skin care experts claim sunscreen to be the most crucial skin care product because sunscreen can prevent fine lines, wrinkles, blackheads, aging and certain skin cancers.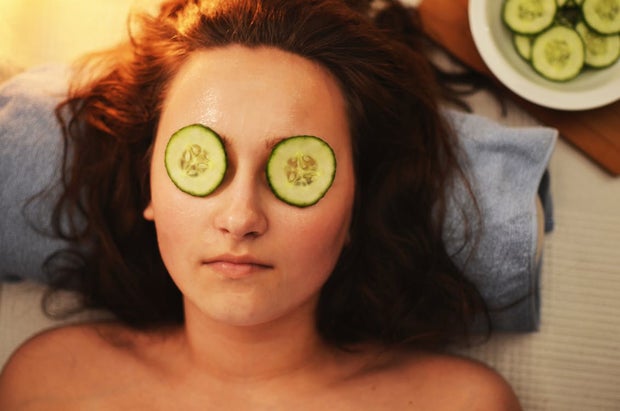 Breakingpic from Pexels