​Mother's Day is this weekend and if you're scrambling to find a last-minute gift for your mom, look no further!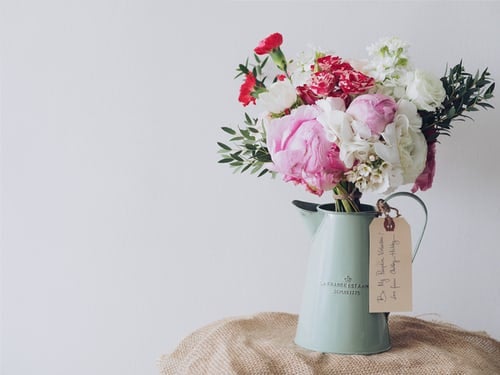 1. Flowers – How can you go wrong with a classic? Make sure you send her, her favourite kind and include a handwritten note to tell her how much you love and appreciate all that she does for you.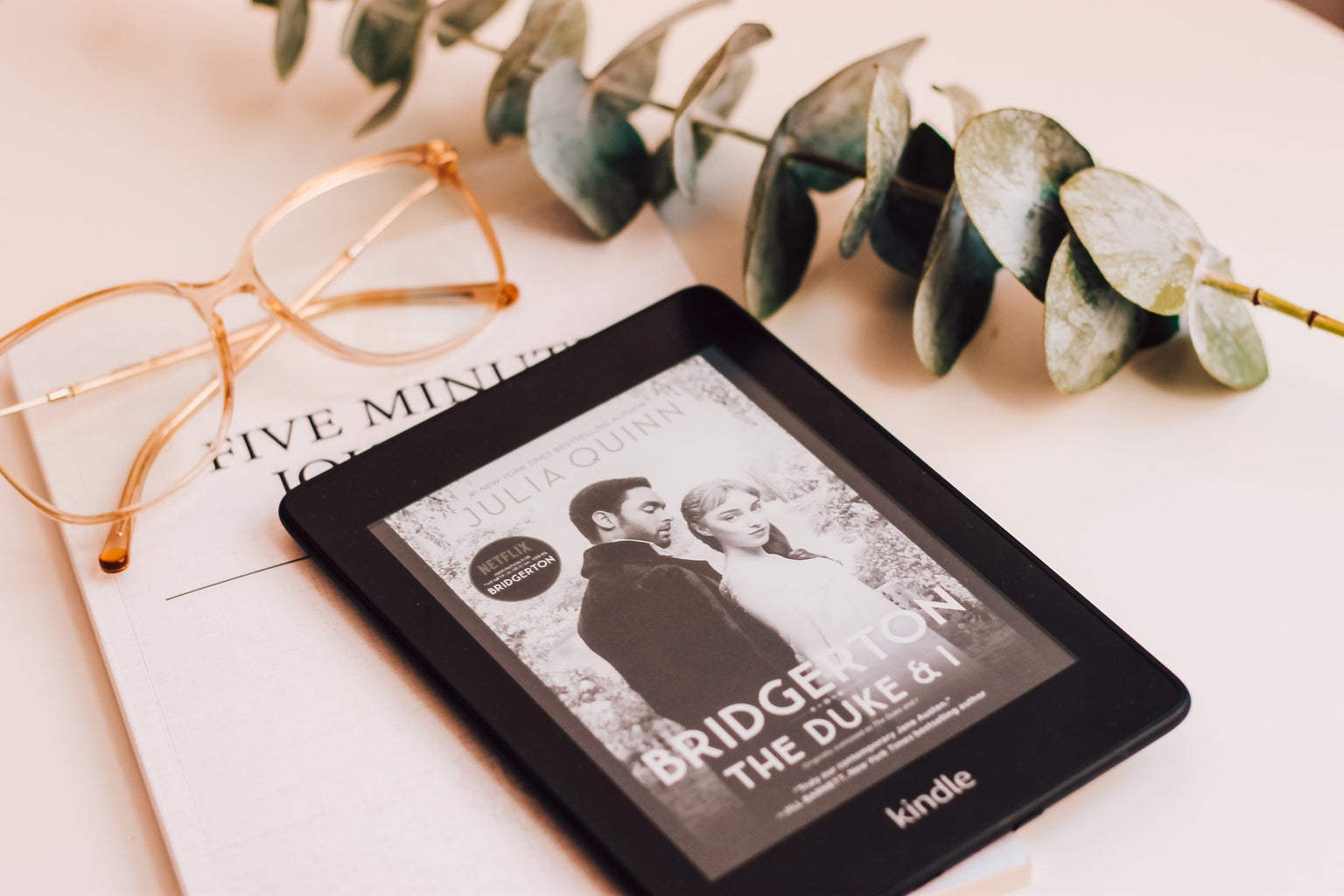 2. Kindle – Who doesn't like to read anytime and anywhere? It's the perfect gift if your mom likes to read. She can have all her books in one place. It is easy to carry and accessible.
3. Breakfast/Lunch Date – Take her out to her favourite spot for lunch and then treat her to a spa day. She needs a break to unwind and relax too!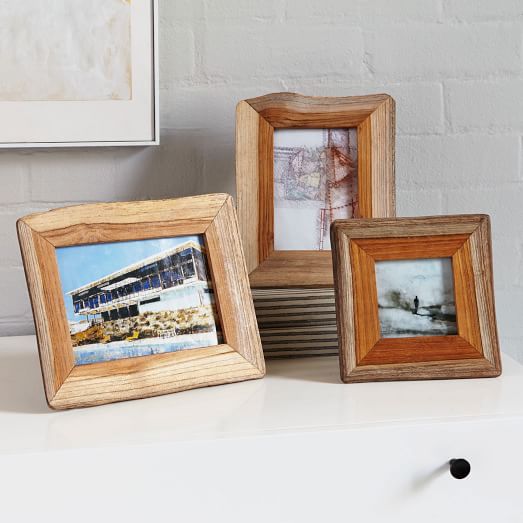 4. A collage/photo frame: Put together all your best pictures and moments. If she's a fan of decorating, she'll be happy to display it around the house. This gift is cheap and easy to make but requires a lot of thought! 
Our mother's do so much for us. So even if you don't give her a physical gift, make sure to call her and tell her how much you love her!