BoJack Horsemen premieres its final season in just over two weeks. One of my favourite shows on Netflix, it follows the story of the eponymous depressed former movie-star with substance abuse problems dealing with ghosts from his past, all in a world where animals cohabitate. A new main enemy emerged this season alongside BoJack's addiction, Diane's depression and Princess Carolyn's struggles as a working mum – Whitewhale, a conglomerate which seeks to purchase start-up businesses.
Interestingly enough, I could draw some parallels between Whitewhale in BoJack Horseman and WorryFree in Sorry To Bother You (2018), starring Tessa Thompson and Lakeith Stanfield. In Sorry To Bother You, Worry Free, a company profiting from a modern day form of slavery made palatable to the public through advertising, decides to roll out an experiment in order to increase efficiency. They propose to turn humans into horses using a powder, thus profiting off their superhuman strength and meaning they can increase working hours. Likewise, the CEO of Whitewhale harvests thousands of organs in order to achieve some sort of immortality. These surrealist interpretations of capitalism's impact on the human psyche offer a horrifying vision of the future.  
We are first introduced to Whitewhale when Diane is tasked with making 'feel good' videos for the media company she works for, Girl Croosh. In Episode 3 of Season 6, she interviews the two founders of a doll brand called Every Animal Girl, which makes dolls for children made out of recycled material that go against "unrealistic beauty standards". Subsequently, they reveal that they've been purchased by Toys Galore, a subsidiary of Whitewhale Consolidated Interests (I think this is a pun on company titles such as "Inc" and "Ltd"). As part of this, they not only plan to close their local Chicago factory and relocate overseas in order to get cheaper labour, but also to abandon their pledge to recycled materials. To quote Diane (through clenched teeth), "A small,  independent start-up bought out by a huge conglomerate! What an exciting and empowering time for you!"
As for applications to the real world, I thought it particularly applied to the black beauty business. With hallmark haircare brands like Shea Moisture and Carol's Daughter bought by Unilever and L'Oreal respectively, these brands initially created to cater to the ignored market of natural haircare seem to have been co-opted by conglomerates, similar to Every Animal Girl's treatment in the show. According to an Insider article published in 2017, seven companies own almost every beauty product we buy. While there are worthwhile advantages to this sort of integration (Shea Moisture is now available in Boots around the UK), there is a high probability that the brand might lose focus of its target audience and why it was created. In a YouTube video entitled "From $40k On Wigs to $20k On Natural Hair Products, Women Explore Cost of Black Haircare" posted by BET, black women express their suspicions about the acquisition of black-owned brands by non-black companies. Again, there is a fear that black haircare won't get prioritised as well as the fact that black people aren't the target audience the companies had in mind when they were first created.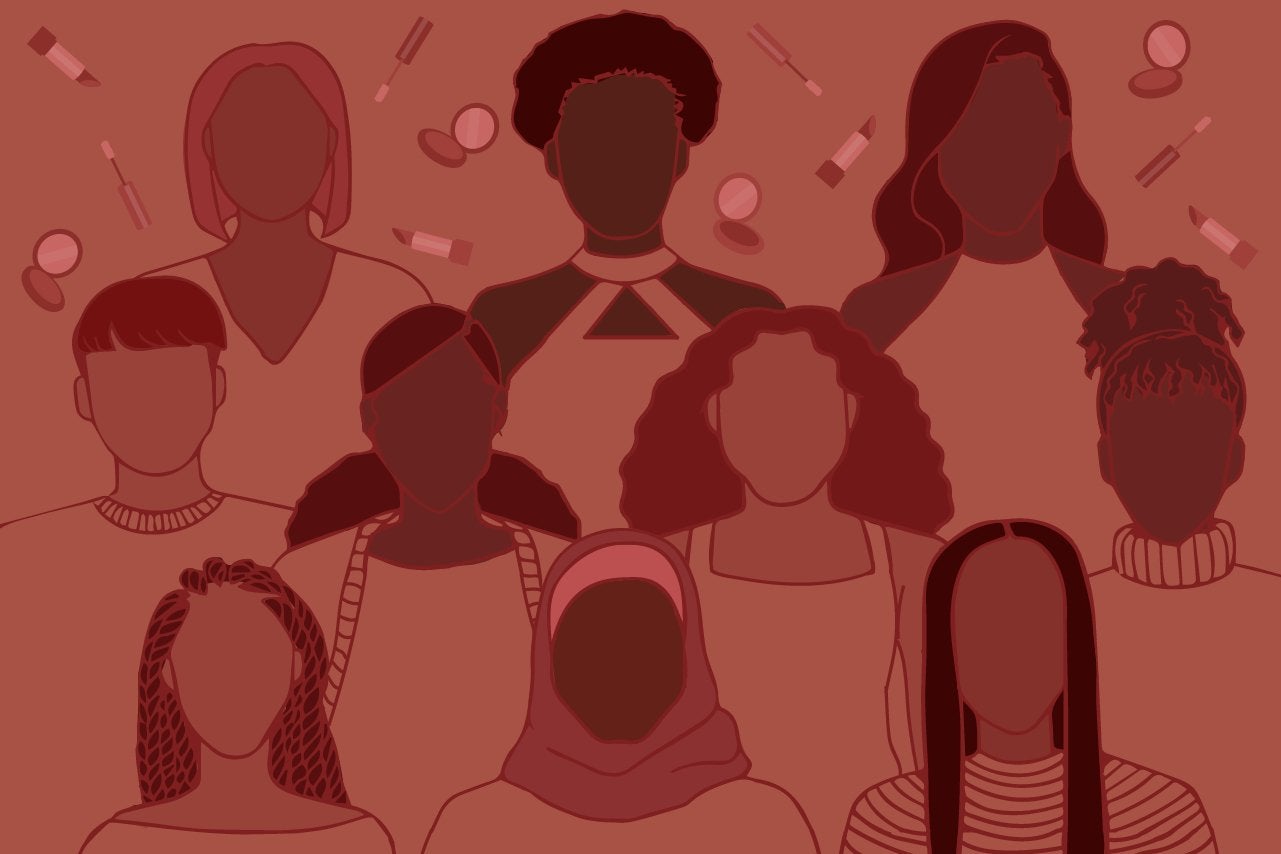 These conglomerates are profiting off blackness while excluding us from the table – L'Oreal's executive committee is all white, and features only six women out of twenty members in total. In order for it to be a wholly positive thing for these black brands to be co-opted by conglomerates, there needs to be more representation at the highest level. These gatekeepers of the beauty industry need to look like and understand the brands they own and represent, so we don't get another Shea Moisture disaster where the company completely loses touch of their target audience, and sadly, takes black women's $1.2 trillion contribution to the US beauty industry for granted again.
Although BoJack Horseman sees Whitewhale growing exponentially, the real world offers some hope. Following Tyler Perry's commitment to build his own table at the BET Awards earlier this year, 25 Black Women in Beauty is a collective made up of executives from the likes of NARS and Estee Lauder who seek to encourage talented young black women in the beauty industry and support the creation of indie brands. Ella Gorgla, former Executive Director of Strategic Initiatives & Corporate Innovation at Estee Lauder, stresses the importance of black representation in boardrooms in order to truly diversify the beauty industry. Some progress, if any, is vital in the case of the acquisition of black-owned brands. In order to make sure the beauty industry isn't exploitative of black people's spending power, it needs to be for us, by us.