Small Business Spotlight: Shop Small this Christmas with Wild Oats
Wild Oats Natural Foods is a health food store nestled on Lower Redland Road, just off Whiteladies Road. It was founded in 1981, at the time a huge trailblazer in the fields of health and wellness, and has continued to provide Bristol with healthy, natural foods and remedies ever since. As Wild Oats is an essential food store, it is able to stay open as usual during lockdown to provide food, skincare and more - so if you want to get ahead of the post-lockdown rush, you can shop some of your Christmas gifts there now!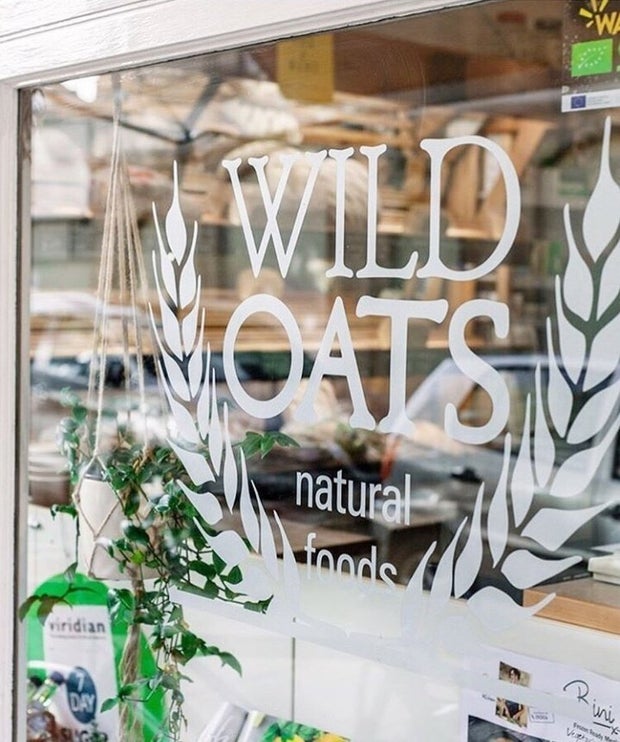 Photo by Wild Oats Natural Foods
They also have an online store, where you can purchase gift vouchers, natural skincare and beauty products, as well as vitamins and supplements, so you can support them from the comfort of your home (or in the boredom of self-isolation!). The vouchers could make a great Christmas gift for a secret santa where you don't know what to buy, and keeps your present buying sustainable and local, instead of buying something the recipient doesn't need or want.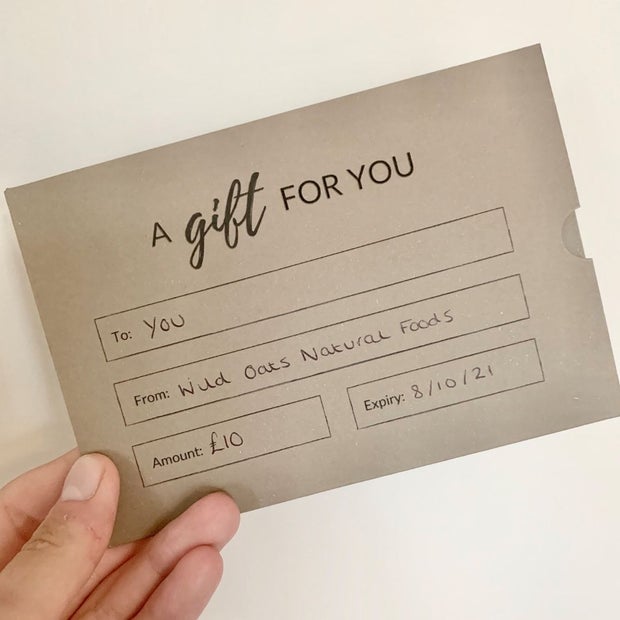 Photo by Wild Oats Natural Foods
If you want to visit in-store, their staff are so friendly and knowledgeable, and I'm sure would be happy to help you find a perfect gift. They sell candles, skincare gift sets, and festive essential oils for all your christmas needs. Another lovely gift idea is a handpicked tea; such a small but sweet way to show someone you care about them. My personal favourites are Pukka Elderberry and Echinacea and Pukka Feel New. Both have a mild sweetness from licorice root. Feel New is a subtle tea which aids digestion and can soothe upset stomachs - a perfect cure for the post-festivties hangovers. You can purchase both these teas at Wild Oats, so you can treat yourself (or a friend) and shop local simultaneously.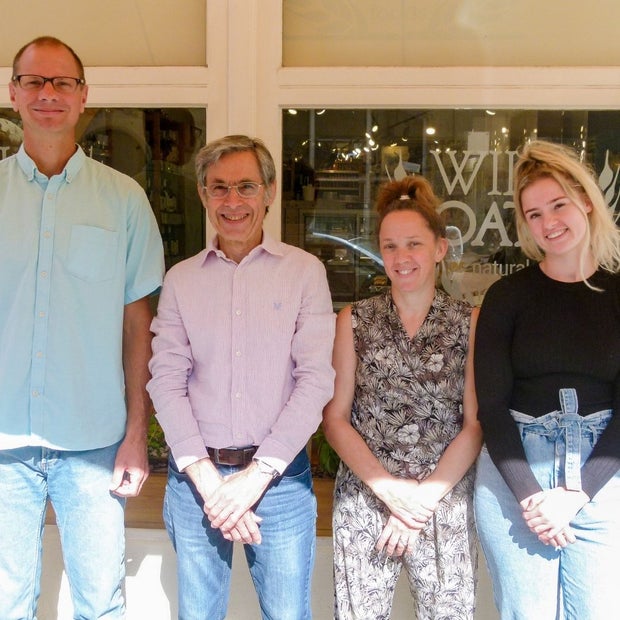 Photo by Wild Oats Natural Foods
Their instagram @wildoatsbristol is active, posting regularly about their team, useful infographics and promotions in their store. Give them a follow for more.
This article is part of themed content week collaborating with local businesses to promote shopping small and local during lockdown and beyond.