I've always loved the Bristol content on Her Campus. Whether it's serious, political, funny, all of it.
But sometimes, I want more! A chance to hear more about an article, or more information on a topic from a writer.
My new podcast promises to give it to you.
From interviews, to deep dives, advice and performance. Her Podcast has all the best bits in a short audio format. I fell back in love with podcasts over lockdown, so this is the perfect opportunity to fill one with content I love to consume.
The first episode of Her Podcast is out! It has a wonderful conversation from our co-presidents Noa and Franceska about all things Her Campus Bristol this year. They discuss what's coming up, manoeuvring Coronavirus and the best ways to get involved. It's essential listening if you're thinking about joining Her Campus Bristol, but aren't sure of the best ways to get started.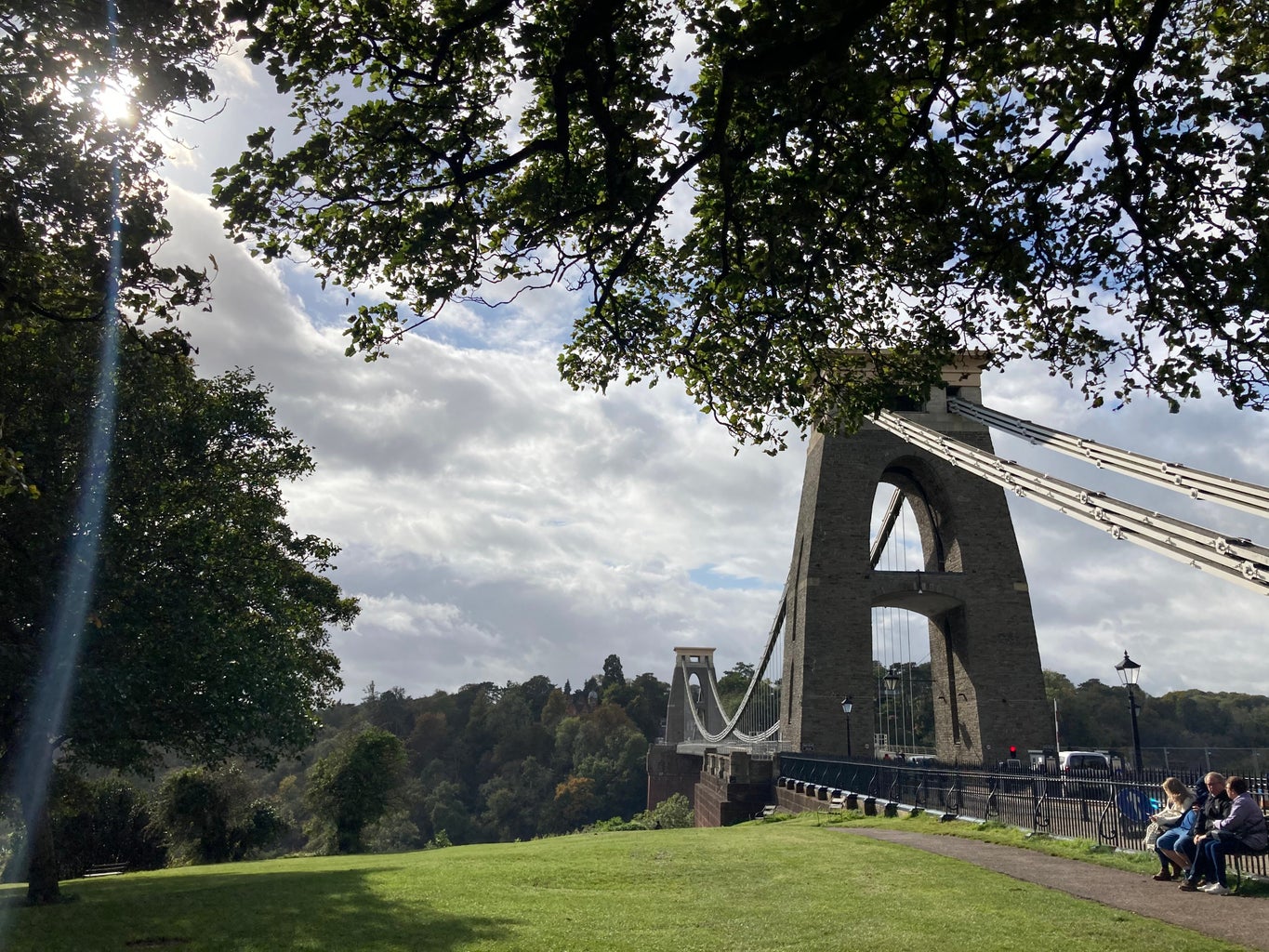 We then take a look back at Bristol contributors' response to the coronavirus. I thoroughly enjoyed the content produced in the height of lockdown, so I selected some of the best bits and covered them in audio form. It's slightly strange reflecting on what we were occupied with, especially with the current situation we find ourselves in now.
Her Podcast hopes to be as collaborative as possible! Whether it's opinion pieces, or even live performance, anything that can be squeezed into an audio format is perfect. Bristol has some great content makers and I would love to showcase that as much as possible.
Or even the production side! I know I used this as an opportunity to hone my skills.
I had so much fun producing this podcast, and want everyone else to have the opportunity to do so as well.
You can email me at [email protected] or just Facebook message me, even if it's just a loose idea or question.
Also, follow our new Instagram account to stay up to date: @herpodcastbristol
Happy Listening!