The Ghost of Summers Passed
As someone fuelled by nostalgia, this lockdown period has largely consisted of me sitting and reliving my memories of the past three years. Usually, this would be a time filled with beer gardens, post-exam trips to Spoons, and walks to Ashton Court; but last week, after finishing the final exam of my degree, I found myself alone in my bedroom. The height of my celebration involved going downstairs and having a glass of wine with my parents, a vastly different experience from the usual jumping from Wills Memorial to Berkeley with my course mates. As many people are in a similar boat to me, I thought I would write a couple of anecdotes from the past (almost) three years, so anyone reading this can live vicariously through my strange tales.
A going away party like no other
One of the memories that comes to me is a sweet one. Around this time last year, a couple of friends and I organised a going away party for my flatmate who was about to embark on a year abroad to Germany. The problem was she is not a massive fan of your traditional house party and isn't a strong believer in university drinking culture, but we still wanted to do something to celebrate. So, we organised what I can only describe as a four-year-olds birthday party. We decorated the flat with homemade banners that had kind-hearted messages scribbled on with cheap permanent markers. The fluorescent bubble writing would shout bon voyage, or 'auf wiedersehen' to anyone reading, and was surrounded by slightly terrible drawings of the German flag as well as all the British stereotypes we could imagine from tea to double-deckers. The party came with fruity cocktails, our old flatmates from first year and an exploding bottle of Prosecco (which we had to quickly clean up in fear of losing our deposit). The centrepiece was a platter of the traditional beige party foods, including the top hits- sausage rolls, crisps, oven-cooked veggie samosas and a chocolate cake with icing that melted onto the floor (that poor carpet). We all sat crammed into the living room of a 3 bedroom flat, gossiping and playing party games. I'm not entirely sure why this memory is so embedded in me but looking back it was probably the best party I've been to, even if it was so different from your conventional university house party. Nothing says viel glück than drinking homemade cocktails while listening to ABBA in a room filled with balloons and handmade decorations.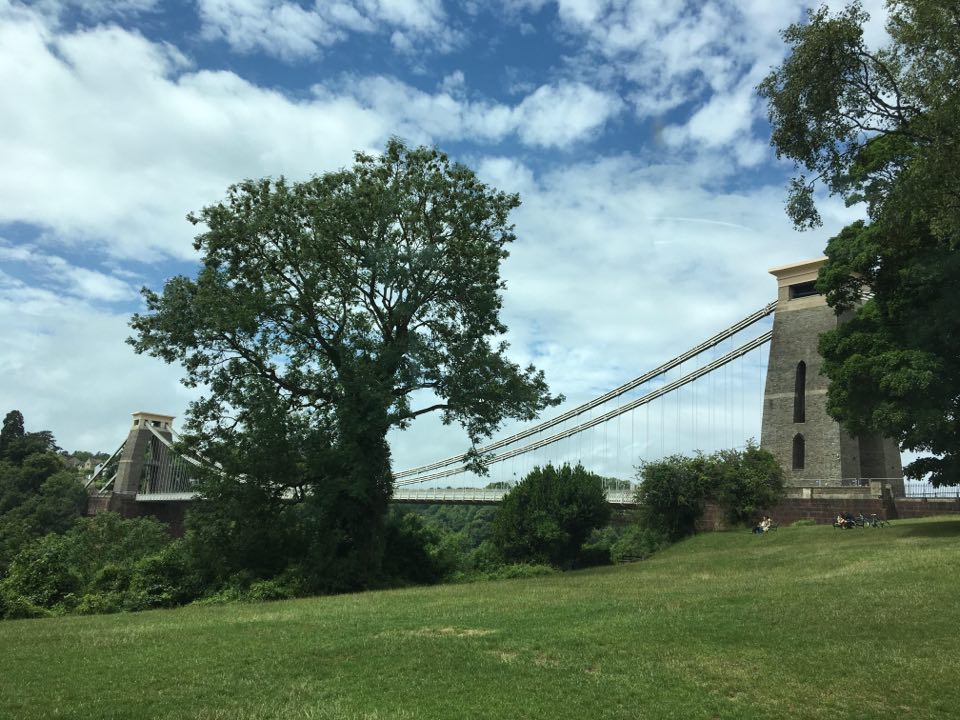 Kitchen mishaps
Another story that is fresh in my mind is much more humorous. During our first year (while still living in halls) one of our flatmates was a year abroad student, and after leaving she left some of her cooking supplies and ingredients for us to use up. Within this pile was a packet of dark power with a label written in a language we did not know. After some very measly detective work (and by that, I mean a useless attempt at googling the ingredients and smelling the unknown substance) my flatmate and I decided it was ground liquorice. For a while, we debated what to do with it, but BBC good foods provided an answer- liquorice ice cream. We bought the ingredients and spent a full day making and freezing this ice cream. Being incredibly proud of our little creation, we assembled our remaining flatmates for a bake-off style taste test. I'm sure you can imagine our horror when every single person could barely finish a spoonful. As I took a bite, I immediately realised our mistake. The spice we used was not liquorice, and after questioning the flatmate who had moved back abroad (which we should have done before making any ice cream) we discovered that we had pioneered a new type of ice cream. A savoury Chinese spice ice cream but let me tell you it will not be going on Dragon's Den anytime soon. The strangest thing was it didn't taste bad, it just tasted very wrong. Anyway, that is the story of me practically forcing the majority of my first year flat to eat savoury ice cream. But have no fear, this tale has a happy ending, I reused the ice cream recipe using peppermint extract and (too much) green food colouring to make a much more satisfying (if not slightly toxic looking) ice cream that was rewarded with a Hollywood handshake from each flatmate.
Cider, summer and city lights
I thought I'd include three memories, since I've been in uni for three years and three is, of course, the magic number. In second year, I was lucky enough to be renting a top floor flat in Clifton, which had access to a roof. This roof offered us some magnificent views of the city lights and even the suspension bridge if you stood right up against the chimney. During the summer, just after exams and just before we began to go home for summer, we would sit every night, eat dinner, drink cider and watch the sunlight be replaced by the gentle glow of stars and city lights. The conversations were filled with ridiculous hypotheticals, inside jokes, and petty arguments about cleaning and who hadn't done their dishes. It is one of those memories that seem uneventful, nothing dramatic or amazingly interesting happened, we just sat in comfortable conversations listening to the cheesiest 80s playlists Spotify could offer. But I'm sure in years to come when I think about my time at uni, this is one of the first memories that will spring to mind.
These past months in lockdown, as well as the strangely uncertain end to my degree, has made me cherish every uni memory, from the good times to the bad ice cream. But most of all I have realised the amount of gratitude I hold for my friends and people that turned uni into an unforgettable experience that I will treasure and carry with me as I venture into the world of employment and adulthood.
Featured drawing of Clifton Suspension Bridge drawn by Bethan