Why is "Galentine's Day" Even A Thing?
So, Valentine's day is an absolute Hallmark Holiday, but Galentine's Day??  WTF is that?   A day to drink wine with your besties and shower them with love?  No.  That's called a regular Wednesday night.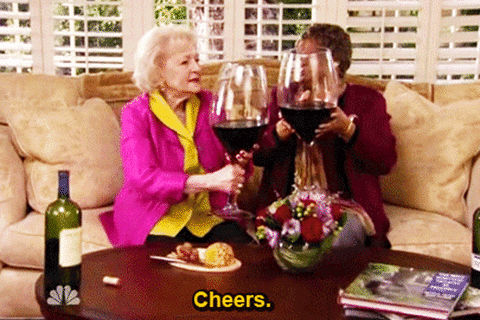 Hello people, wake up!  If you're not showing your BFF's love on a regular basis, what are you doing?  If I see literally anything with a pineapple on it, you know I'm opening Snapchat to send it to my best friend and say, "Look you're here!"  I saw a cute whale pen when I was grocery shopping the other day, and obvi I bought it for her.  Like that basically has her name right on it—she NEEDS it! 
But I'm not just hating on Galentine's Day because of the gifts, I'm genuinely curious as to whether I'll get to a point in life when a random text with, "I got a box o' wine and Chinese takeout with your name on it," is uncalled for?  Please say it isn't so… Those are my favorite texts!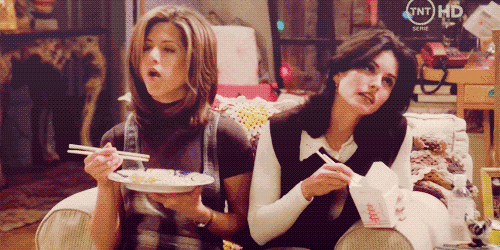 I don't like how we are celebrating it as holiday, only one night a year.  You should give love and attention to your best friends every day!  LYLAS<3