I've been in Bloomsburg for three years now, and every fall I look forward to the fair and all of the fun that comes along with it!
People watching
When there are that many Pennsylvanians condensed into that small of an area, you're sure to see some characters.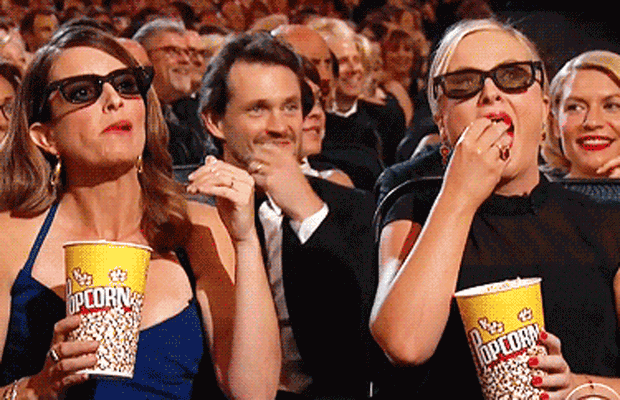 No shame in eating copious amounts of food
Corn dogs, donuts, fried Oreo's, ice cream, apple dumplings, fried pickles, turkey legs, orangeade, lemonade, birch beer, apple cider, peach dumplings, salt water taffy—the list goes on and on and on.  And the best part is that everyone is there to eat all of this unhealthy food, so there's absolutely no shame in double fisting some fried mozzarella and pie on a stick.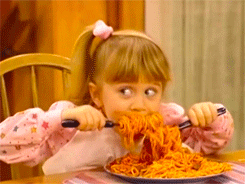 Everyone is happy
Sure, there may be a few grumpy workers, but dealing with that many people, in the heat, all day long will make anyone a little cranky.  Other than that, just about every other fair goer is full of excitement and anticipation.
Rides and games
Taking a break from the work and school is always necessary, but throwing in the childhood fun of carnival games and rides makes it all the better.
It brings people together
The fair attracts people from near and far, but it's an activity that everyone can enjoy, and for that reason just about everyone makes plans with others to go to the fair.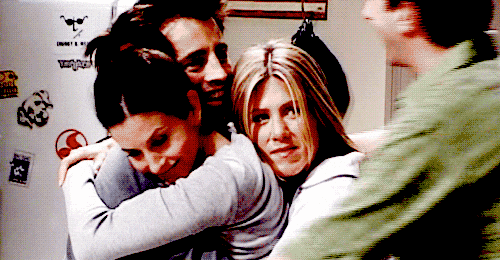 If you haven't been to the fair yet, you should most definitely go!  It's a staple fall event in PA.