Woman Crush Wednesday: Ellen Degeneres
I've loved Ellen since I started watching her show years ago. Since her arrival on the talk show scene in 2003, she has built up a large and loyal fan base and has won 13 Emmys and other awards for her work. Here are some reasons why I love Ellen:
1. She isn't afraid to make fun of her guests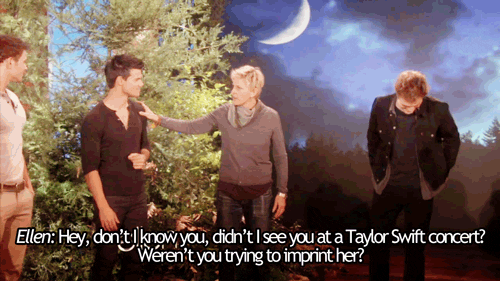 2. But she knows where to draw the line
3. She's a great dancer
4. She loves scaring people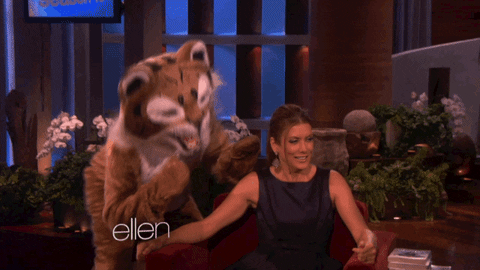 . . . especially Taylor Swift
5. She knows she's amazing
6. She encourages others to be true to themselves
Ellen came out publicly as gay while being a guest on the Oprah Winfrey Show and has been happily married to actress Portia de Rossi since 2008.
7. She is hopeful for the future
8. SHE'S DORY
9. She won't let anyone get her down
10.  She knows there's beauty in everyone
We love you Ellen!
Keep being awesome!
Pictures:
http://www3.images.coolspotters.com/photos/235611/ellen-degeneres-profile.jpg
http://2.bp.blogspot.com/-cCwMXDpkRA4/TqmdjrHCnOI/AAAAAAAAS_0/QXL2Wxi8ft8/s1600/Ellen_Degeneres_004.jpg