Taylor Swift Rocks a New Sound on 1989
Tay Tay Swizzle is totally not getting back together with her old sound, but don't worry Swifties… her new album 1989 doesn't disappoint. In her first all pop album, Taylor gives us jams that we sure will be listening to for at least the next year. Here is a list of the top five moments of Tay Swift's new album!
1.    In the song, Blank Space, Taylor makes a reference to her many boys saying
 "Got a long list of ex-lovers/ They'll tell you I'm insane."
Go Tay, embrace the haters.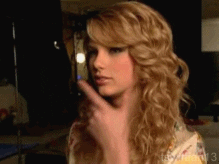 2.    Lana Del Rey anyone? In her new song, Wildest Dreams, Taylor channels her inner Lana and creates a cool, sultry sound.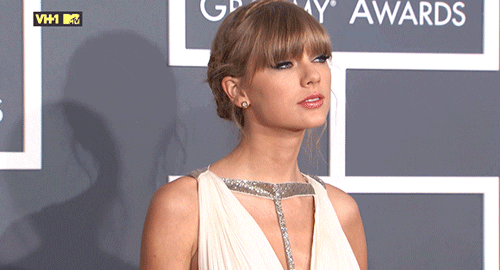 3.    Bad Blood aka your new girl anthem. Let your inner anger out with this new Tay Swift jam and let your blood boil.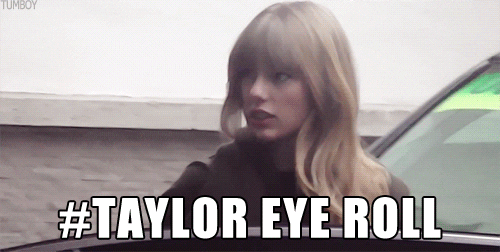 4.    The many references to ex-Harry Styles in Out of the Woods makes listening to the song like figuring out a puzzle. One line, Taylor sings "Remember when you hit the brakes too soon / Twenty stitches in a hospital room..." In a Rolling Stone interview, Taylor mentioned the time her and an ex were involved in a car accident, hinting that the song is most likely about the One Direction heart throb. 
5. Want a feel good pump up jam? Turn on How You Get the Girl, and get ready to dance your heart out. Thanks T-Swizzle for another great album!