Man Crush Monday: Logan Lerman
From the moment I saw Logan Lerman in Hoot, I was hooked. Luckily for us, he's matured quite a bit since those days, and we have been graced with his presence on the big screen ever since (think Percy Jackson and Perks of Being a Wallflower). Here are my reasons for why Mr. Lerman is this week's pick for Man Crush Monday:
1.      He's pretty adorable – look at that smile!
2.      He has those puppy dog eyes you can just get lost in
3.      He's pretty huggable
4.      And kissable
He's so kissable even guys want to try it!
5.      He gives good waves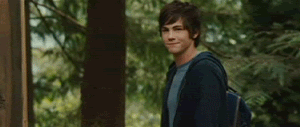 6.      And good points
7.      He can open his eyes underwater – good to know if he needs to save you from drowning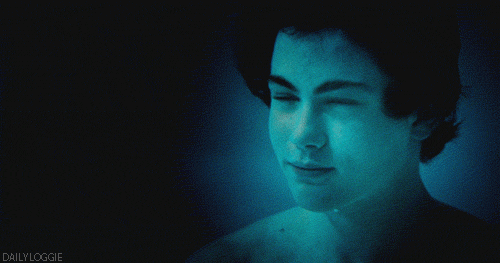 8.      He's full of attitude
9.      He'll defend you from foes
10.  And he's emotionally stable!
Who loves Logan Lerman? We love Logan Lerman!
You know what, Logan? We want you too!
Way!
Photo Credits:
http://images5.fanpop.com/image/photos/25200000/Logan-Lerman-logan-lerman-25266392-900-1201.jpg
http://images6.fanpop.com/image/photos/36300000/Hottest-Actors-image-hottest-actors-36309027-5340-3521.jpg
http://images6.fanpop.com/image/photos/36300000/Hottest-Actors-image-hottest-actors-36309030-438-612.jpg