Christmas Music Before Thanksgiving: Awesome or an Atrocity?
Every time November rolls around, two things are guaranteed to happen: people get sick, and the debate about whether Christmas music should be played before Thanksgiving comes up again. At Bentley, there will inevitably be one dorm room playing Mariah Carey's "All I Want For Christmas is You" before Halloween decorations are even taken down. However, many people believe it is unacceptable to listen to Christmas music until after fall leaves are on the ground and turkey, stuffing, and pumpkin pie have already been consumed. What are the reasons behind this debate, and which argument comes out on top?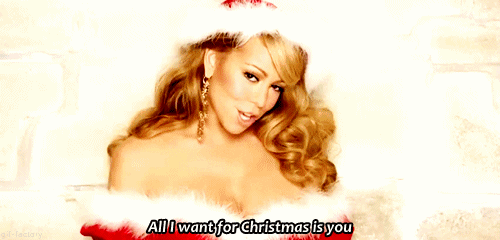 Reason #1 For Early Christmas Music: It puts you in a good mood
Christmas music makes you think of everything you love about the holiday: food, family, friends, parties, gift giving and receiving, picking out a tree, decorations, and more! It creates a great ambiance and may make some people feel more charitable or act with extra kindness.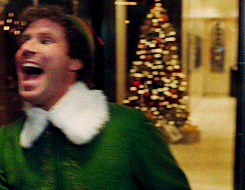 Reason #2 For Early Christmas Music: The typical time to release a Christmas album is October or November
Many artists choose to release their Christmas albums early (around the last week of October) so that people have time to buy them before the holiday. If the songs are out, they should be listened to. Then there is time to weed out the good new music from the bad. If you are interested in hearing the new version of "Baby, It's Cold Outside" (which no longer contains lyrics alluding to sexual harassment/assault), John Legend and Kelly Clarkson released a recording today, 11/8.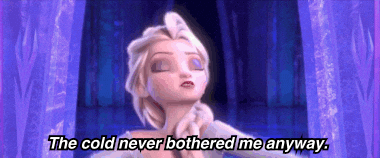 Reason #3 For Early Christmas Music: Other Christmas things are out
Retail stores now often sell Christmas decorations before they even put out Halloween decorations. Capitalizing on the era of consumerism, some stores shove Christmas down our throats as early as July or August. With Christmas constantly surrounding us in retail settings, we should at least be able to listen to the excellent music that accompanies the holiday.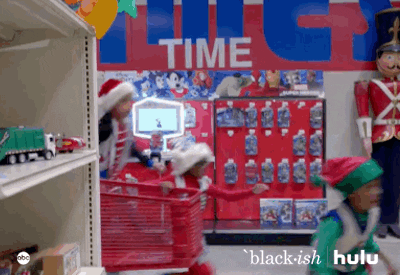 Reason #1 For Waiting Until After Thanksgiving: It gives you time to appreciate Thanksgiving itself
Why forget one of the best holidays of the year? Thanksgiving is not just about eating vast quantities of food; it is also about spending time with friends and family and taking a moment to think about everything you are grateful for. Nowadays, it seems like Thanksgiving has just become a precursor to Christmas. Black Friday sales start the day of Thanksgiving, and Christmas music playing reminds us of the impending holiday and makes us think we should spend Thanksgiving out shopping for Christmas presents. It's a shame we are so focused on Christmas that we let it overshadow another important holiday.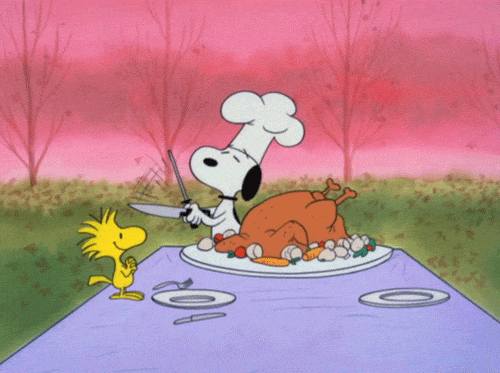 Reason #2 For Waiting Until After Thanksgiving: Listening to it less makes you enjoy it for that short time more
There's no denying that Christmas music is great. But it is also special. Part of what makes it so special is that it is only played for a month around Christmas. This means we look forward to it. Playing it for longer makes it ordinary. That would be like playing pop hits at Christmas – we hear them all the time, so there would no longer be any special meaning associated with the songs.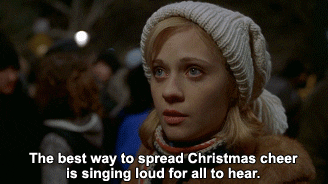 Reason #3 For Waiting Until After Thanksgiving: Being in the "Christmas spirit" can be stressful
Hearing Christmas music makes you think of cold weather, bustling crowds, and an endless list of things to do. Whether it is planning holiday parties, buying gifts for everyone, or figuring out travel arrangements, Christmas brings many stressors. Why start worrying sooner than necessary? Christmas music has a certain vibe and makes you feel a certain way – just save that for the holiday itself!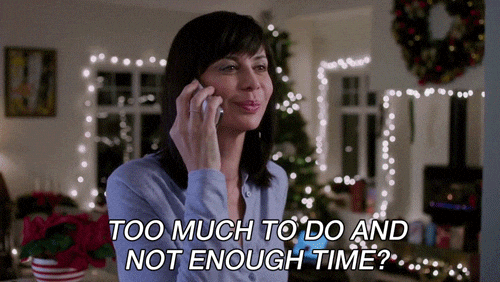 Overall, although there are many valid arguments to be made for playing Christmas music now or for waiting, it's just tradition to wait! Tradition can be valuable or tradition can be broken, but recognize that many people may be upset to hear Christmas music before Thanksgiving.
What do you think?