What We Want To See During the Super Bowl Halftime Show
Maroon 5, the headliner of the 2019 Super Bowl Halftime show, has 13 minutes to wow the nation during the biggest and most watched event of the year.
This will be Maroon 5's first time performing at the Super Bowl. They will be following in the footsteps of Justin Timberlake, Lady Gaga, and Bruno Mars, just to name a few. Controversy has been in full force since the announcement of Maroon 5, as it has been rumored that artists such as Rihanna and Cardi B declined to perform at the Super Bowl due to how the NFL has handled the Colin Kaepernick situation.
Despite the controversy, Maroon 5 will be performing alongside Big Boi and Travis Scott. Putting the controversy to the side for now. Here is what I would like to see from their performance:
Maroon 5 Domination:
Here's to the hope that Maroon 5 knocks it out of the park with their performance and show why they have been around for over 15 years. I want to hear their classic songs like "She Will Be Loved" and "Sunday Morning" being performed. I also want to hear songs such as "Payphone", "Moves Like Jaggar", "Sugar", "Maps", and "Girls Like You". Maroon 5 has had so many hit songs over the year, I hope they are able to strategically put together a great show featuring their biggest hits.
New Music From Big Boi:
Big Boi has dropped two new singles in the past week. I would assume that he will perform at least one of them during the show.
No Kylie Jenner:
Travis Scott will also be performing. I hope that he does not shock the nation and propose to Kylie Jenner during the performance and instead, just truly focus the music.
No Technical Difficulties: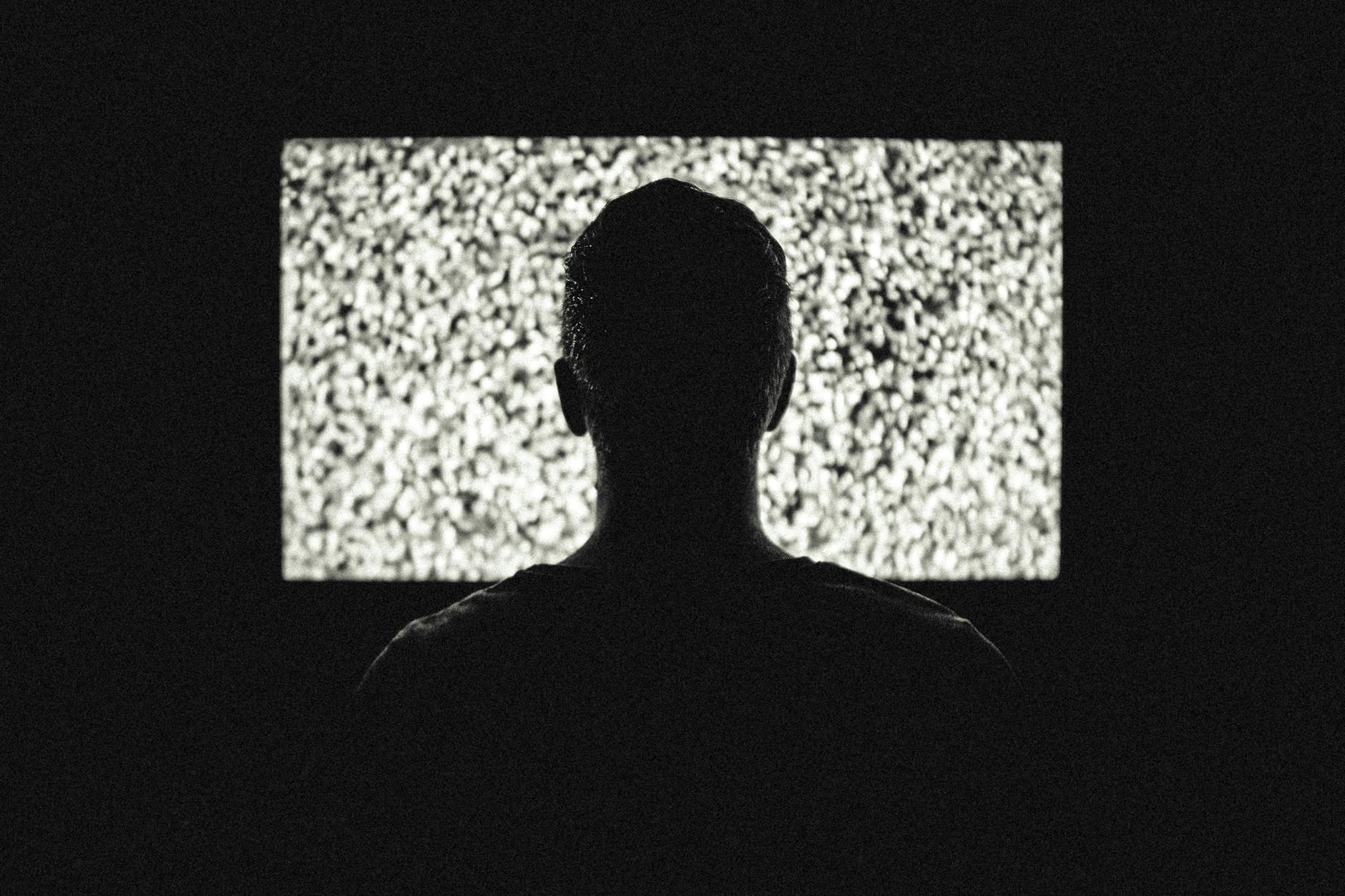 No one can forget the year when the screen went black for 26 seconds during the game. A technical glitch during the Halftime Show would be very disappointing.
A Fun Show (And a Good Game):
Overall, everyone is just looking to have a good time during the Super Bowl. Hopefully, the politics can be put aside for one night, and the focus could just be on the talent.
Sources:
https://c1.staticflickr.com/5/4630/40087164942_a574cd5bd1_b.jpg
https://upload.wikimedia.org/wikipedia/commons/4/4a/Maroon_5_2016.jpg
https://commons.wikimedia.org/wiki/File:BigBoi.jpg
https://upload.wikimedia.org/wikipedia/commons/e/e8/Travis_Scott_April_2017.jpg
https://images.pexels.com/photos/8158/night-television-tv-theme-machines.jpg?auto=compress&cs=tinysrgb&dpr=2&h=650&w=940
https://upload.wikimedia.org/wikipedia/commons/6/6c/Confetti_after_Super_Bowl_LI.jpg