What It's Like Going to Your Professor's House
Professors. You hate some, you love some, but at the end of the day they are there to teach you. In class, they may seem intimidating, way too smart, or plain mean. Sometimes I think we forget that professors have lives, families, and hobbies like we all do. This past weekend, I was able to go to my general chemistry professor's house for a homemade dinner with several other classmates. I was nervous that the night would be painfully awkward, but it turned out to be a blast. Here are some gifs that accurately describe my thoughts throughout the night.
Getting ready with other friends in my class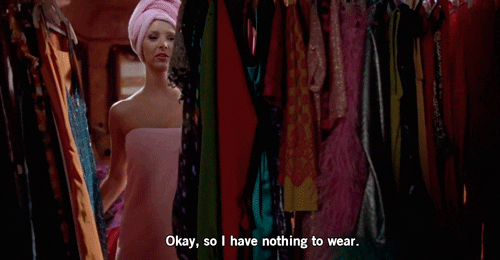 Waiting for the bus to pick us all up from campus
Driving past literal mansions in his neighborhood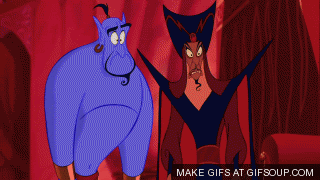 Arriving at his house to be greeted by two cocker spaniels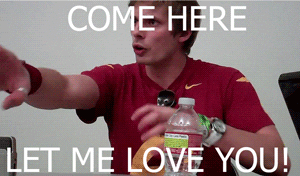 Walking through the house to the patio to enjoy chips and guac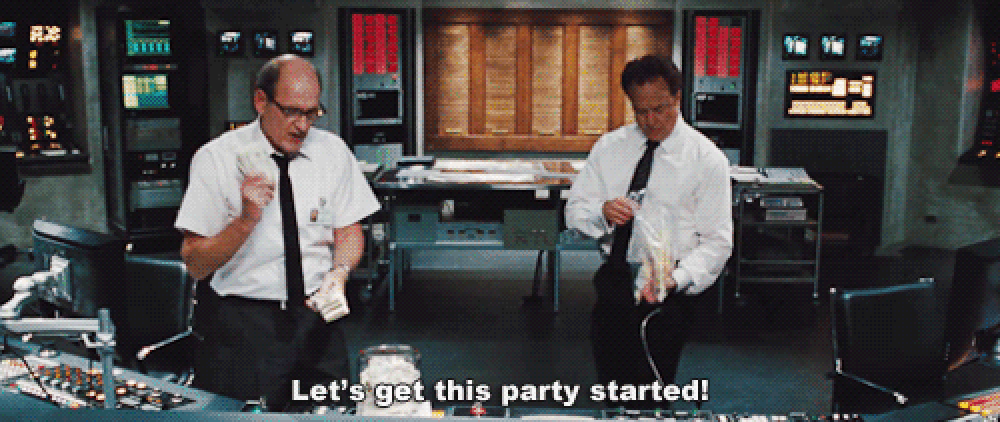 Talking with your TAs about things other than acids, bases, buffers, and titrations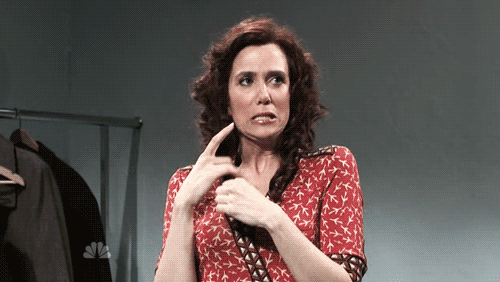 Realizing he and his wife are vegan and wondering what you're going to be eating
Figuring out it's chili and bread bowls!!!!!
Enjoying conversation with your classmates about their lives, and not the curve or the last impossible exam
Hearing the story from his wife about how they met in grad school at Cornell
Eating vegan peanut butter chocolate chip ice cream for dessert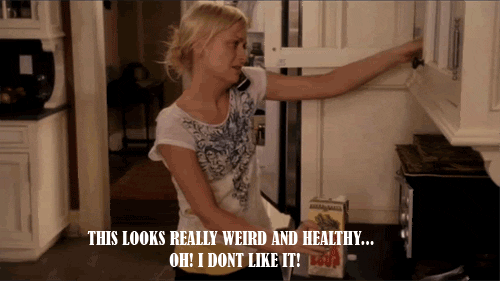 Having to leave to go back to BC
Knowing you have the coolest professor ever for doing something like this
Having the chance to really get to know my professor and his family made me realize that he really does care about his students and their success, both in his class and beyond.
It's a rare occasion to find someone who loves teaching so much-- make sure to thank them when you have such a wonderful professor in your life!
Sources:
http://giphy.com/search/wearing-clothes
http://mygifdump.tumblr.com/post/56426298883/waiting
http://s1223.photobucket.com/user/RyanHasGIFS/media/GIFS/258007o.gif.html
http://giphy.com/gifs/let-me-love-you-h5L5QDOVwrYBi
https://www.printed.com/blog/how-to-make-your-own-gifs
https://booksandbowsabroad.wordpress.com/tag/shock/
http://www.funnyordie.com/articles/5c597eb60b/most-confused-gifs-on-the-internet
http://mashable.com/2013/07/09/excitement-gifs/
http://www.theasterisktoday.com/articles/you-hate-making-small-talk-and-you-might-just-be-right/
http://ineedthisforreactions.tumblr.com/post/43839604940
http://giphy.com/gifs/tina-fey-baby-mama-128ojGluk2YaBy
http://www.headoverfeels.com/tag/reaction-gifs/
http://dailypicdump.com/student-complains-on-twitter-teacher-puts-him-in...