So many students are very fortunate and have the opportunity to study abroad in another country. This year, HCBC is introducing a collection of features that will highlight some of our collegiettes' favorite cities all around the world. This week we will look at the bustling, British hub that is London, England. A stunningly vast city that melds together the architectures of over two thousand years, London provides a picture perfect backdrop. Characteristically gray skies match the classic white stone buildings in Trafalgar Square. The stunning glass of the Gherkin and the Shard contrasts the traditional architecture of Buckingham Palace. Here are some of the must-dos in the wonderful city of London:
Go Park Hopping
Walk through Kensington Gardens and Hyde Park for a chance to spot the young royals. Then head up north to walk through the tree-lined paths in Regent's Park and up to Primrose Hill to get a unique view of the city's skyline.
Feel Fancy at an Afternoon Tea
Devour trays of finger sandwiches, cakes and (most importantly) scones with clotted cream and jam with pot after pot of your favorite blend of tea. You will never regret it.
Eat Fish and Chips Along the Thames
It couldn't be a traditional British vacation, without a traditional British meal. Walk along the winding river that cuts through the city (and build up a big appetite) then devour a beer battered and fried slice of fish with a side of thick cut chips.
Go for a Ride on the Eye
A short, but sweet, ride on the London Eye gives you wonderful views of the Thames and all of the classic tourist sights. Check out Big Ben from a new angle and take countless pictures with your friends.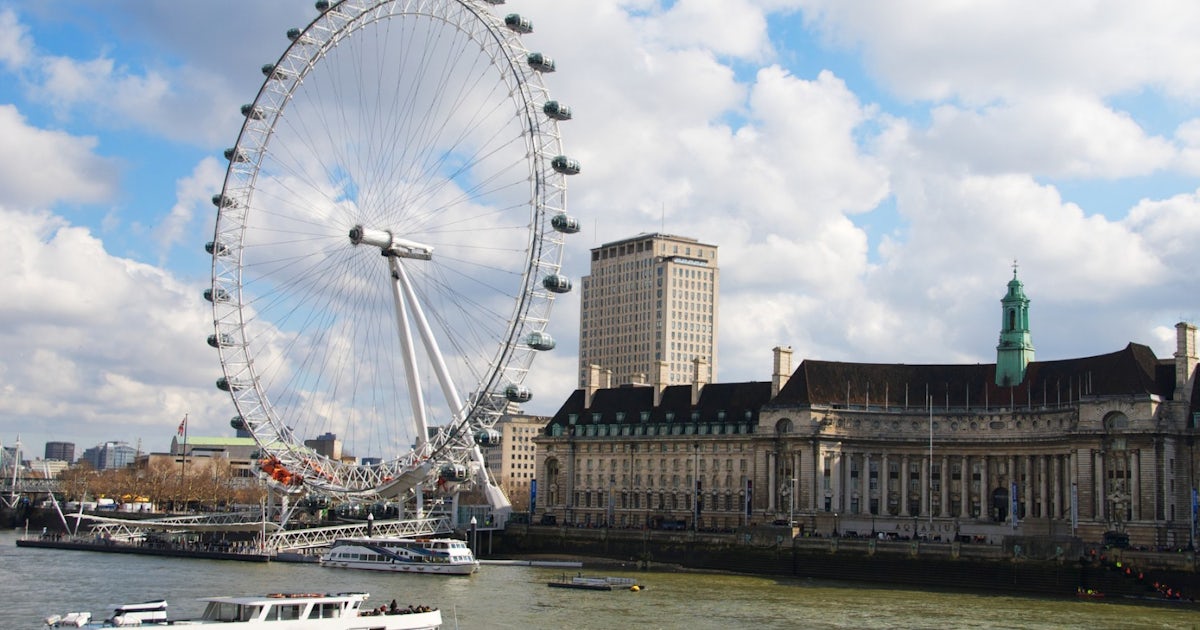 "Shop" at Harrods
Step into the department store wonderland that is Harrods. Located in the glamorous Knightsbridge, Harrods beautifully presents and sells every luxury brand item you can imagine. If you are like me and are visiting on a college budget that does not allow for designer handbags, be sure to visit the food hall and purchase some of their delicious tea.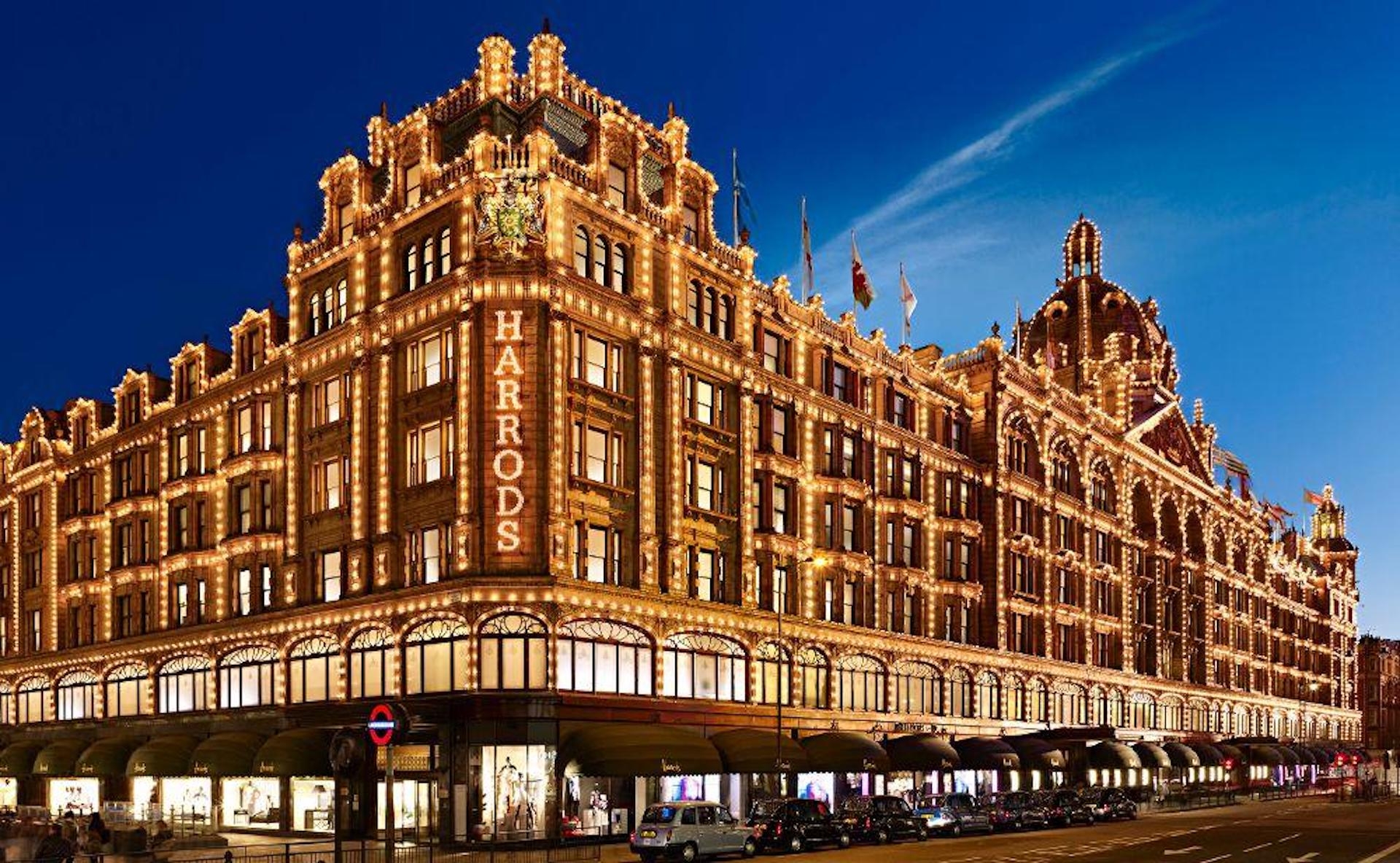 Explore the Markets
London is home to many food and shopping markets including Camden Market, Borough Market, and the Portobello Road Market. London is home to people from all over the world, so here at these markets you are greeted by the glorious smells of all kinds of foods.
See a Show
All of the best plays and musicals come through London's West End, so be sure to stop by and watch one while you are there!
Enjoy the Countless Museums
The British Museum is home to countless artefacts from around the world. The Tate Modern promotes various modern art exhibits that push the boundaries that define art. The Imperial War Museums explore conflict from WWI onward. The best part is, almost all of these museums are free to enter!
Admire the Architecture
Walk up to Buckingham palace and through Covent Garden to get a flavor for the stately beauty that defines London Architecture. Check out the area around Big Ben, Parliament, and Westminster Abbey to get that classic telephone booth photo. Don't forget to walk East through the city to check out St. Paul's Cathedral, Tower Bridge and the infamous Tower of London.
Get a Bird's Eye View
Cap it all off with a drink at the Skygarden bar at the "Walkie Talkie" building where you will find panoramic views of the city and a jungle themed interior.
We hope this article gives you a good idea of all of the wonderful things there are to enjoy in London!
Sources:
https://images.central-london-apartments.com/landing/846/image/DISTRICT-RegentsPark_5a21738dde1e25_86419352.jpg
https://assets.fortnumandmason.com/cms-assets/ybrz1O0kR96wtRBKcEjJ_fortnums-afternoon-tea-tablet-landscape.jpg
https://media-cdn.tripadvisor.com/media/photo-s/07/f6/87/fa/london-fish-chips.jpg
https://images.musement.com/cover/0001/08/london-tour-london-eye-tickets_header-7056.jpeg?w=1200&h=630&q=60&fit=crop
https://www.luxos.com/media/k2/items/cache/08f469abef87fd9a9295f128b6f07087_XL.jpg
https://www.airfrance.com.uy/UY/common/common/img/tbaf/news/LON/borough-market-une-pause-gourmande/LON-borough-market-une-pause-gourmande-2_1-768x384.jpg
https://jobtoday.com/wp-content/uploads/2016/02/west-end-london-theatres-800x416.jpg
https://encrypted-tbn0.gstatic.com/images?q=tbn:ANd9GcTHaCjCpZ_5Ts42ABuiRSe-vh_9vi_6hl-X2vrGXZiE8NOohI1AuA
https://www.royalcollection.org.uk/sites/default/files/styles/rctr-scale-1010w/public/residence_teasers/bp-708.jpg?itok=U2HhJB3X
https://media-cdn.tripadvisor.com/media/photo-s/07/4a/1e/7f/sunset-at-sky-garden.jpg