Throwback Hair and Beauty Trends
Different hair styles and beauty trends change just as often as fashion does. Although some of these trends should definitely stay in the past, I am excited to see that a lot of these throwback styles are starting to trend again in new and different ways.
Hair Scrunchies
Although hair scrunchies were popular in the 90s, this hair trend is now back and better than ever. Girls are wearing scrunchies everywhere, whether they're going to the gym to work out or just to add some flair to their pony tails. Not only do scrunchies look good, but they are also so much better for your hair than regular hair elastics that often damage your hair.
Lip Smacker Soda Lip Balm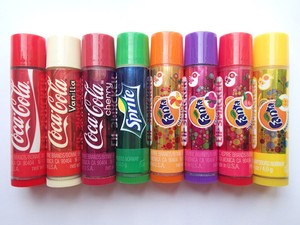 Lip gloss and lip balm were popular beauty trends when I was younger. One of the most popular trends was the Lip Smacker lip balm that came in different soda flavors. I'm not really sure why I wanted my lips to smell and taste like Mountain Dew, but I definitely didn't want to be left out of this trend. If you're still a fan of this lip balm or just want to relive the glory days, you can still buy soda flavored lip balm at Urban Outfitters and Target.
Barrettes and Hair Clips
Butterfly hair clips and barrettes were all the rage in the early 2000s. What's not to love about clips that are both functional and add a fun pop of color to an otherwise boring hairstyle? Clips definitely don't go out of style and whether or not you use them, most girls probably own about fifty of them anyway.
Headbands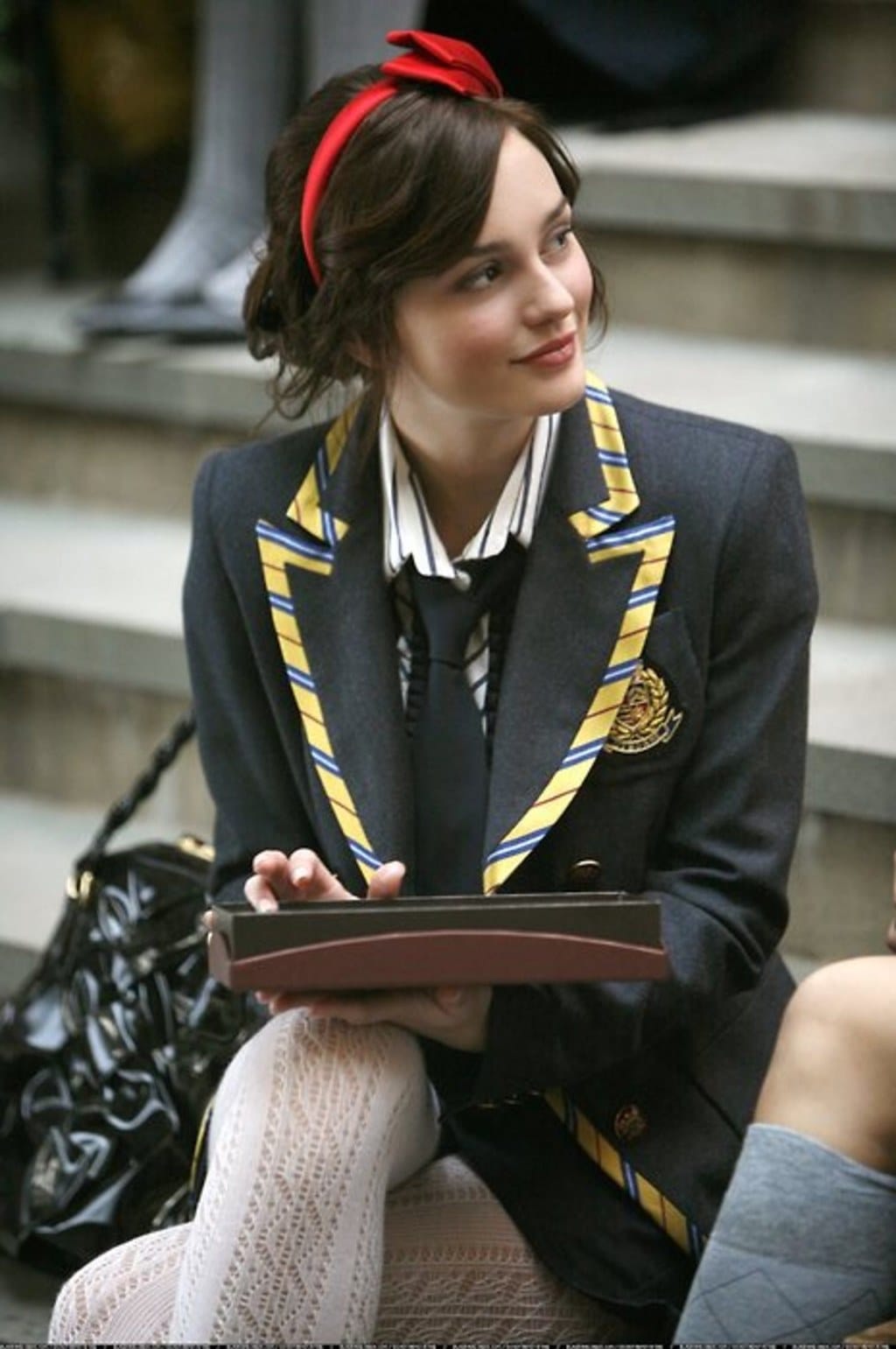 Any Gossip Girl fan knows that Blair Waldorf is the queen of the headband game. Personally, I loved this trend when I was younger and I wore any type of headband from thin to thick, no matter how much they hurt my head after wearing them for too long. Beauty is pain, but if Blair Waldorf could do it, so could I.
Another forgotten trend is the 90s zig zag headband. I was a huge fan of this trend because these headbands always helped to keep my crazy curls out of my face. Even Bella Hadid is a fan of this trend and modeled this look on the runway.
Feather Hair Extensions
Although I never had feather hair extensions myself, I was definitely jealous of any girls who did. They came in so many different colors so girls could choose if they wanted bright colors to contrast with their hair or even neutral colors that would blend in with their natural hair.
Crackle Nail Polish
Crackle nail polish was a popular trend that added to a regular manicure. You could easily apply it as a top coat over your manicure. You could also choose all kinds of color combinations that could be either bright or neutral.
Dip Dyed Hair
The dip dyed hair trend hit in the 2000s and Avril Lavigne is always the first person I think of with her bold pink and blond hair. In my opinion, Avril Lavigne had to have been an idol for every girl at some point in their lives. Who doesn't love her music and her edgy style? Although the dip dyed hair trend has come and gone, "S8er Boi" is definitely here to stay. However, this trend also led to the Ombre trend and most recently the Balayage trend which has more subtle highlights.
Sources: http://3.bp.blogspot.com/-oTu3qo3ajGA/U_sJwL0aCQI/AAAAAAAADyg/HdC0YJkrc- E/s1600/makeup%2Bproducts.jpg https://i.pinimg.com/236x/8e/0c/f3/8e0cf3b131bb7c7bb624a14c68eaab9b.jpg
https://i.ebayimg.com/images/g/hAAAAOSwYDZaZ3W0/s-l300.jpg
https://ae01.alicdn.com/kf/HTB1NsT0lhuTBuNkHFNRq6A9qpXaj/24Pcs-Set-Candy...
https://www.collegefashion.net/wp-content/uploads/2019/01/blair.jpg
https://www.shefinds.com/files/2018/02/90s-hair-trends_0001_2.jpg
https://i.pinimg.com/originals/8c/1a/55/8c1a55c0fad03b7d1410ac9d7ce4ebc1... https://i.pinimg.com/originals/b0/b2/2c/b0b22c96b4a418e91ce8f06575856297...