For many, Thanksgiving is the best holiday to celebrate. We dress up in our favorite fall clothing, sit by the fireplace, and stuff our faces with comfort food. Each Thanksgiving Day tends to be the same year after year. Usually it goes a little something like this:
1.     Reunite with your friends and family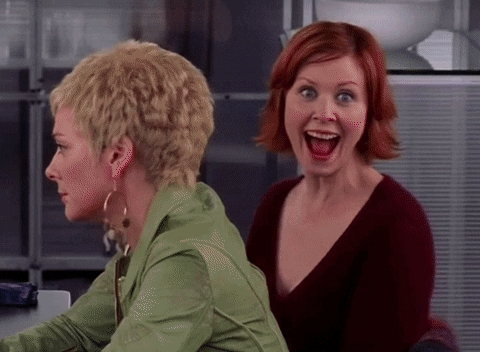 2.     Fast in the morning in preparation for the feast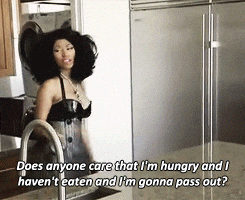 3.     Feel your mouth water when you smell the turkey roasting in the oven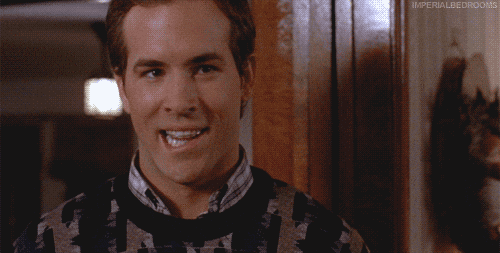 4.     Pile food onto your plate because your eyes are always bigger than your stomach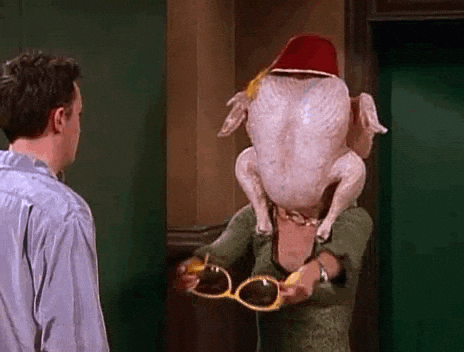 5.     Roll your eyes when Mom asks what everyone is grateful for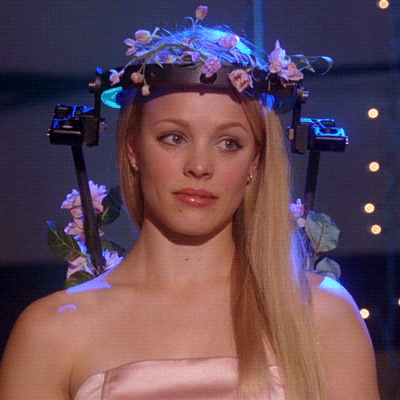 6.     Feel the death glare when you forget to say that you are grateful for her
7.     Unbutton your pants to make room for pie 8.     Fall asleep on the couch with the football game on the TV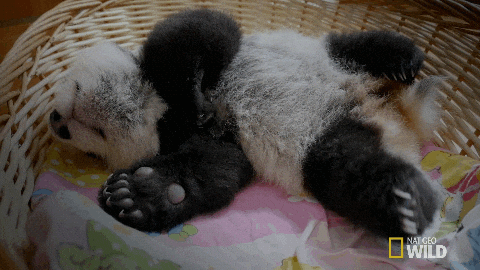 9.     Smile at the amount of delicious leftovers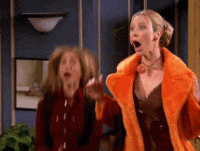 10.  Frown in three days when you are officially sick of turkey and cranberry sauce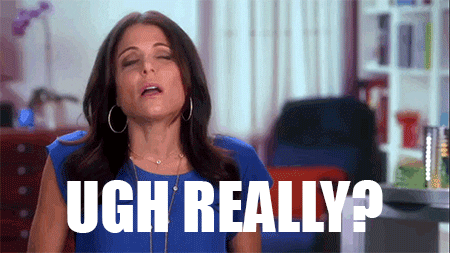 Maybe this year something new will happen!
Sources:
https://media.giphy.com/media/3oEjHP5Nvv5N6RZFoA/giphy.gif
https://media.giphy.com/media/mXIxz6vMz9Ffi/giphy.gif
https://media.giphy.com/media/13DerQFmTmIsLe/giphy.gif
https://media.giphy.com/media/PjYfyarIEsNGM/giphy.gif
https://media.giphy.com/media/aoIaXXco3GRnW/giphy.gif
https://media.giphy.com/media/oltv4aMgX27Go/giphy.gif
https://media.giphy.com/media/ap5prHQo8bR6g/giphy.gif
https://media.giphy.com/media/l3vR4VfkKdHUvv7Us/giphy.gif
https://media.giphy.com/media/Ftz07proVX6Rq/giphy.gif
https://media.giphy.com/media/MkrFY0tOjSIZa/giphy.gif