Now that Senior year is finally here, I have officially been slotted into the "SWUG" stereotype. For those who don't know, SWUG stands for "senior washed up girl". Being less than a month into my final year, I'm not feeling the full washed-up effect, but a boat-load of other emotions. Here are some other SWUG terms that I think most seniors can relate to:
S-Stressed: I am trying to take in every moment of senior year, but I guess I kinda forgot about the whole "have to get a job" thing, along with the "finishing out my major" thing as well. But we can put those on the back burner for now, right?
W-Weird: I CAN'T BELIEVE THAT I AM THIS OLD  AND ADULTHOOD IS SOON APPROACHING, maybe I should have made the S stand for scary instead?
Photo: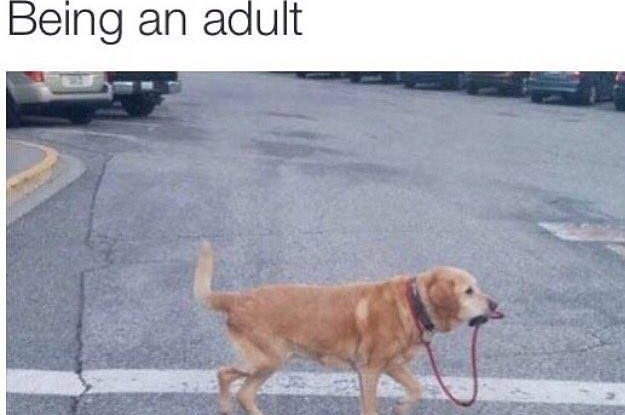 U-Unforgettable: The first couple weeks of the semester are hopefully setting the tone for the rest of the year, being filled with the Mods, game days, and minimal school work.
G-Graduating: A word that I'm sure will be banned from my room soon enough.
Happy start of senior year class of 2019!!
Sources:
http://images.huffingtonpost.com/2014-08-19-UnemployedCollegeGrads-thumb.jpg
https://ionemadamenoire.files.wordpress.com/2016/01/fine1.gif
https://img.buzzfeed.com/buzzfeed-static/static/2016-05/10/8/campaign_images/webdr01/difference-between-real-and-fake-adults-2-13261-1462883922-6_dblbig.jpg
https://media3.giphy.com/media/xTk9ZC6CPZ73yFXeNO/giphy.gif
https://media0.giphy.com/media/l41YBwpjb2Emxp81q/giphy.gif