Ice Cream
Although ice cream is a great treat throughout the year, it's always the best during the hot summer months. I always know that summer is here when seasonal ice cream shops start to open and there is nothing better than homemade ice cream.
Fresh Fruit
Summer is the best season for most fruit which makes it such a great summer snack. Fruit is also a healthier snack option which makes it even better.
Chips with Guacamole and Salsa
When it comes to summer I always think of tortilla chips with homemade guacamole and salsa. It is definitely my favorite snack to munch on during the summer when I'm at the beach with friends.
S'mores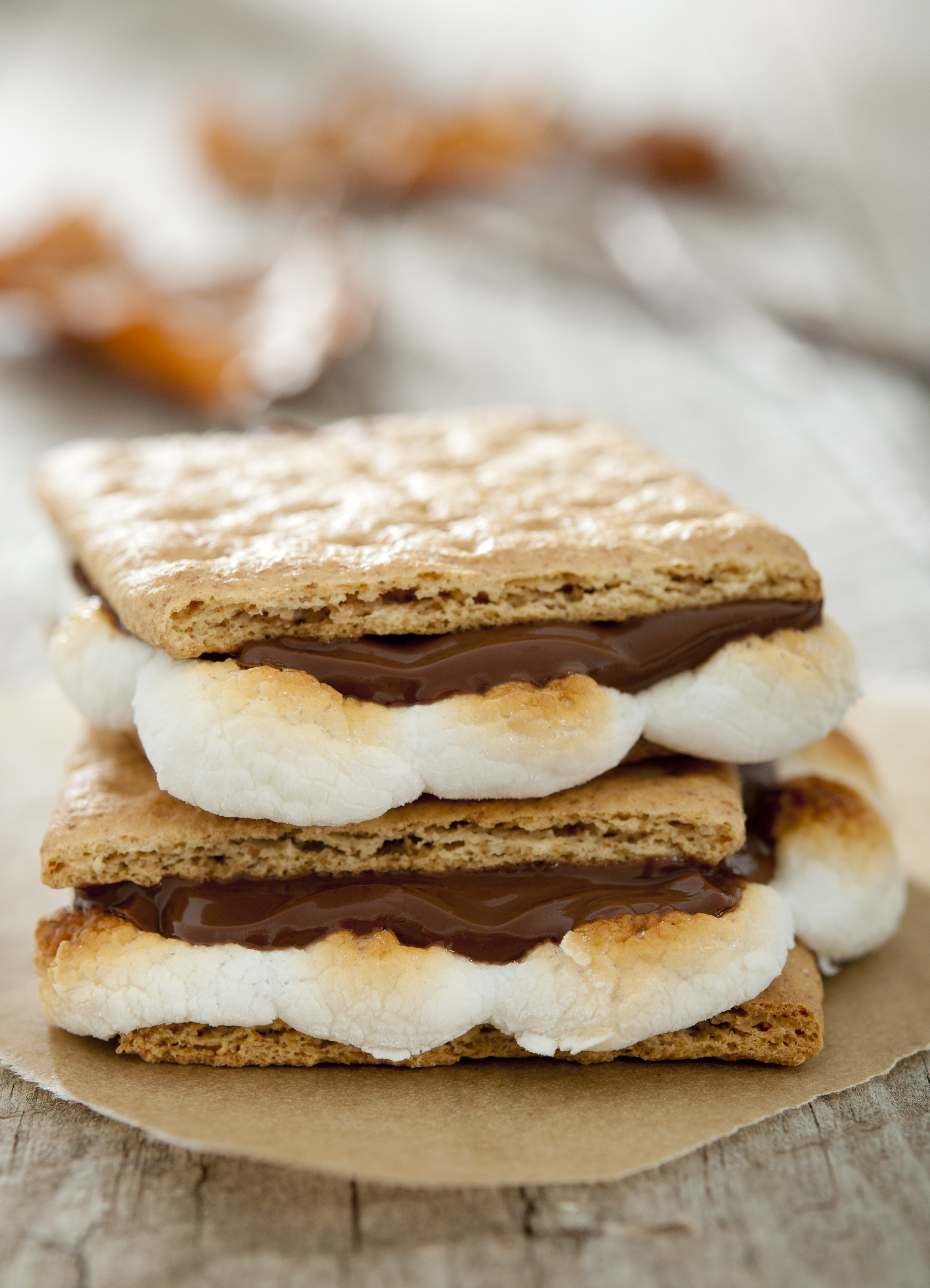 Making s'mores is one of my summer traditions. I love sitting by the campfire with my friends while we all try to toast ours marshmallows perfectly to make the best s'more possible.
Fresh corn
Along with fruit, summer is also the best season for corn. Fresh corn on the cob is my favorite part of dinner in the summer.
Popsicles
Popsicles are another great summer treat to cool you down on a hot day. Popsicles are really easy to make and they can be a great healthy snack if you make them with fresh fruit.
Sources:
https://www.modernhoney.com/wp-content/uploads/2018/06/Homemade-Fruit-Po...
https://skilltivate.com/wp-content/uploads/2018/12/roasted-peach-sour-cream-ice-cream-taste_1980x1320-133837-1.jpg
https://www.aheadofthyme.com/wp-content/uploads/2017/08/summer-fruit-salad-with-honey-lemon-dressing-10.jpg
https://media-cdn.tripadvisor.com/media/photo-s/10/0d/98/d3/our-chips-salsa-and-guacamole.jpg
https://bigoven-res.cloudinary.com/image/upload/d_recipe-no-image.jpg/campfiresmores-7b3b48.jpg
http://d1nw62gticy6e9.cloudfront.net/uploads/Golden-Bantam-Corn.jpg
https://www.biggerbolderbaking.com/wp-content/uploads/2017/05/1C5A2919-1024x682.jpg