Summer Destinations to Get You Through Finals
Are finals bringing you down? Longing for warm summer days? Try and imagine that you are at one of these warm summer locations, while you count down until summer! Maybe even plan a vacation if you are feeling adventurous!
Malibu, California
Imagine that you are relaxing on the beach in this seaside town where you might even run into a celebrity!
San Diego, California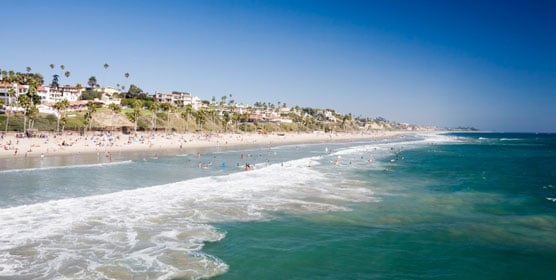 San Diego has repeatedly been named one of the best places to visit in the United States. Maybe this summer is your time to visit their magnificent beaches and famous San Diego Zoo.
Key West, Florida
Imagine palm trees instead of late nights in Lower!
Newport, Rhode Island
You could be amidst restaurants, shops, lighthouses, the water, mansions, and the famous Cliff Walk in a few short weeks.
Honolulu, Hawaii
Just imagine this view instead of the view from your dorm room window.
Good Luck with finals! Summer is not too far away.
Sources:
https://www.publicdomainpictures.net/pictures/90000/nahled/malibu-beach-sunset.jpg
https://www.innatpacificbeach.com/resourcefiles/attractionsmallimages/pacific-beach-at-california-th.jpg
https://cdn.pixabay.com/photo/2017/06/07/02/29/key-west-2379083_960_720.jpg
https://live.staticflickr.com/1876/29742460177_bc930ec1e1_b.jpg
https://upload.wikimedia.org/wikipedia/commons/9/96/Honolulu%2CHawaii%2CUSA_-_panoramio.jpg
https://cdn.pixabay.com/photo/2016/10/22/18/52/beach-1761410_960_720.jpg