Remember when Halloweentown would play throughout the month of October on the Disney Channel? With Halloween right around the corner, let's throw it back to our favorite Hallowen Disney Channel Original Movies (DCOMS). These movies still hit a soft spot during Halloween time. Didn't we all wish we could visit Halloweentown? 
Halloweentown (1998)
Arguably, the most classic of them all! Halloweentown introduced us to young Marnie who learned on her birthday that she was actually a witch. More importantly, the movie introduced us to the incredibly cute town of Halloweentown, which we would watch develop of the next three movies. 
Halloweentown II Kalabar's Revenge (2001)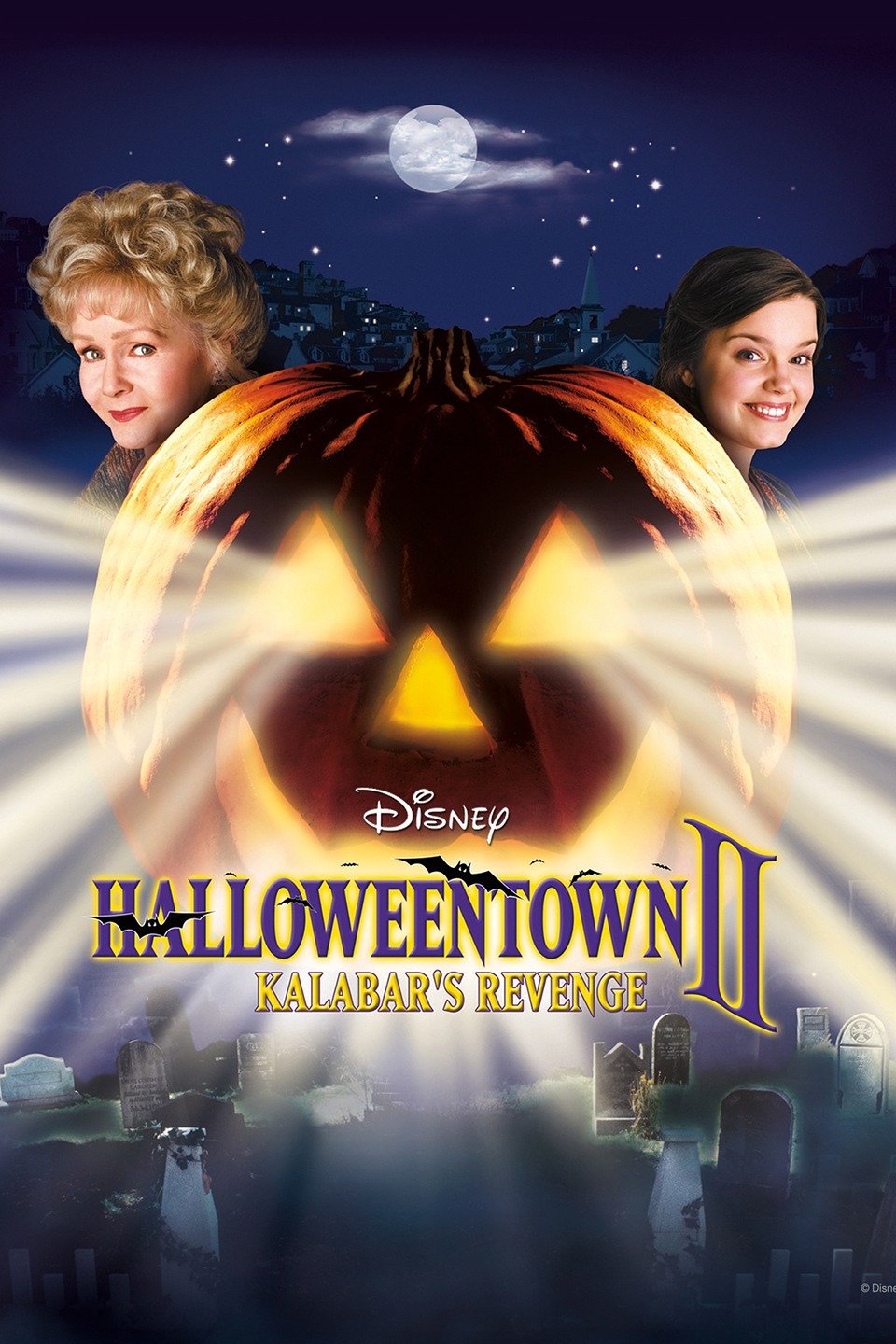 Halloweentown II follows Marnie and her new found responsibility as she fights off Kalabar and his son, Kal. Marnie and her siblings must stop them in order to save Halloweentown and her family. 
Fun Fact: the actors who played Marnie and Kal are now dating in real life!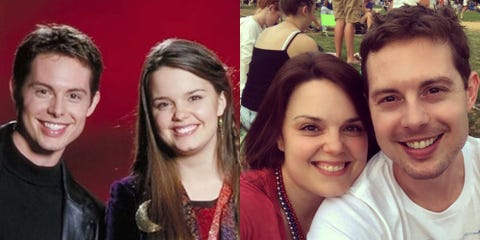 Halloweentown High (2004)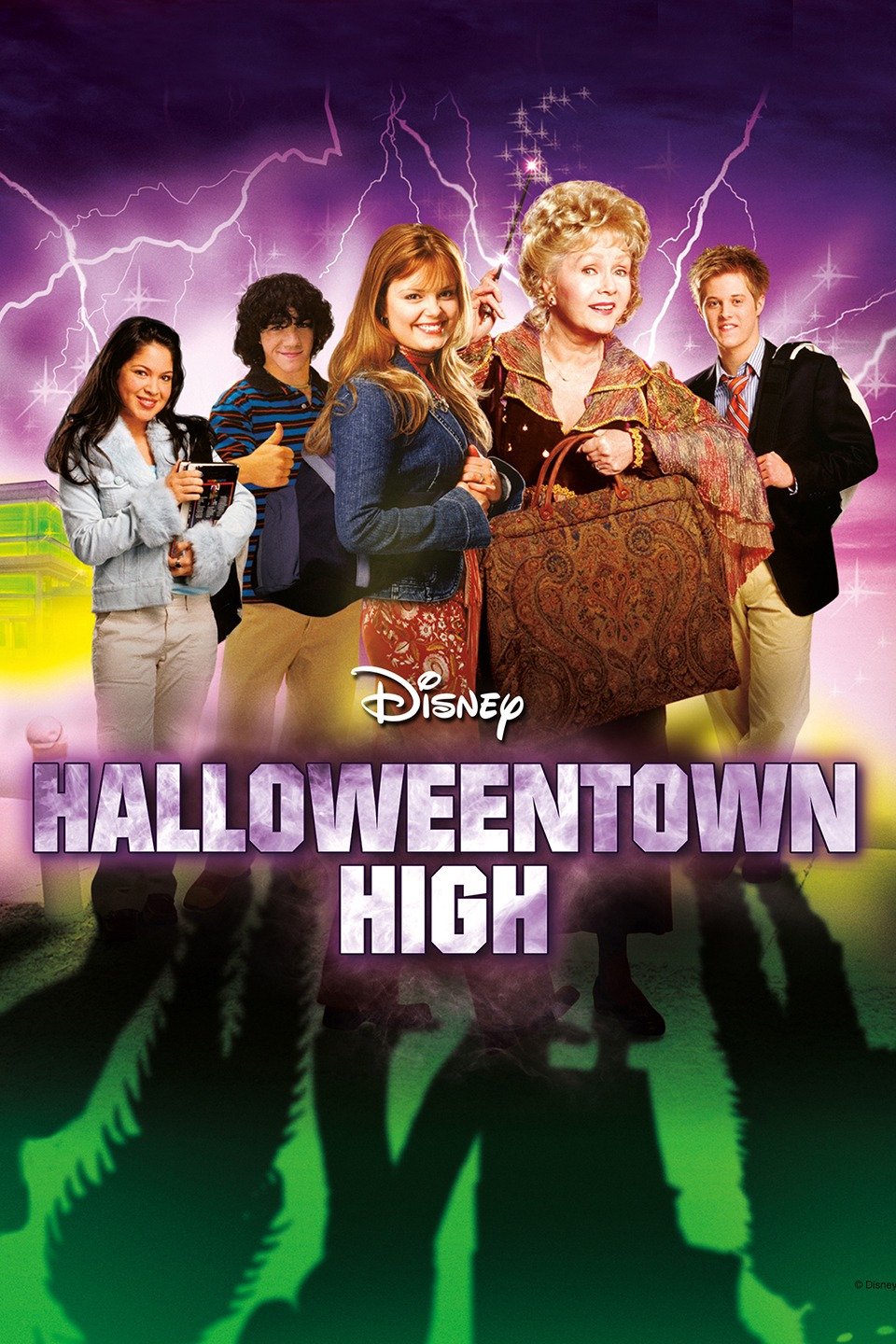 Halloweentown High brings the folks of Halloweentown to the mortal world. Marnie is in charge of a group of exchange students from Halloweentown, as she also navigates high school life. Along the way, trouble spews when one of the student's fathers wants to keep the portal between the moral world and Halloweentown closed forever. 
Return to Halloweentown (2006) 
Halloweentown High was supposed to end the Cromwell family story, but Disney surprised us with another chapter and a new Marnie. Return to Halloweentown focuses on Marnie as she attends the famed witch university in Halloweenteen against her mom's wishes. While there, she finds love with old friend Ethan (Halloweentown High) and also trouble as no magic is allowed on campus. 
Sources: 
https://upload.wikimedia.org/wikipedia/en/thumb/8/81/Return_to_Halloweentown.jpg/250px-Return_to_Halloweentown.jpg
http://www.gstatic.com/tv/thumb/v22vodart/85172/p85172_v_v8_ab.jpg
https://hips.hearstapps.com/hmg-prod.s3.amazonaws.com/images/halloweentown-1531147913.jpg?resize=480:*
http://www.gstatic.com/tv/thumb/v22vodart/28272/p28272_v_v8_ab.jpg
https://m.media-amazon.com/images/M/MV5BOTAyYjQ3NjctNGMzNi00YThkLThm[email protected]._V1_.jpg
https://hips.hearstapps.com/sev.h-cdn.co/assets/15/37/640x320/landscape-1441911520-90s-disney-halloweentown-1.png?resize=640:*