How to Throw the Best Galentine's Day
The day before Valentine's Day, made famous by Parks and Recreation's Leslie Knope, is dedicated to a just as important holiday: Galentine's Day. Here's how to throw the best one yet.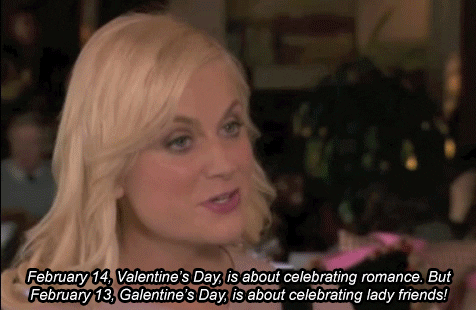 Watch a Rom-Com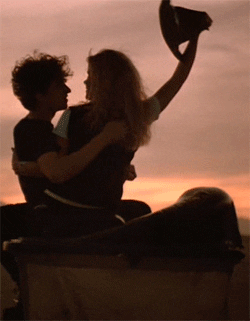 Recommendations (on Hulu and/or Netflix):
- How to Lose a Guy in 10 Days
- Can't Buy Me Love
- Grease
- 13 Going on 30
- Me Before You (Warning: I had to excuse myself from a plane seat to cry in the bathroom after this one. Not completely a rom-com.)
Decorate Everything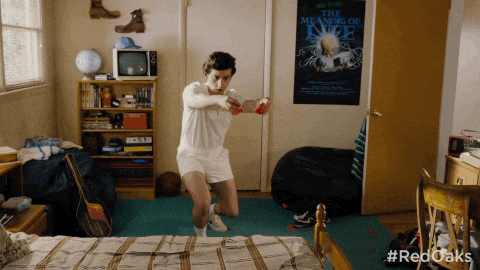 Why not be adorable in every aspect? Evite has some pretty cute Valentine's Day themed online cards, maybe put out some heart streamers (like this), and you can even do balloons if you're feeling extra festive. If you can, get some red roses!
Food > Romance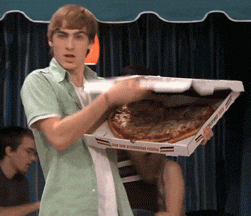 It's pretty hard to cook in college, but it's not impossible! Upper Crust Pizza delivers heart-shaped pizzas the entire day. You could also order candy from Amazon or run to Wegmans and ask for a custom cake. And don't forget that On the Fly has Ben & Jerry's!
If you're not at the legal drinking age, get some Rosé gummy bears to prepare for the days where you can have the real thing.
Do Some Cute Activities Together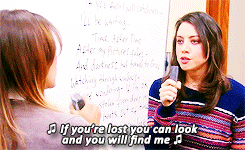 Write each other love letters! Cut out paper hearts! Do some face masks! Give each other manicures! Maybe do a Stupid Cupid (like Secret Santa)! Have a photo shoot! Break up a heart piñata like this iconic scene from Valentine's Day!
~ and remember, ladies ~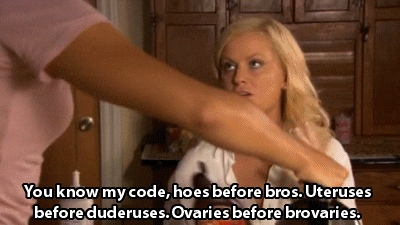 Sources:
https://briteandbubbly.com/wp-content/uploads/2016/02/DIY-Galentines-Day-Color-Block-Chocolate-Bars.jpg
https://media.giphy.com/media/26xBSHuu9Pcck1TRm/giphy.gif
https://media.giphy.com/media/t2D00uIGIpK6s/giphy.gif
https://media.giphy.com/media/l3V0d7Hb2LX3tQl6E/giphy.gif
https://media.giphy.com/media/iJa6kOfJ3qN7a/giphy.gif
https://media.giphy.com/media/ifEmoGETvkZ2w/giphy.gif
https://media.giphy.com/media/6RFUtE88fyp32/giphy.gif