Happy National Peanut Butter Lovers' Month
Today, November 1st, marks the start of National Peanut Butter Lovers' Month. In honor of this special occasion, we have collected some of our favorite ways to enjoy this most delicious spread. Enjoy!
Peanut Butter and Jelly Sandwich
Our list would not be complete without this classic combination. Enjoy memories of childhood while eating this delicious treat.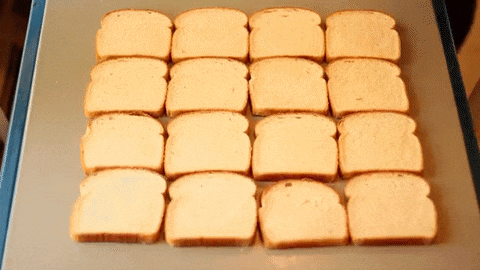 Ants on a Log
Scoop peanut butter into celery sticks and top of with raisins for a healthy and fun snack.
In a Smoothie
Add some protein to your next smoothie with some of your favorite creamy peanut butter.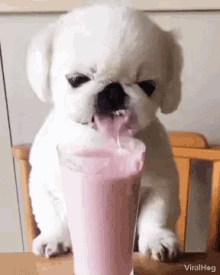 Peanut Butter Dipped Apple Slices
Spice up your favorite fruit with some peanut butter and honey. This will help to turn a simple apple into a yummy dessert!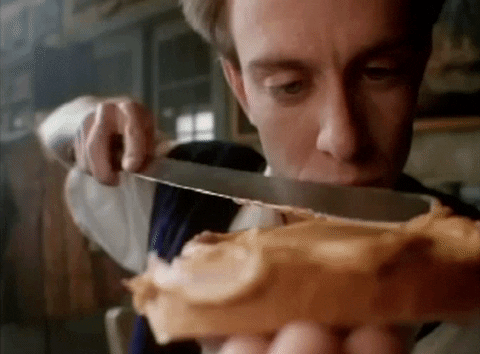 On a Spoon
My personal favorite!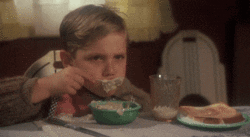 A Reese's Cup
Now is the perfect time to buy Halloween candy at the stores at discounted prices! Stock up while you can!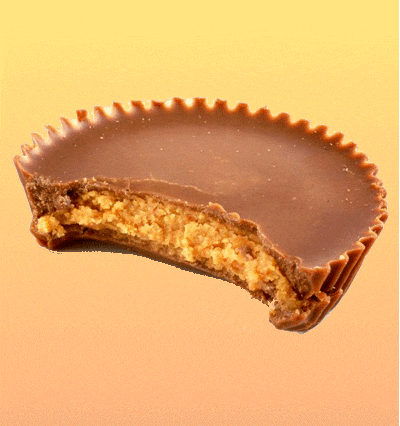 Peanut Butter Cookies
Channel your inner cookie monster with these mouthwatering treats. Follow this easy recipe here and surprise your roommates with the delicious aroma.
In a Thai Sauce with Noodles
Spice up your ordinary peanut butter snacks by mixing in this scrumptious meal. Use this recipe and you will quickly feel like the next Top Chef.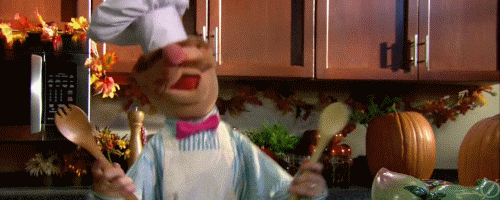 We hope you enjoy all of the peanut butter that Wegmans can supply this November!!
Sources:
https://media.giphy.com/media/I0ZIrmYajXafu/giphy.gif
https://media.giphy.com/media/3owyp1vGPNMSOuOSQ0/giphy.gif
https://media.giphy.com/media/HsmYAhe5Wlkuk/giphy.gif
https://media.tenor.com/images/1bc4644d500480f362db3bf6ee84ea51/tenor.gif
https://twohealthykitchens.com/wp-content/uploads/2013/09/THK-Ants-on-a-...
https://i.giphy.com/media/xT0xeMA62E1XIlup68/200_d.gif
https://media.giphy.com/media/10u6gt11vnm812/giphy.gif
https://www.hersheys.com/is/image/content/dam/reeses/en_us/images/produc...