A Guide to the Oscar Best Picture Nominees
The 91st Academy Awards air on February 24th this year and lots of great movies are up for awards. There are eight awesome films up for Best Picture this year. Here is everything you need to know about these movies.
"Black Panther"
This Marvel action movie starring Chadwick Boseman, Lupita Nyong'o, and Michael B. Jordan made waves this awards season. Available to stream on Netflix, this film tells the story of T'Challa, the son of a king, returning home to take his place on the throne facing challenges from a powerful enemy. After watching you will surely be saying "Wakanda forever".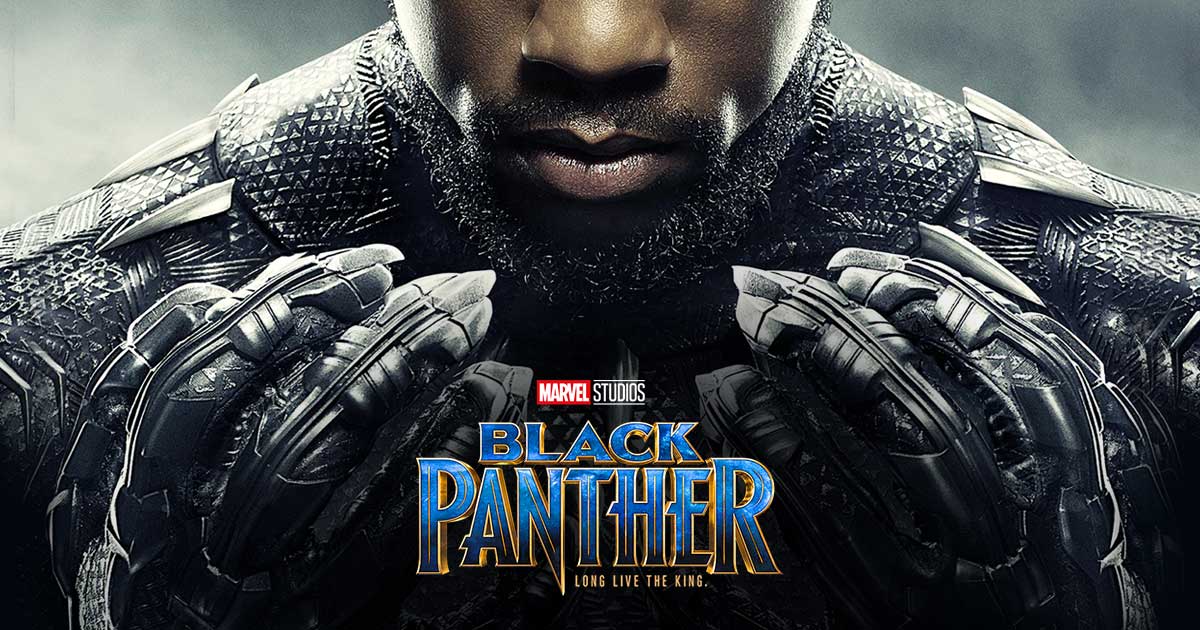 "BlacKkKlansman"
From director Spike Lee, this film tells the incredible true story of an American detective in the early 1970s who set out to go undercover and expose the Ku Klux Klan. Starring John David Washington, Adam Driver and Laura Harrier, this film is available in theatres for a select time after receiving six Oscar nominations.
"Bohemian Rhapsody"
The winner of the Golden Globe for Best Picture - Drama, this film is a celebration of the beloved band Queen and their lead singer Freddie Mercury. Available for purchase now, this film is one of favorites this season so be sure not to miss it.
"The Favourite"
The Favourite is an 18th century period comedy-drama about Queen Anne of England and two cousins vying to be court favorites. Starring Olivia Coleman, Rachel Weisz, and Emma Stone, this film has 10 nominations for this years Oscars. Head to your local theatre to check this one out!
"Green Book"
Peter Farrelly pivots from his classic comedy directing style in this film. Telling the story of the world-class African-American pianist, Dr Don Shirley, and his driver and bodyguard, Tony Lip, as they tour through the Deep South in 1962. Winner of the Golden Globe for Best Picture - Musical or Comedy, this film is available to watch in theatres.
"Roma"
Set in 1970 and 1971, this black and white film follows the life of a live-in housekeeper to a middle class family. This foreign-language film favorite is a semi-autobiographical take on director Alfonso Cuarón's upbringing in Mexico City. Head to Netflix to stream this film on your next movie night.
"A Star Is Born"
A seasoned musician, played by Bradley Cooper, discovers and falls in love with budding singer, played by Lady Gaga. Filled with incredible original music, the movie was a box office hit this year and will be talked about for years to come.
"Vice"
Christian Bale won the Golden Globe for lead actor in a Musical or Comedy for his role as former Vice President Dick Cheney in this film. This biographical comedy-drama follows the story of how Cheney became one of the most powerful VP's in US history. Check this one out in theatres.
Be sure to take a look at all of these nominees before the big show next month!
Sources:
https://i.annihil.us/u/prod/marvel/movies/blackpanther/social/assets/glo...
https://static01.nyt.com/images/2018/08/10/arts/10blackkklan-1/merlin_14...
https://ewedit.files.wordpress.com/2018/11/df-02815_r.jpg
https://theplaylist.net/wp-content/uploads/2018/07/The-Favourite-Yorgos-Lanthimos.jpg
https://www.thehdroom.com/wp-content/uploads/2018/11/Green-Book-Feature.-659x400.gif
http://kinetophone.com/wp-content/uploads/2018/12/roma.jpeg
https://i.ytimg.com/vi/nSbzyEJ8X9E/maxresdefault.jpg
https://pmcvariety.files.wordpress.com/2018/10/vice-trailer1.jpg?w=1000
https://www.cnn.com/2019/01/22/entertainment/oscar-nominations-analysis/...