Five Parks and Rec Characters We Want As Our Workout Buddy
Have trouble working out? Need some motivation to workout? Need someone to push you harder? Or provide some encouraging messages? Or offer you some food? Or maybe make you feel worse about yourself?
Look no further that our favorite characters from Parks and Recreation to help us make it through our workout. No matter your workout style, there is a Parks and Rec friend for you. Who would you like to have as your workout buddy?
1. Chris Traeger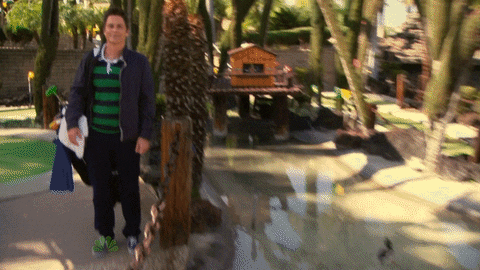 Of course, Chris Traeger is the fittest of the Parks and Rec gang. Chris is best for someone that wants a high intense work or even looking to run a marathon. But, be prepared to collect a lot of fitness equipment just as Ann did during her courtship with Chris.
2. Leslie Knope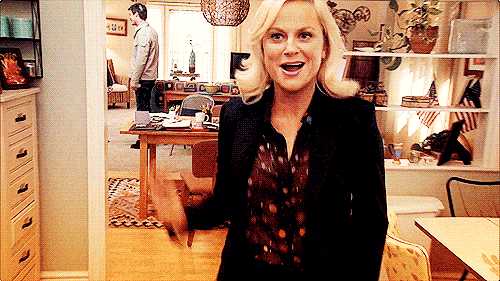 If you want to feel incredible while working out, Leslie Knope is your girl! Leslie will provide you will all the encouragement and love you need.
3. April Ludgate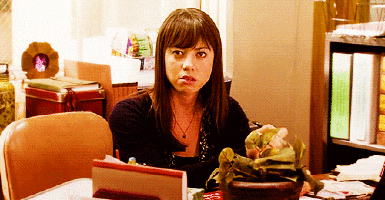 If snark sarcasm makes you feel better about yourself, then April Ludgate will be perfect for you. I cannot imaging that April works out much herself, and probably finds it a foreign concept.
4. Ron Swanson
Ron Swanson is completely turned off to exercise. If you would rather have a nice, hearty breakfast at JJ's, then Ron is your friend.
5. Andy Dwyer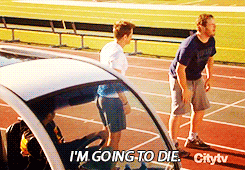 Andy Dwyer shows during his training for the police exam that he is not physically active. However, he does lose a good amount of weight after he stops drinking beer for a month. Maybe he has become more active? If you want a good laugh while working out, Andy is your buddy?
Sources:
https://pixabay.com/en/run-workout-fitness-exercise-1290022/
https://media.giphy.com/media/LVWQ9iBwkpLmU/giphy.gif
https://media.giphy.com/media/2AilMg2L8rTAA/giphy.gif
https://media.giphy.com/media/tzuaacY59LXeU/giphy.gif
https://media.giphy.com/media/HKx5p4APGBxi8/giphy.gif
https://media.giphy.com/media/gaROEHJViznsQ/giphy.gif