Cute Holiday Outfits Under $25
The holidays are such a fun time. There's all of the music, the festive drinks, and of course, the stylish outfits. But trying to find cute outfits for the holidays, especially affordable outfits, can be tough. If you want to look as festive as you feel without breaking the bank, then check out these outfits below.
1. Pleated Halterneck Midi Dress ($20.00- ASOS)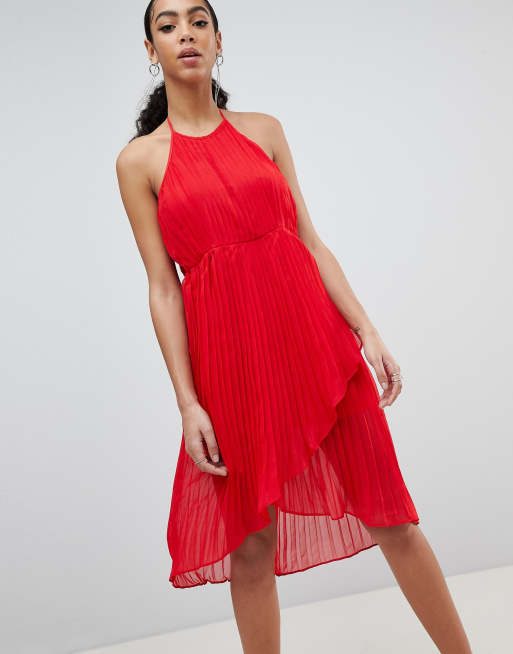 2. Strapless Belted Slim Leg Jumpsuit ($22.19- Charlotte Russe)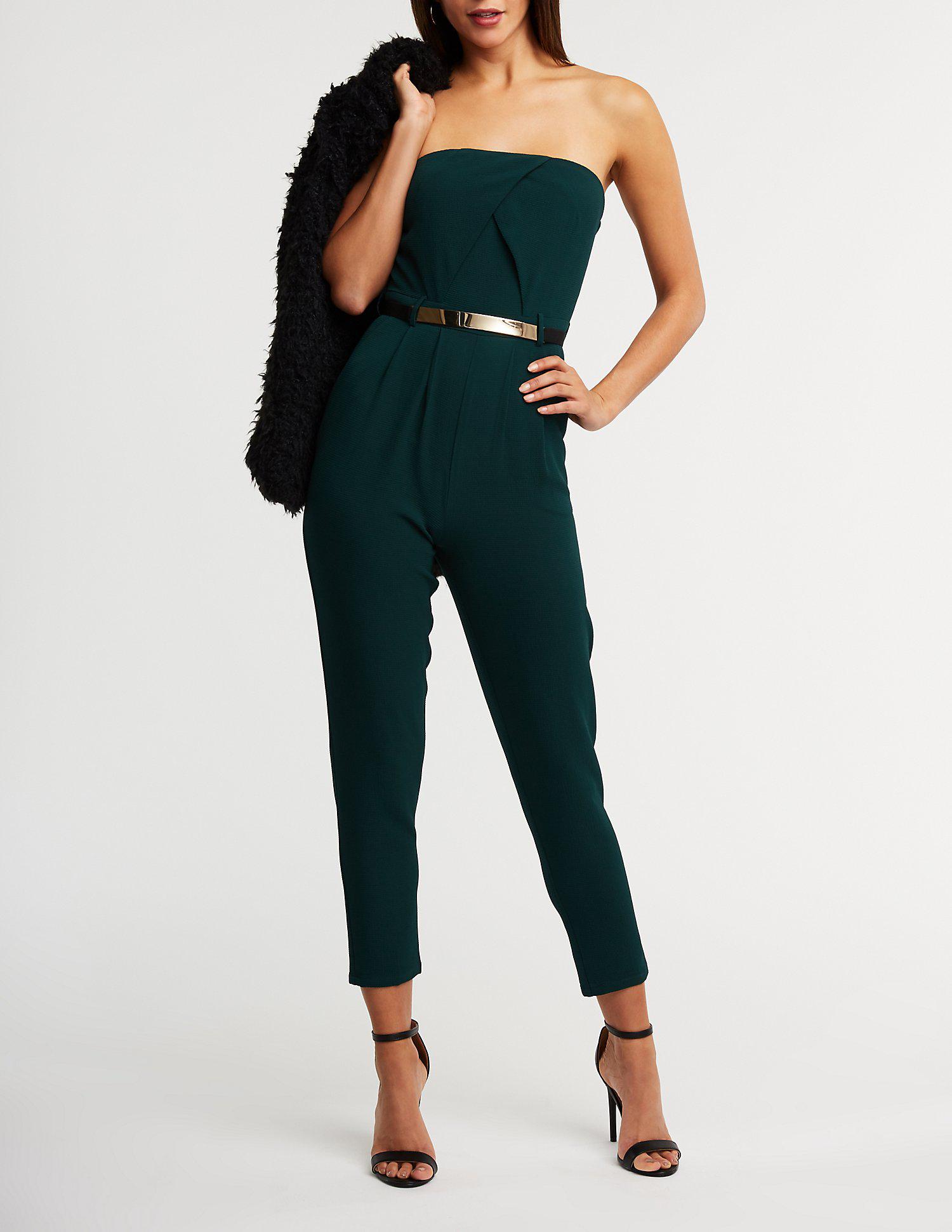 3. Wrap Striped Glitter Jumpsuit ($19.79- Charlotte Russe)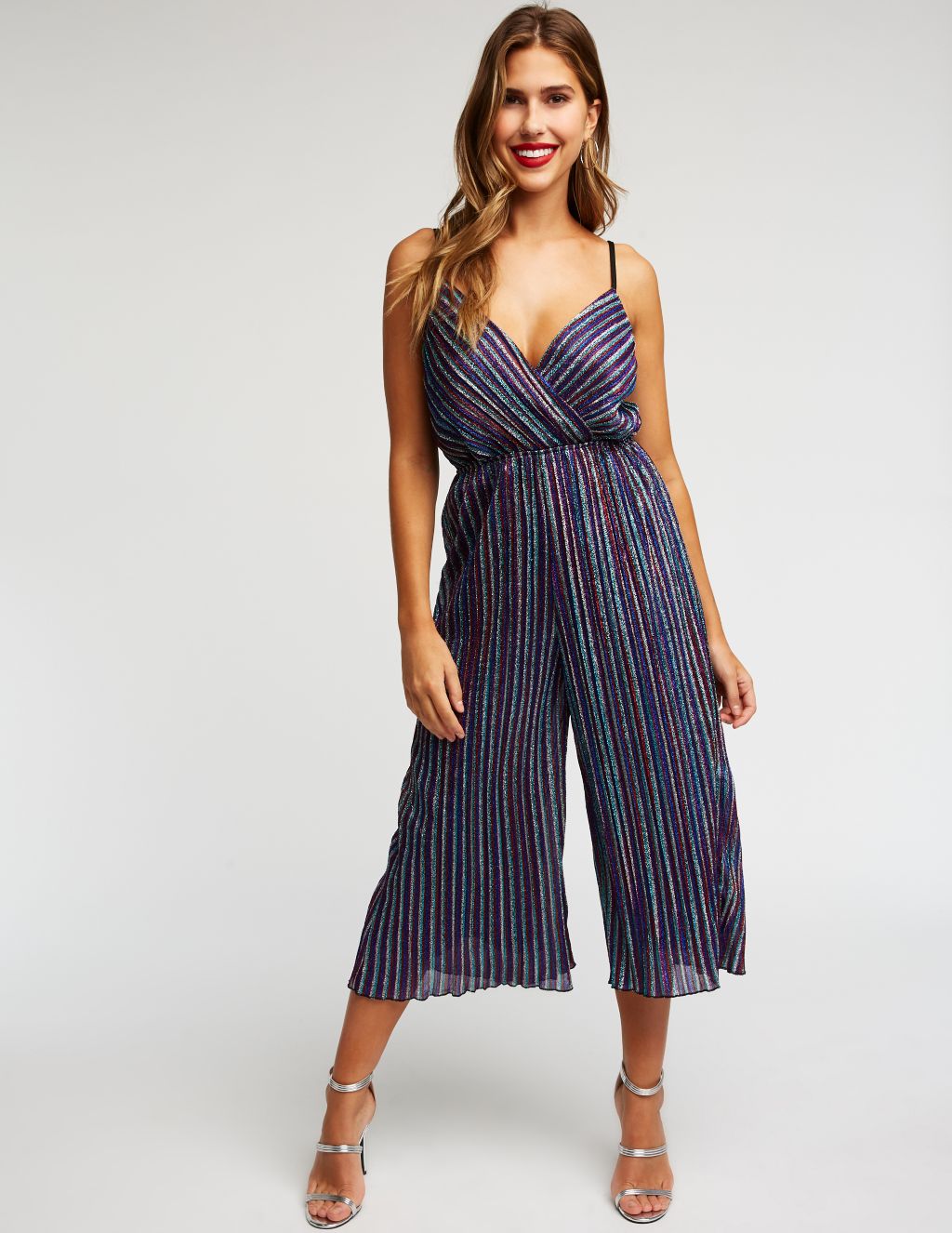 4. Spotlight Red Ruffle Lace Dress ($22.00- TOBI)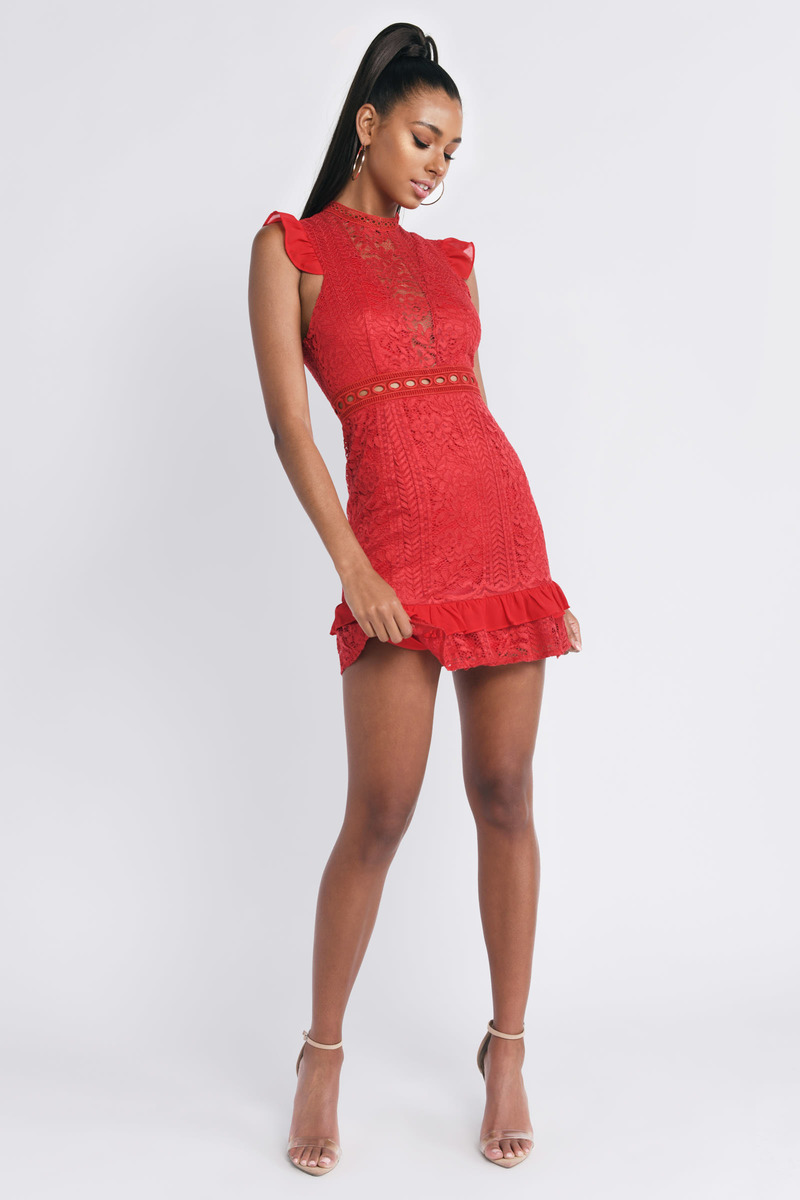 5. Glitter Skater Dress ($19.79- Charlotte Russe)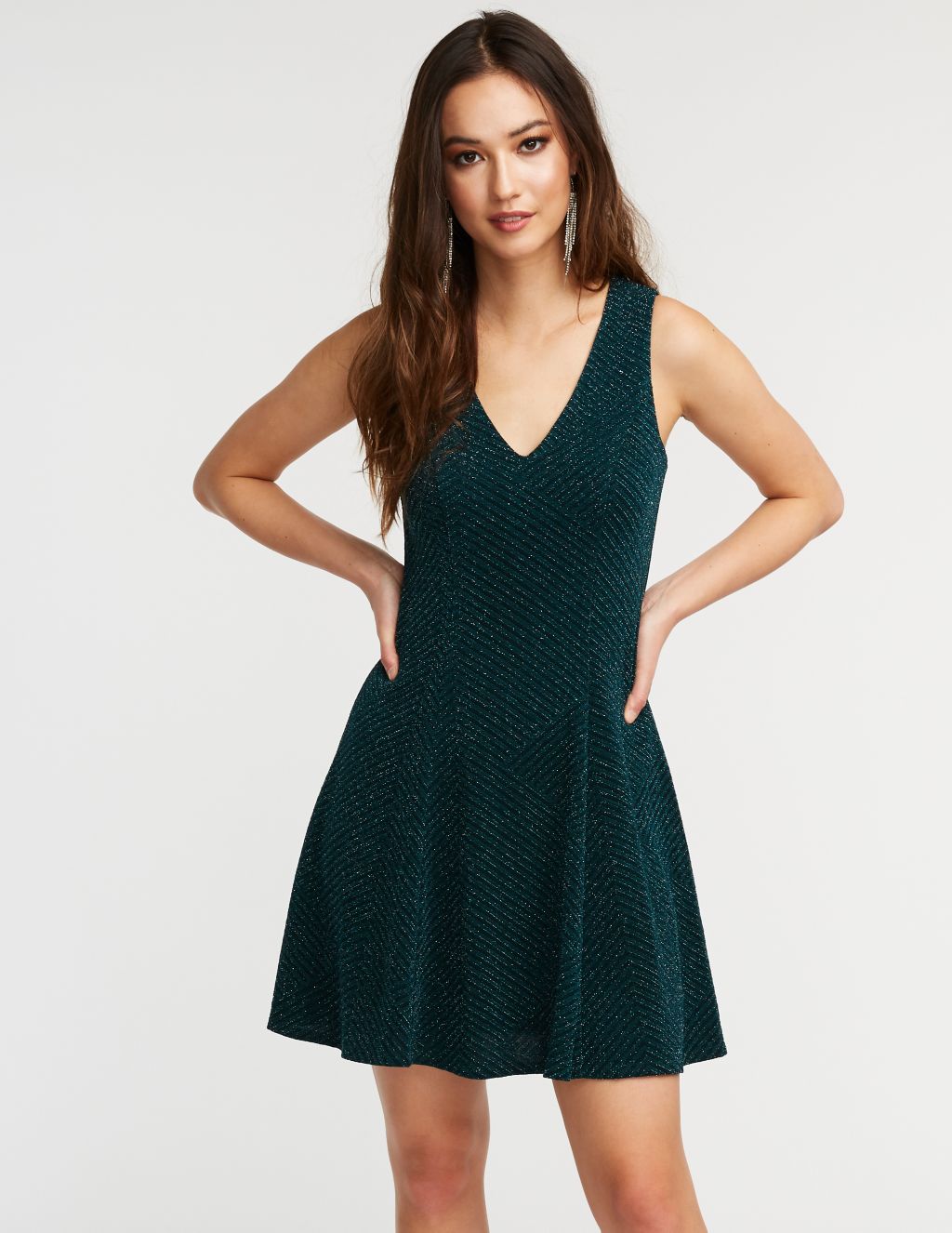 6. High Neck Extreme Tiered Midi Dress ($24.00- ASOS)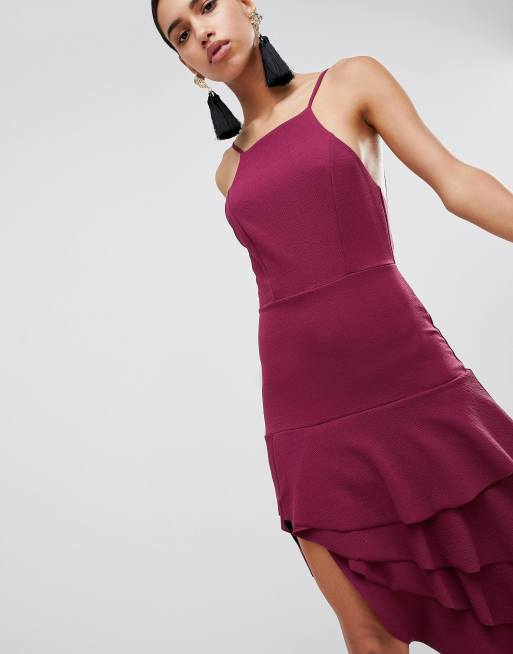 7. Velour Dress ($17.99- H&M)
8. UO Straight-Neck Floral Satin Jumpsuit ($19.99- Urban Outfitters)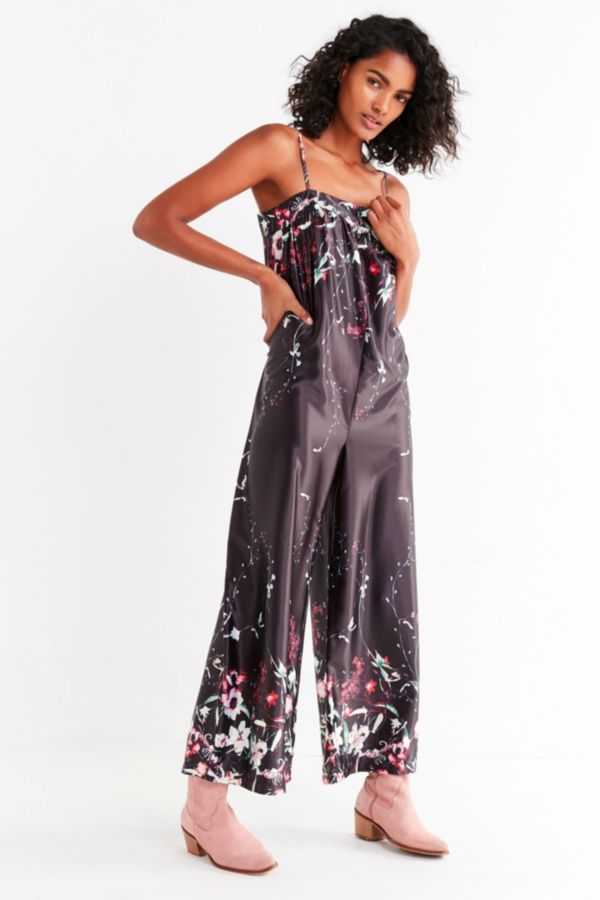 9. Metallic Bodycon Dress ($15.00- Forever 21)
10. Cami Micro-Pleat Jumpsuit ($19.90- Forever 21)
Whatever holiday party you're attending this season, make a statement with a festive and fantastic outfit! Happy Holidays!