The Best Target Halloween Decorations for your Dorm Room
Happy Spooky Season! It's time to break out your fun Halloween decorations! Here are some super cute, budget friendly Halloween decorations from Target. These decorations will for sure spook your friends and make your dorm festive for this holiday.
Pumpkin Doormat: Target $9.99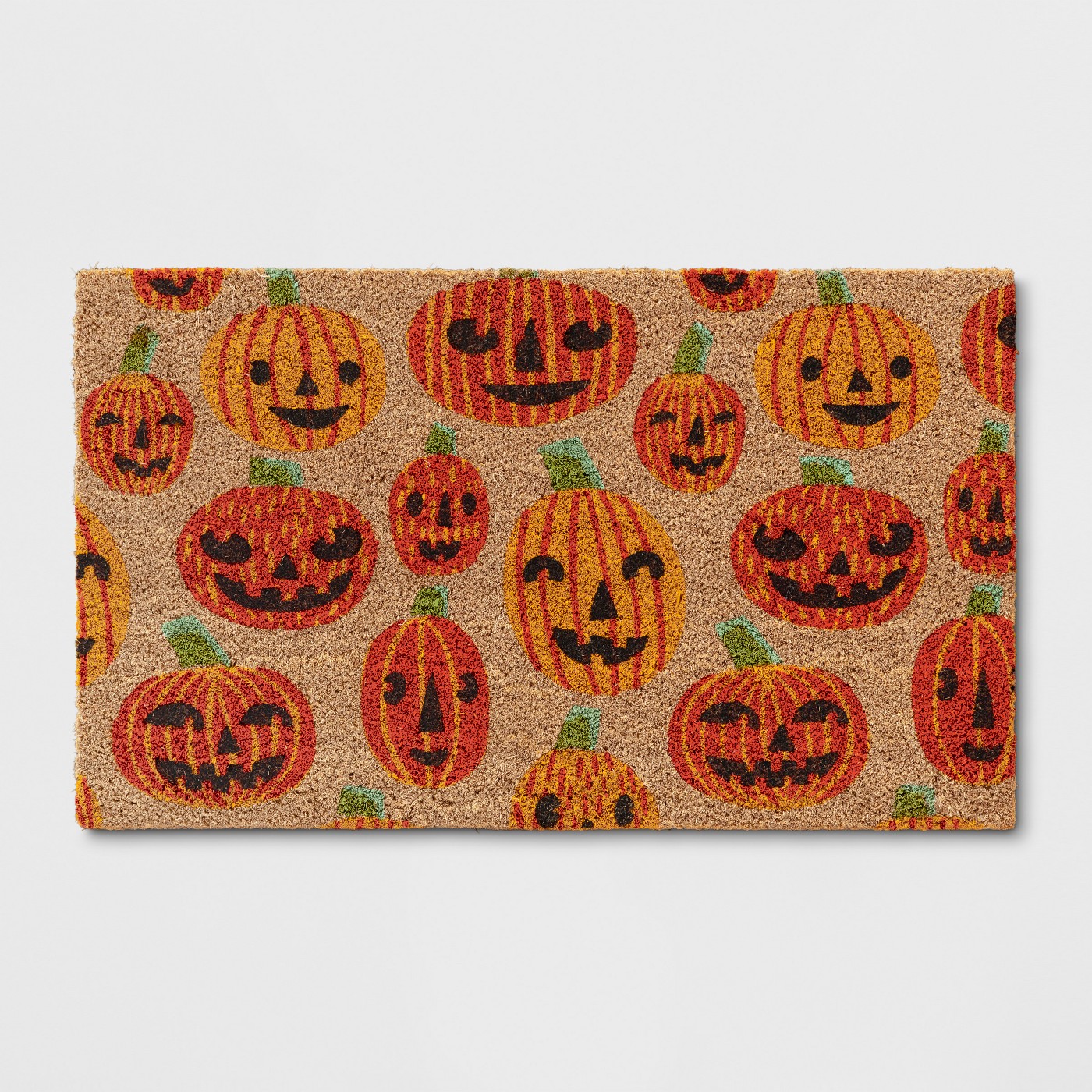 Put this adorable welcome mat in front of your dorm door to welcome in all your friends.
Pumpkin Tablecloth: Target $5.00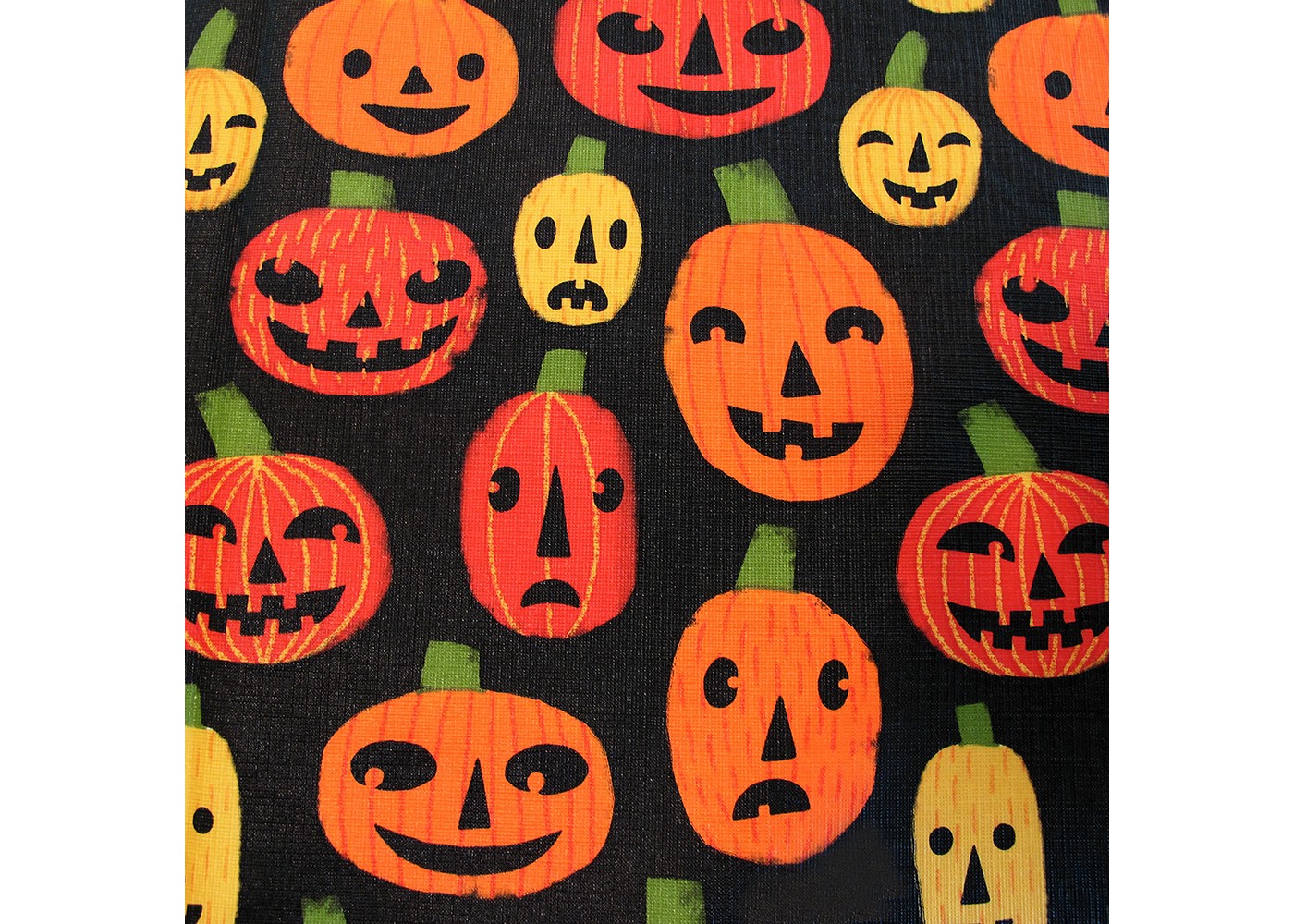 Drape this tablecloth over your desk or dresser to get your dorm in the Halloween spirit.
Small Harvest Metallic Pumpkins (8 ct.): Target $6.00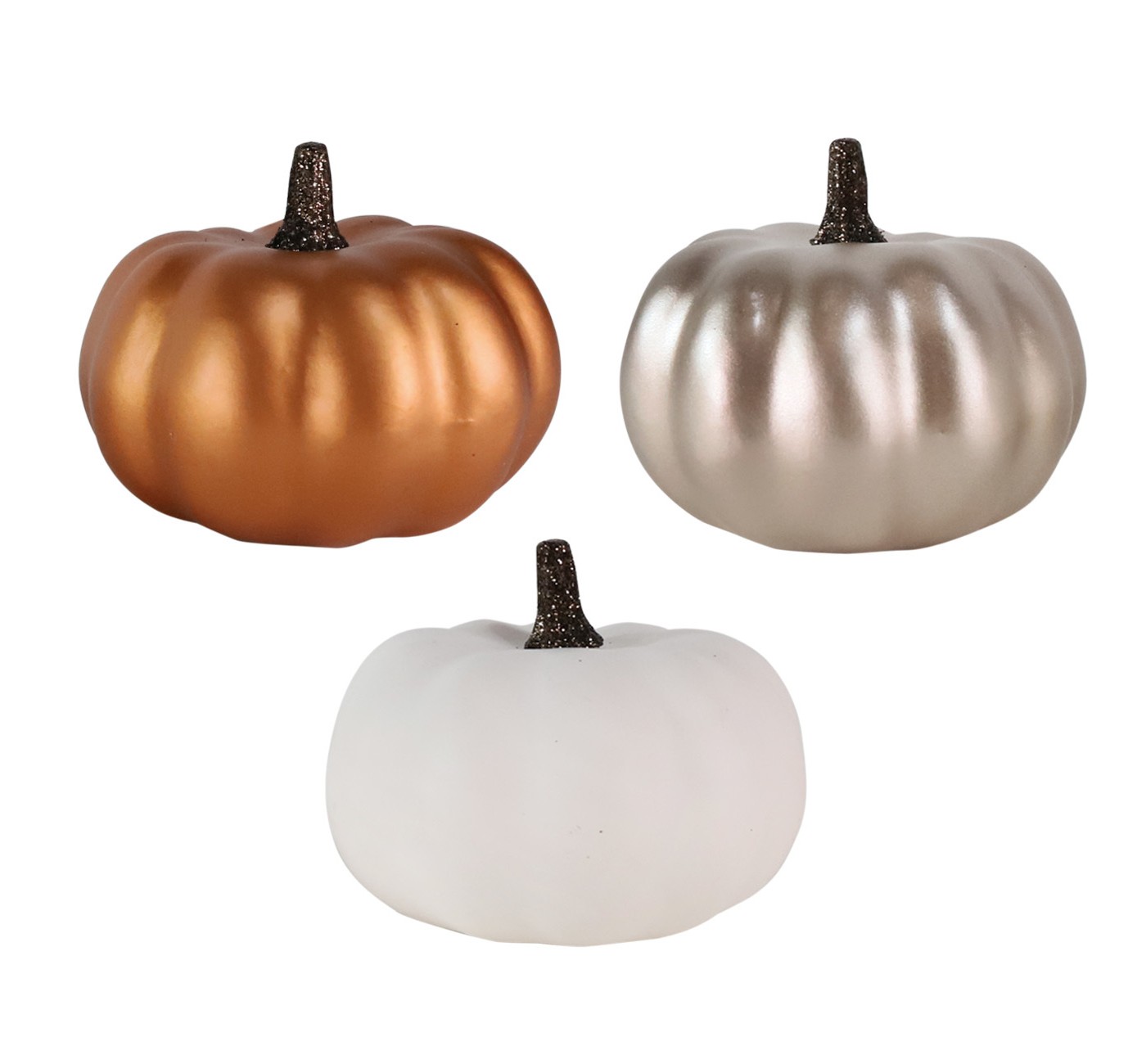 Toss these pumpkins on top of your dresser or shelves to create your own little pumpkin patch in your room.
Ghost Succulent: Target $3.00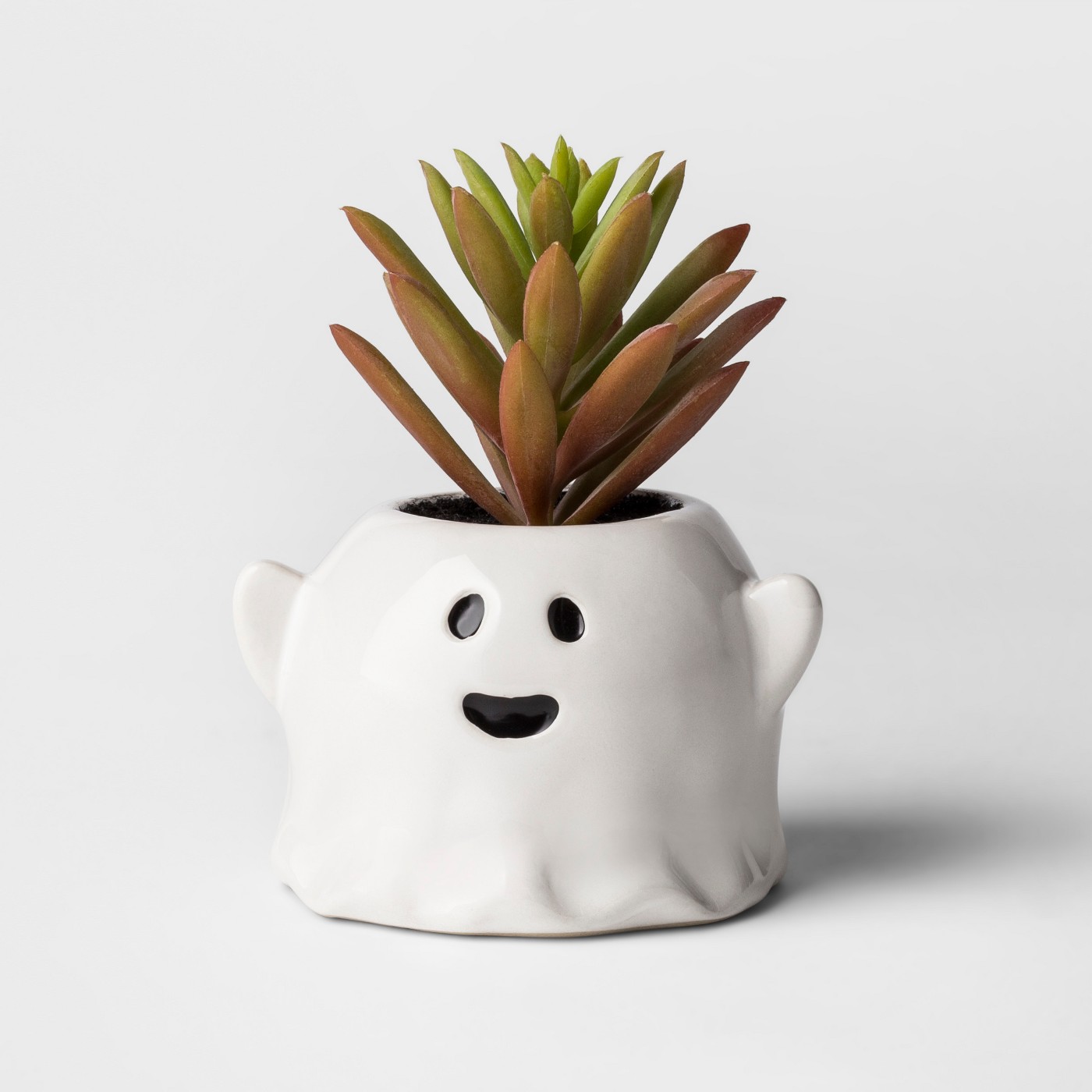 This spooky succulent is sure to startle your guests this Halloween.
"Happy Fall" Wooden Sign: Target $10.00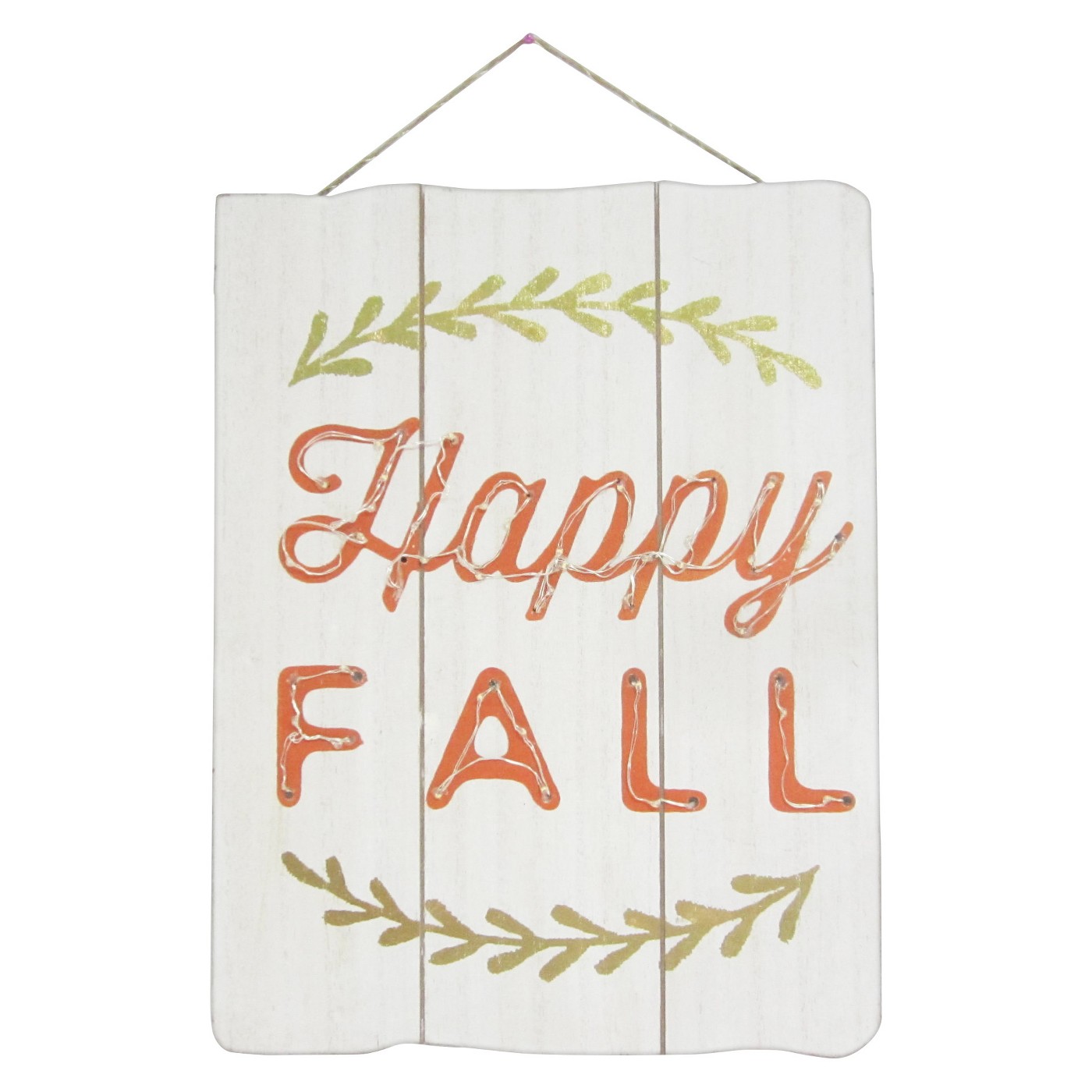 This sign is super cute and simple, and can be used after Halloween, as well!
Halloween Window BOO gels: Target $2.00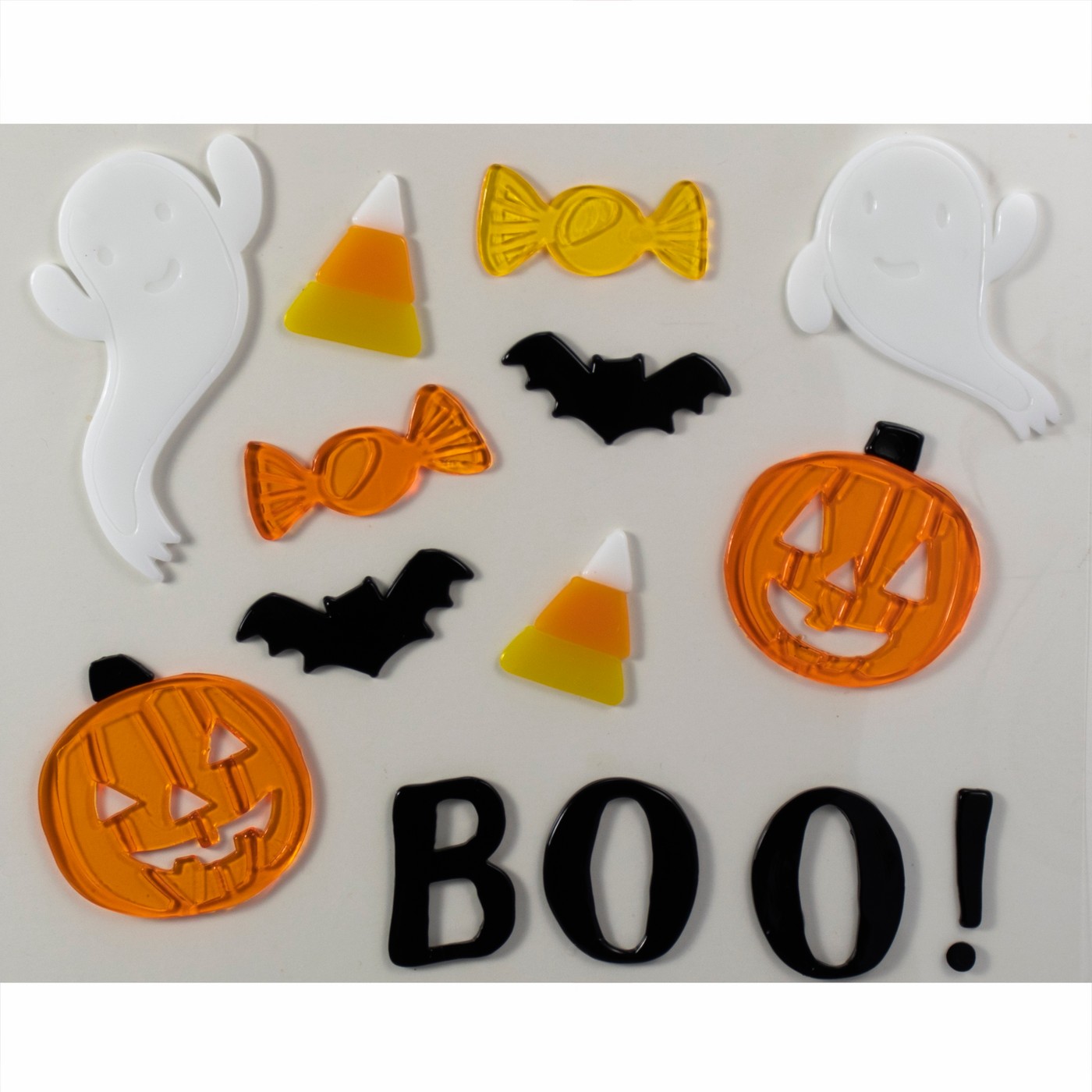 Stick these little gels on your mirror or window to make your room feel spooky and scary.
Cauldron Bowl: Target $3.00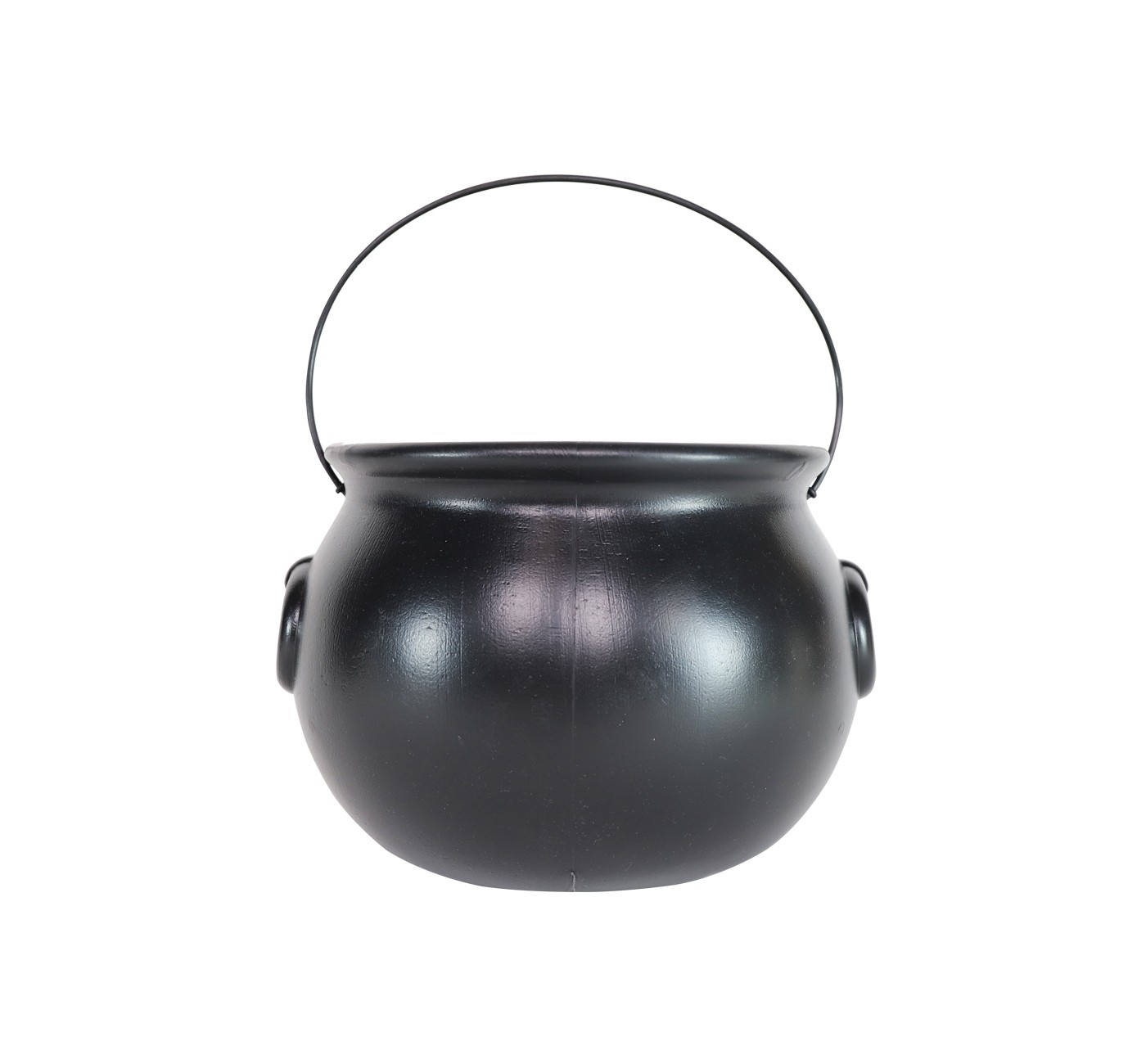 Fill this bowl with candy and set it outside your door as a sweet treat for your hall mates.
Halloween Garland: Target $5.00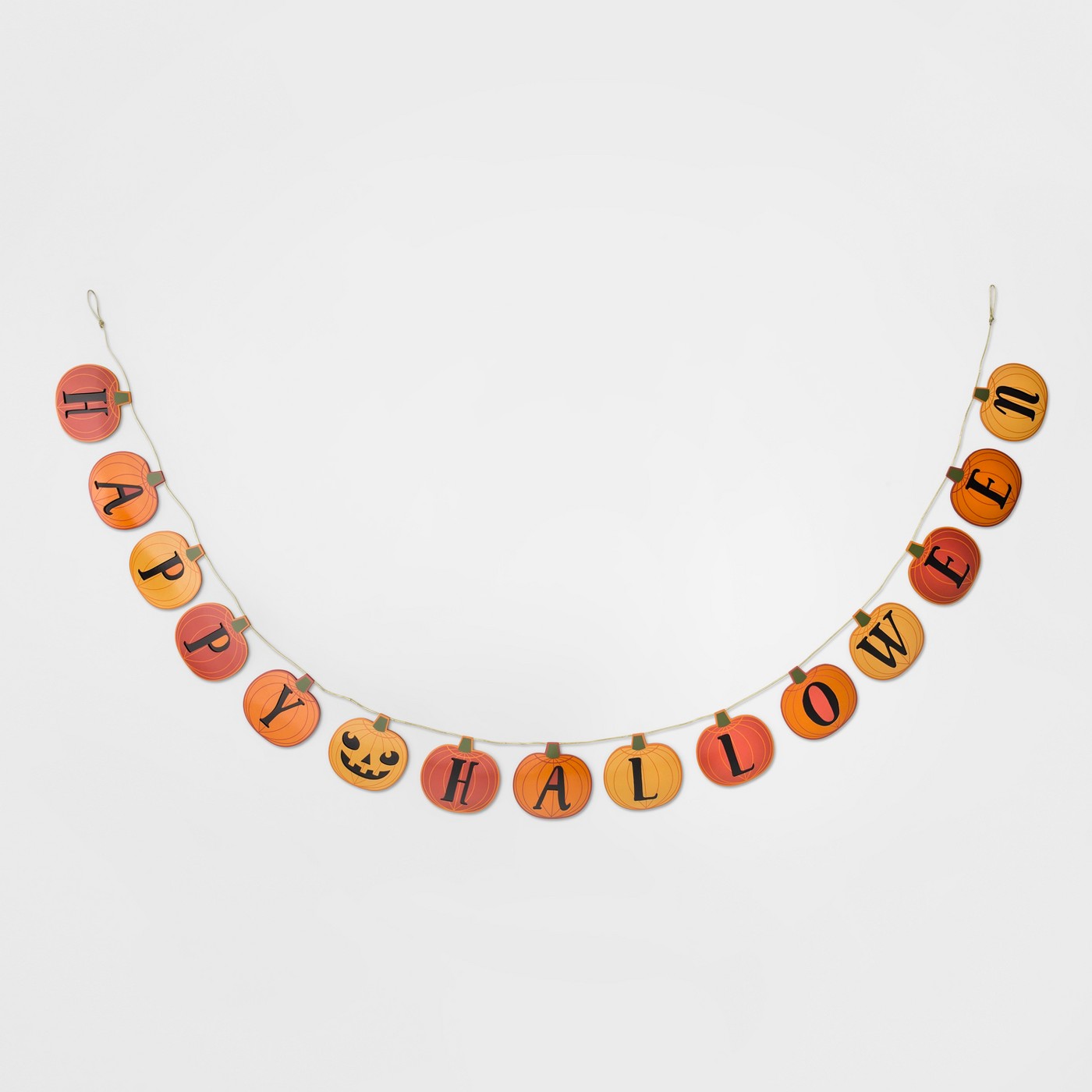 String this cute Halloween garland in your window or across your wall!  
Battery Operated Tea Light Candles: Target $9.69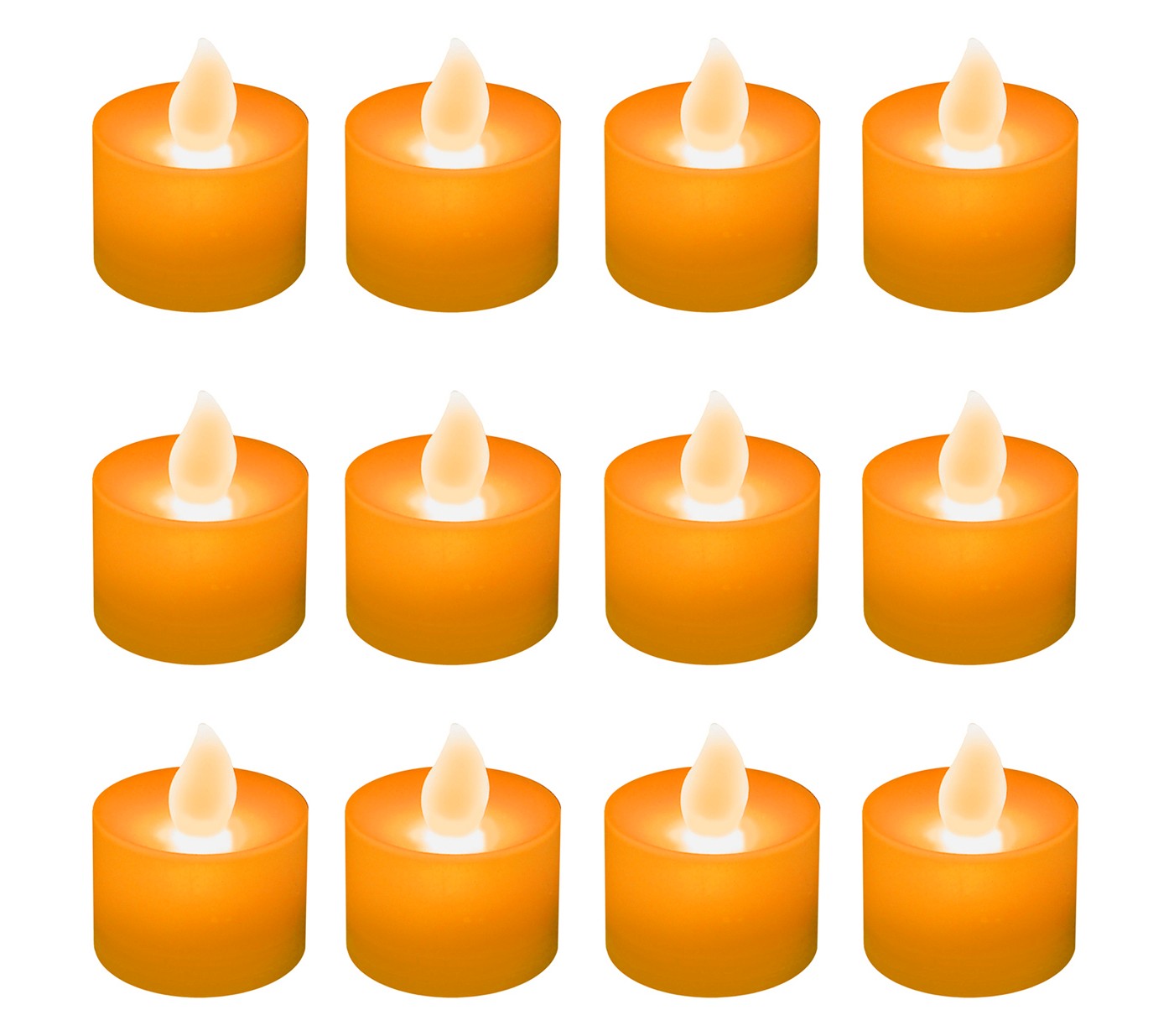 Set these cute little tea light candles around your room for a spooky ambiance. You can also use them for your jack-o-lanterns, of course.
Jack-O-Lantern Mason Jar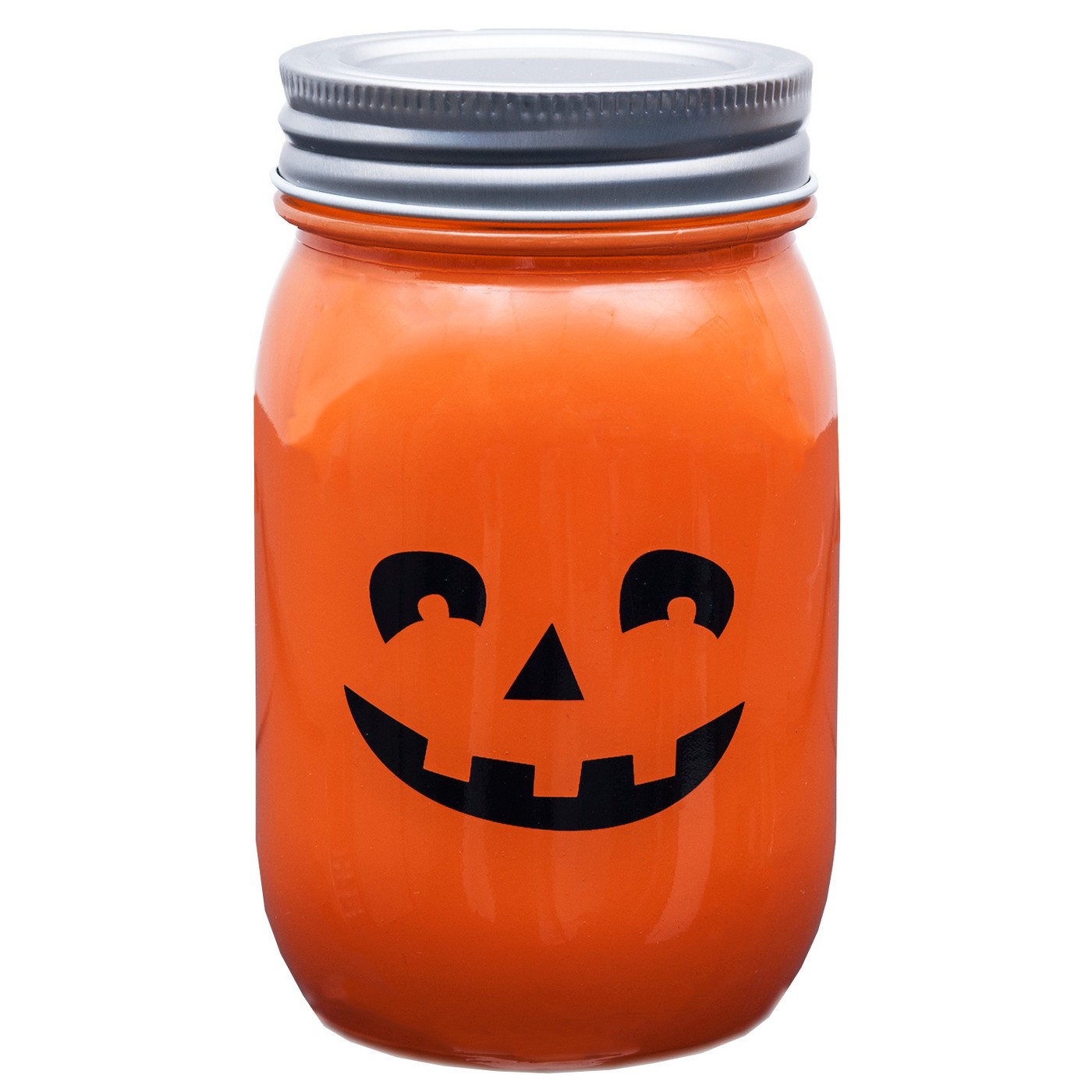 This jar doubles as both a decoration, as well as a cup!
Now, head to your local Target and snag these budget-friendly decorations! Your room will definitely be everyone's pick to host a Halloween pre-game.
Sources:
https://www.target.com/p/1-6-x2-6-halloween-pumpkin-doormat-orange-hyde-and-eek-boutique-153/-/A-53547360
https://www.target.com/p/halloween-pumpkins-tablecloth-hyde-and-eek-boutique-153/-/A-53460216
https://www.target.com/p/small-harvest-pumpkins-metallic-8ct/-/A-53296296
https://www.target.com/p/hollow-s-eve-ghost-succulent-hyde-and-eek-boutique-153/-/A-53473112
https://www.target.com/p/happy-fall-lit-wood-hanging-wall-sign/-/A-53197992
https://www.target.com/p/halloween-boo-window-gel-clings-hyde-and-eek-boutique-153/-/A-53307352
https://www.target.com/p/halloween-cauldron-punch-bowl-hyde-and-eek-boutique-153/-/A-53317315
https://www.target.com/p/happy-halloween-garland-orange-hyde-and-eek-boutique-153/-/A-53304387
https://www.target.com/p/12ct-battery-operated-led-tea-lights-orange/-/A-14247891
https://www.target.com/p/halloween-pumpkin-mason-jar/-/A-53318462