Best Off Campus Dining Options
Whether it's Addie's, Lower, Mac or Hillside, every BC student has their favorite go-to meals at all of the dining halls on campus. BC Dining has its good moments, but it is inevitable to get sick of grilled chicken with rice and two sides or a New England Classic with frips. Here are some places to eat in the Brighton/Chestnut Hill area when you are in a rut with the food options on campus:
For a Fresh Seasonal Menu...
Go to Season's 52 in Chestnut Hill Square on 220 Boylston. The menu rotates often to feature low-calorie options with fresh, in-season ingredients.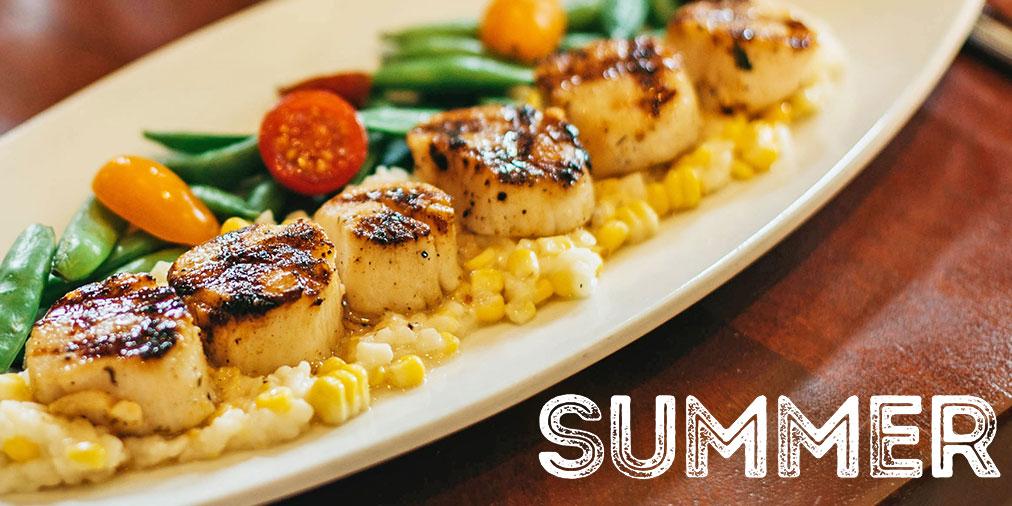 For an Insta-Worthy Brunch…
Go to Tatte Bakery and Cafe in Brookline. Delicious homemade bread makes for amazing avocado toast and a great complement to a flavorful shakshuka.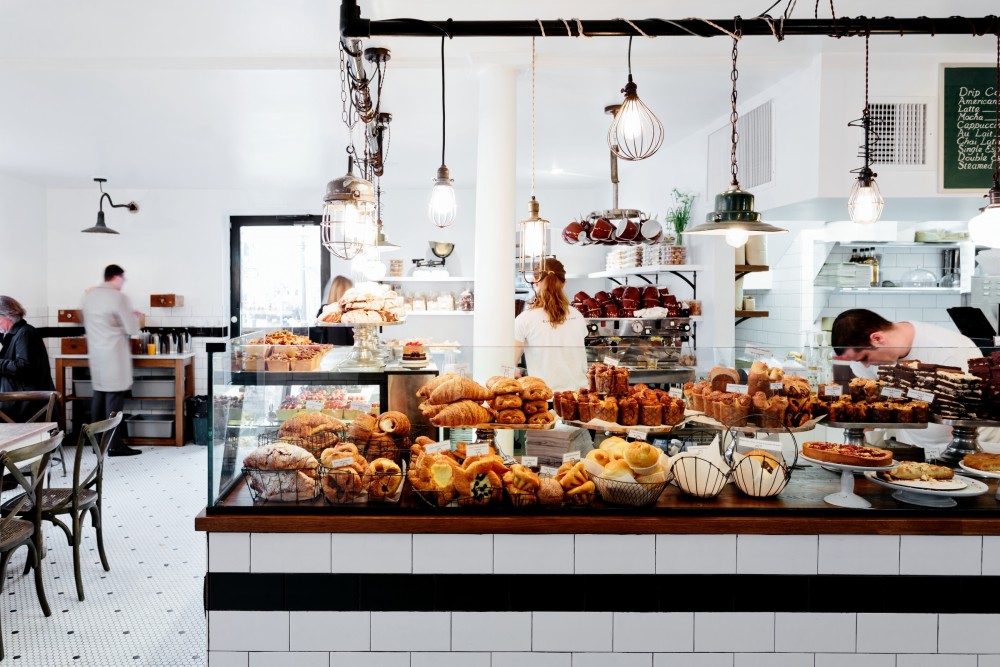 For Spanish Inspired Tapas…
Go to Barcelona Wine Bar in Brookline. Try the Sangria and order a bunch of small plates to share with friends!
For a Convenient Dessert…
Go to White Mountain Creamery. It is no surprise that White Mountain serves delicious ice cream, so take advantage! Trade in a cookie from Mac for a cup of Cookie Monster ice cream! You won't regret it.
For the Best Pizza…
Go to Frank Pepe's Pizzeria in the Chestnut Hill Mall. This thin crust, brick oven pizza is unbeatable. It is a must try.
Take a trip off campus if you are starting to grow tired of the selection in the dining halls and I promise you will not be disappointed.
Sources:
https://pbs.twimg.com/media/Dgk8lsAW4AE_XWY.jpg
https://cdn10.bostonmagazine.com/wp-content/uploads/sites/2/2016/02/Tatte.jpg
https://www.barcelonawinebar.com/media/Barcelona_FF_411-383x258.jpg
https://s3-media3.fl.yelpcdn.com/bphoto/ma8VDLF2PR2wGOycqig4ww/348s.jpg
http://bcheights.com/wp-content/uploads/2015/03/Pizza5.jpg