6 Rom-Coms to Stream on Netflix this Valentine's Day
Valentine's Day is right around the corner so get ready for cheesy decorations, candy hearts, and lots and lots of flowers. Whether you plan to celebrate the day with a significant other or with a group of your friends, sometimes all you need is a good movie night. Here are a few great rom-coms on Netflix to stream this Valentine's Day:
Definitely, Maybe
This 2008 romantic comedy stars Ryan Reynolds and a young Abigail Breslin as a father-daughter duo taking a trip down memory lane. This witty and heart-warming movie is a great one to mix into the v-day rotation.
Sixteen Candles
Travel back into the 80s for this classic John Hughes rom-com. Molly Ringwald stars opposite Michael Schoeffling in this goofy, sweet movie.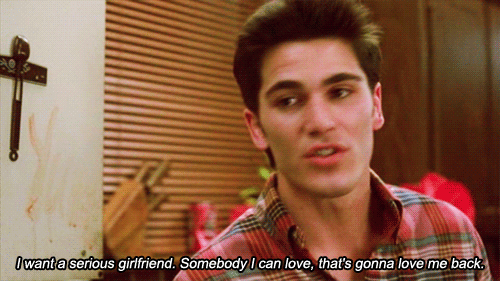 To All the Boys I've Loved Before
For the ultimate cheesy teen movie check out this Netflix original. With heartthrob Noah Centineo as the main love interest, this movie can't be missed.
The Guernsey Literary and Potato Peel Pie Society
For a sweet World War II era movie, be sure to check out this Netflix original based upon the novel by Mary Ann Schaffer.
Mamma Mia!
Get your dance moves ready for this classic sing-along rom-com. Maybe even make it a Mamma Mia movie marathon and follow up with the sequel.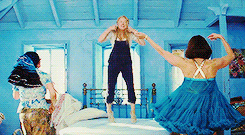 The Switch
Check out Jennifer Aniston and Jason Bateman in this hilarious romantic comedy where two friends quickly find themselves having a much more complicated relationship.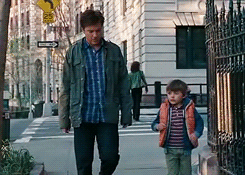 Pop some popcorn, grab the chocolates and enjoy one of these movies this Thursday!
Sources:
http://31.media.tumblr.com/bc4227f5d0e21948d1c4f78abba4c013/tumblr_mt71cgnO6f1rtrewco1_500.gif
https://66.media.tumblr.com/91821c26e4d58e0486b41373717a8190/tumblr_pdlpernitu1tqaeybo1_500.gif
https://66.media.tumblr.com/3f07576502c06bc0672b9bb528349835/tumblr_pdbfohkXkl1qzwoilo2_500.gif
https://media.giphy.com/media/J52vcCd6WLsZy/giphy.gif
https://www.yourtango.com/2018309944/best-romantic-movies-watch-netflix-valentines-day