6 Delicious Snacks for Your Super Bowl Party
The New England Patriots face the Los Angeles Rams in the 53rd Super Bowl on Sunday, February 3rd. Along with this exciting football game, we also have hilarious commercials and an entertaining halftime show to enjoy. But, of course, the best part of Super Bowl Sunday is the delicious menu of snacks. Here are a few of our favorites that you can easily whip up before the game:
Oven Fried Pickles
This crunchy twist on a classic snack will be a hit at any Super Bowl party. Check out the recipe
here.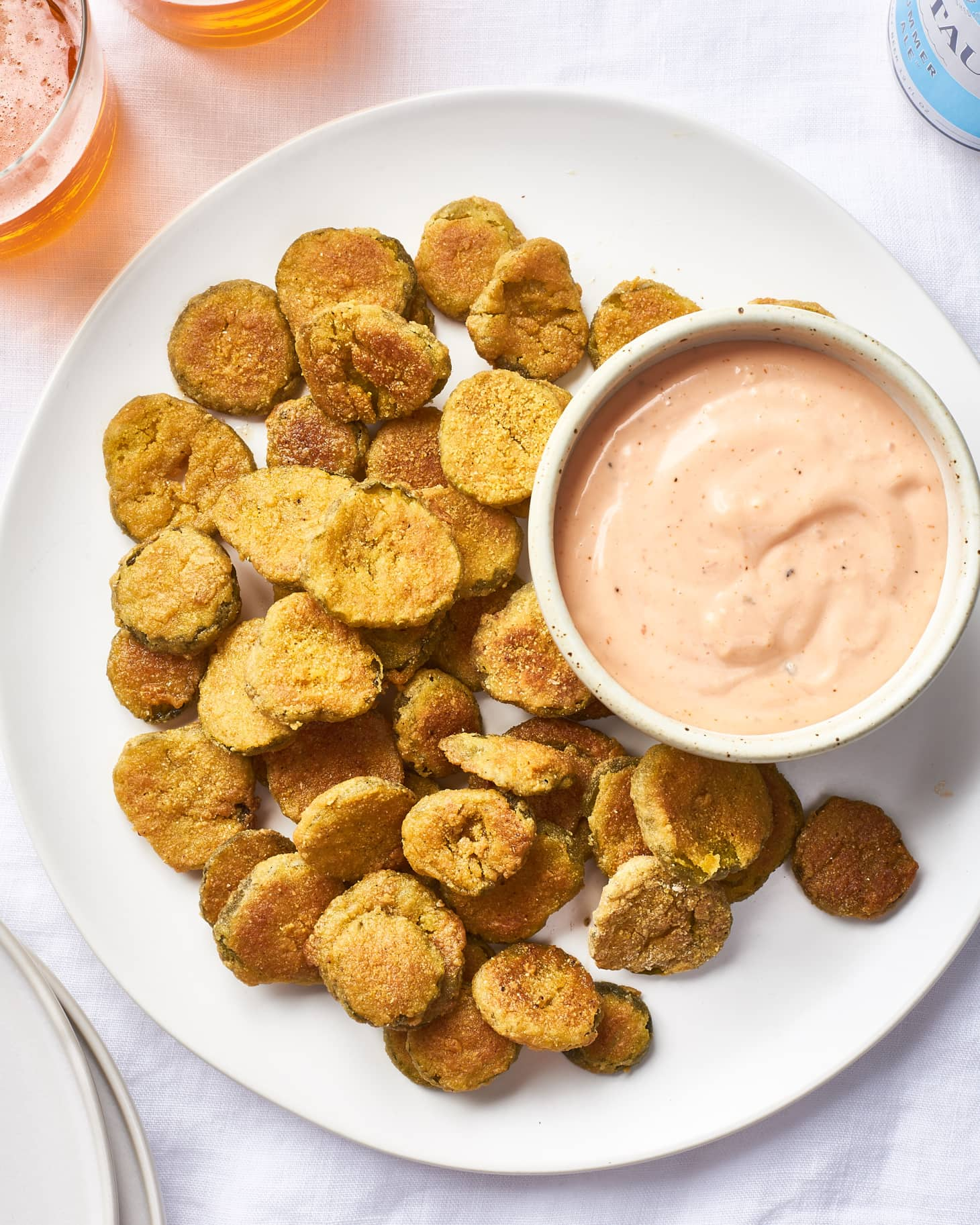 Bunless Burger Bites
Upgrade from the classic sliders to these adorable, bite-sized treat. This fun, low-carb recipe will be the hit of your menu.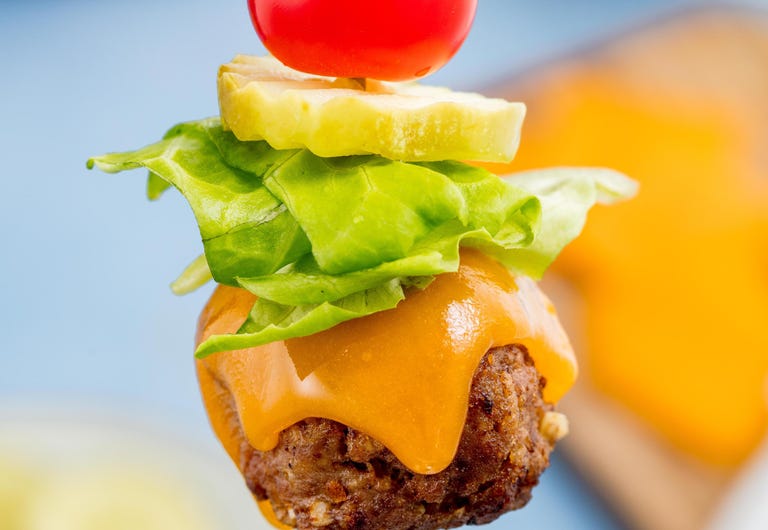 BBQ Chicken Nachos
This cheesy, BBQ twist on nachos will be a total crowd pleaser. Check out this recipe here and be sure to explore their other nachos!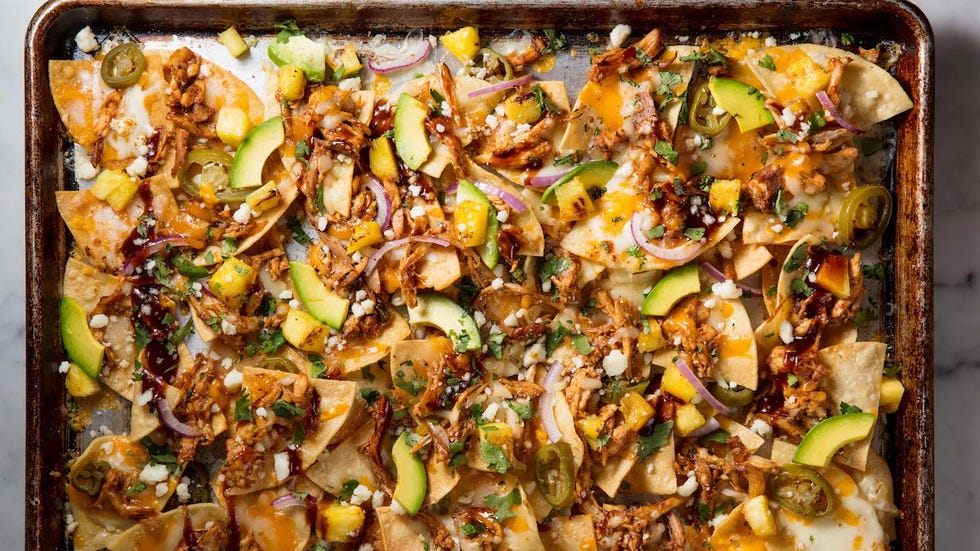 Layered Buffalo Chicken Dip
No football party would be complete without some form of buffalo chicken and this one is our favorite. Check out this awesome recipe here.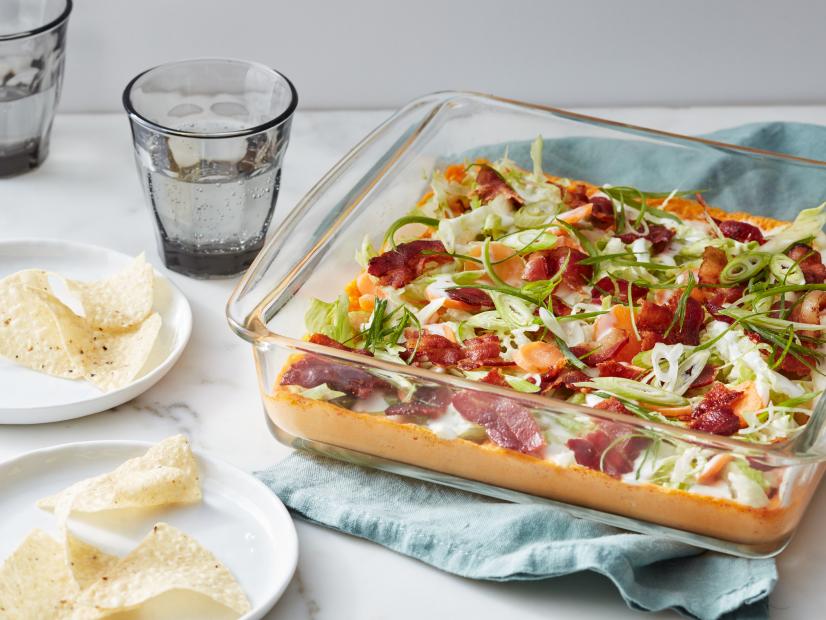 Fried Mac and Cheese Bites
What's better than pasta, cheese and a hint of deep fried goodness? Combine all of your delicious cheat foods in this delectable snack.
Football Whoopie Pies
No Super Bowl party would be complete without a sweet snack to top it all off. Try this delicious dessert here.
We hope you enjoy the game and try a handful of these delicious snacks!
Sources:
https://cdn.apartmenttherapy.info/image/fetch/f_auto,q_auto:eco,c_fill,g_auto,w_1460/https://storage.googleapis.com/gen-atmedia/3/2018/07/de6f08efe39246c9475f050f4eabdc22fa7db52f.jpeg
https://hips.hearstapps.com/del.h-cdn.co/assets/18/09/1520217386-shot-3-271.jpg?crop=1xw:1xh;center,top&resize=768:*
https://hips.hearstapps.com/hmg-prod.s3.amazonaws.com/images/bbq-chicken-nachos-horizontal-1533850132.jpg?crop=1xw:0.84375xh;center,top&resize=980:*
https://food.fnr.sndimg.com/content/dam/images/food/fullset/2016/10/11/2/FNK_Layered-Buffalo-Chicken-Dip_s4x3.jpg.rend.hgtvcom.826.620.suffix/1476230464076.jpeg
https://bmexdi064h-flywheel.netdna-ssl.com/wp-content/uploads/2016/11/Deep-Fried-Mac-n-Cheese-Balls-foodiecrush.com-0015.jpg
https://hips.hearstapps.com/hmg-prod.s3.amazonaws.com/images/football-whoopie-pies-with-cinnamon-cream-recipe-1118-1540576025.jpg?crop=0.9986206896551724xw:1xh;center,top&resize=980:*
https://www.countryliving.com/food-drinks/g2966/super-bowl-snacks/